Are you considering biotin for hair growth? If yes, here's all you need to know about this essential nutrient and its connection with hair growth.
Biotin or Vitamin B-7 is a nutrient found naturally in different foods, particularly biotin-rich foods, including oats, vegetables, wheat, rice, etc. Today, almost all shampoos and other hair care products contain biotin, but does it really work for hair growth? Let's find out.
---
Biotin for hair growth
A few studies suggest that biotin for hair growth may help people suffering from alopecia and biotin deficiency. People with temporary hair loss may see significantly improved growth after a few months too.
Researchers, though, also claim that hair improvement in these cases might be caused by several other factors as well and may not be due to biotin at all. So, as you can see, there's no evidence that vitamin B7 is beneficial for people with no hair thinning concerns.
Sure, it has specific protein compounds that can help with improvement of skin and nails, as well as hair, but it certainly can't completely help with hair growth.
---
Symptoms of biotin deficiency
Some major symptoms of biotin deficiency include:
Thinning hair
Dry and flaky skin
Brittle nails
Depression
Hallucinations
Rashes around the nose, mouth, and eyes
---
Are biotin supplements safe?
While biotin for hair growth may be beneficial for some, there're also side effects that shouldn't be ignored if you're planning to start supplementation. Mentioned below are some common side effects of biotin:
Potential side effects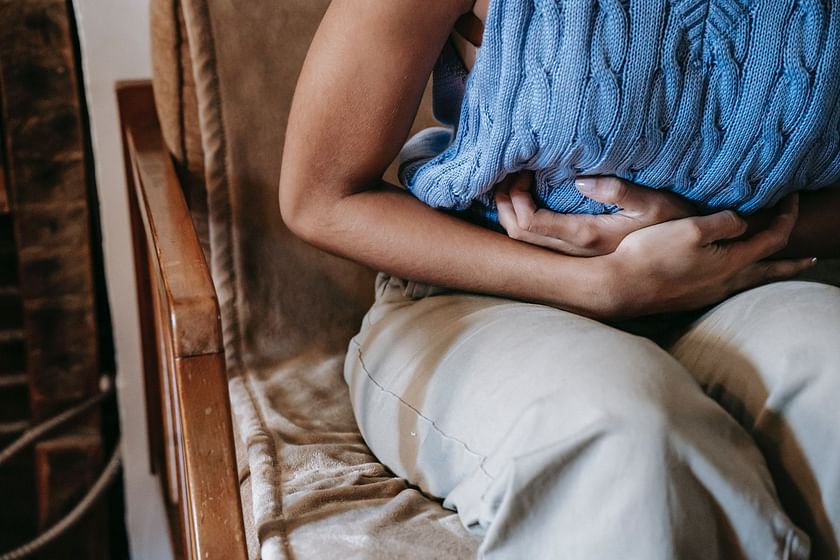 When taken as a supplement and in the recommended dose, biotin for hair growth is relatively safe and doesn't have toxic effects, but an overdose can certainly cause side effects, including:
Skin rashes
Insomnia
Digestive problems
Kidney problems
Excessive urination and thirst
Overdosing on biotin supplements can also increase biotin level in blood. That can certainly interfere with lab tests, such as tests used to detect thyroid hormones, heart health, and vitamin deficiency.
---
What is the recommended dosage of biotin for hair growth?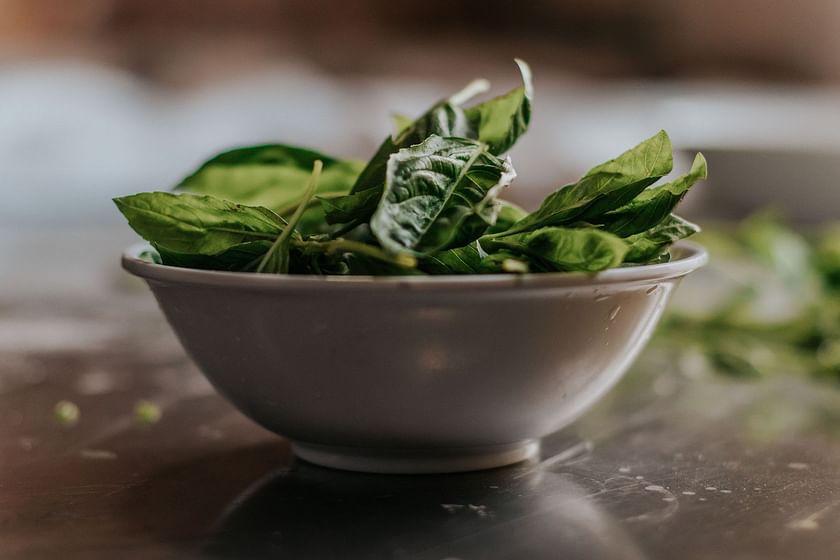 The FDA (Food and Drug Administration) does not have a recommended dosage allowance for biotin. However, it's recommended that adults can consume 30 mcg of biotin daily.
The same goes for pregnant women, but when breastfeeding, the recommended dosage is 35 mcg daily. For children, the dosage depends on their age.
While it's rare to have a biotin deficiency, people can naturally get a good amount of vitamin B7 through specific foods. Some good biotin-rich foods include:
Oats
Cooked egg yolks
White mushrooms
Milk
Pork
Spinach
Wheat germ
Lettuce
Chicken
Apple
Tomato
Beef
Carrot
Other effective nutrients for hair growth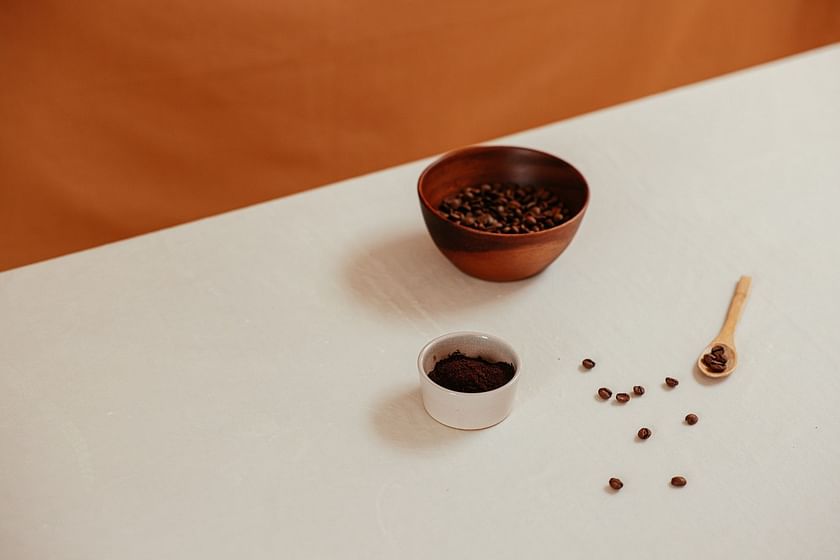 Besides biotin, there're several other nutritional supplements that can improve hair health and aid in hair growth. A few such nutrients include fish oil, Vitamin A, Vitamin C, caffeine, melatonin, selenium, zinc, etc.
---
Bottom Line
First of all, there's no strong proof to support the idea that biotin for hair growth is 100% effective or can prevent hair loss. However, as hair fall and other hair concerns are associated with biotin deficiency, treating the issue with this supplementation can help some people.
Biotin for hair growth is generally safe for everyone, but remember that it can interfere with lab tests. So, make sure your doctor is well aware of any supplements you take that contain this vitamin. If you feel you have a biotin deficiency, before starting the supplement, talk to your doctor and determine whether it can be treated through diet.
Also, if you're planning to start this supplementation, consult your doctor beforehand to determine the right dosage and ensure that everything's safe with your health condition (if any). Let your healthcare provider know that before having the tests done, as biotin can interfere with lab test results.