Worst sleeping positions can ruin the quality of your sleep and have an effect on your overall health as well. Bad sleeping positions are a bit like trying to fit a square peg into a round hole. When you sleep in awkward or uncomfortable positions, it's equivalent to forcing your body into unnatural shapes, which can lead to a bunch of problems.
Firstly, it's like having a sore back after a long day of carrying heavy bags, except this soreness can last longer and become a chronic issue. It's as if your nerves are being pinched, causing those annoying pins-and-needles sensations.
Think of it like a car with misaligned wheels - it might run, but it's not going to run smoothly, and poor sleep positions can be a bumpy ride, leading to sleep disorders like sleep apnea, that can affect your heart and mind.
---
5 Worst Sleeping Positions You Should Avoid
Here are 5 sleeping positions that are the absolute worst enemies for your health and the quality of sleep you get. You can see the effects they can have on you as well as learn the best possible way to fix them.
1. Sleeping on Your Stomach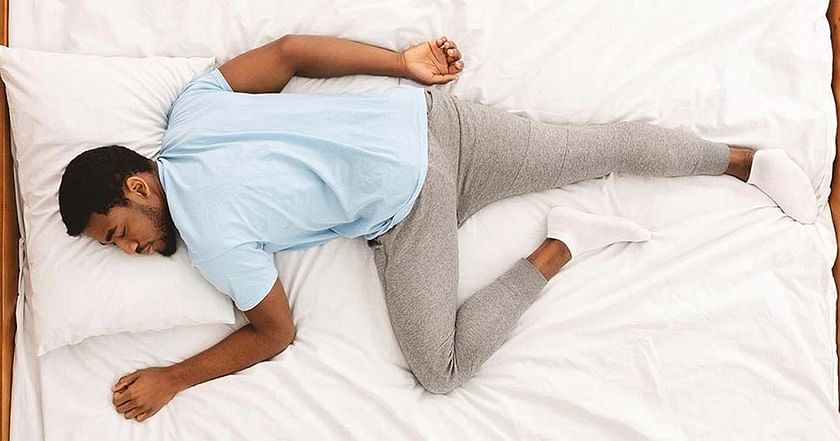 Health Effects: This position often requires you to turn your head to the side, leading to strain on your neck and spine. It can also restrict your breathing and cause discomfort in your lower back.
How to Fix It: Try sleeping with a thin pillow or without one to reduce neck strain. Placing a pillow under your pelvis can help ease lower back pain. Ultimately, transitioning to sleeping on your side or back is the best way to avoid these issues.
---
2. Sleeping in the Fetal Position
Health Effects: Curling up too tightly can restrict your breathing and put a strain on your joints. It might lead to waking up with aches and pains.
How to Fix It: Stretch out your body slightly when in the fetal position to reduce strain. Place a pillow between your knees to align your spine better. Experiment with sleeping on your back or side as well to find a more comfortable alternative.
---
3. Sleeping with Your Arm Under the Pillow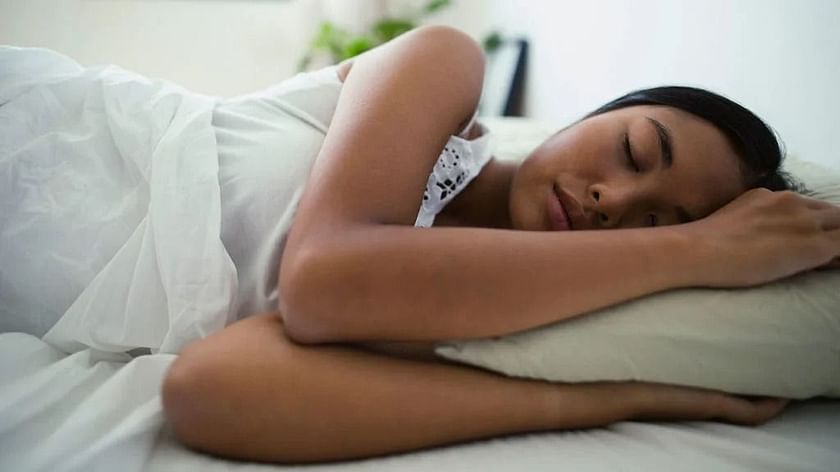 Health Effects: This can compress the nerves in your arm, leading to numbness and tingling sensations. Over time, it can even cause nerve damage.
How to Fix It: Keep your arms by your sides or place a soft pillow under your arm for support. Avoid the temptation to tuck your arm under your pillow to prevent nerve compression.
---
4. Sleeping with Your Head Too High
Health Effects: Sleeping with too many pillows or with your head excessively elevated can strain your neck and lead to discomfort and even headaches.
How to Fix It: Use a pillow that supports the natural curve of your neck, keeping your head aligned with your spine. Experiment with different pillow heights to find the right one for you, but avoid excessive elevation.
---
5. Sleeping on Your Back with Your Arms Up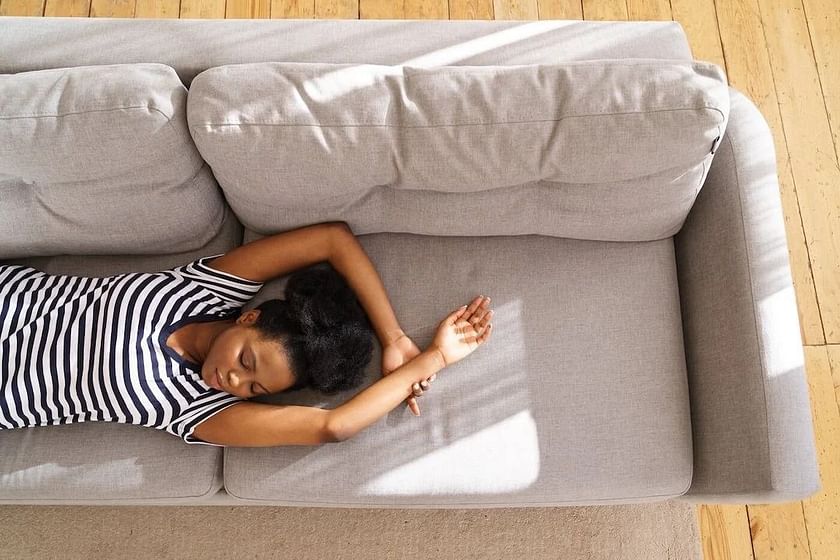 Health Effects: While sleeping on your back is generally good for spine alignment, raising your arms above your head can lead to shoulder pain and potential nerve compression.
How to Fix It: Keep your arms by your sides or use a pillow to support them. Make sure your head and neck are adequately supported by a pillow designed for back sleepers.
---
In conclusion, think of your sleep positions as the sculptor of your nightly comfort and overall health. Just as an artist carefully crafts their masterpiece, you can shape your sleep experience by understanding the potential consequences of your chosen positions.
Whether it's the strain on your neck and spine from stomach sleeping or the aches and pains that can result from curling into the fetal position, each posture has its story to tell. However, the good news is, you hold the brush to paint a better picture.
With the right pillow as your canvas and proper alignment as your palette, you can create a masterpiece of sleep that leaves you feeling rejuvenated and ready to tackle life's challenges. These small adjustments can be the strokes that add comfort and vitality to your nights.