There are quite a lot of full-body cleanse detoxes on the internet, but none are as effective as the one we will discuss. A full-body cleanse detox is like a temporary health makeover aimed at flushing toxins from your system. People who swear by it believe it can boost overall well-being, but it's crucial to keep in mind that scientific proof is somewhat lacking in this regard.
In practice, a detox usually means changing up your diet. You'll focus on wholesome, unprocessed foods while saying goodbye (at least for a while) to things like caffeine, sugar, alcohol, and processed snacks. Some folks opt for juice cleanses, sipping on fresh fruit and veggie juices exclusively for a set period.
---
The Best Full-Body Cleanse Detox You Need to Try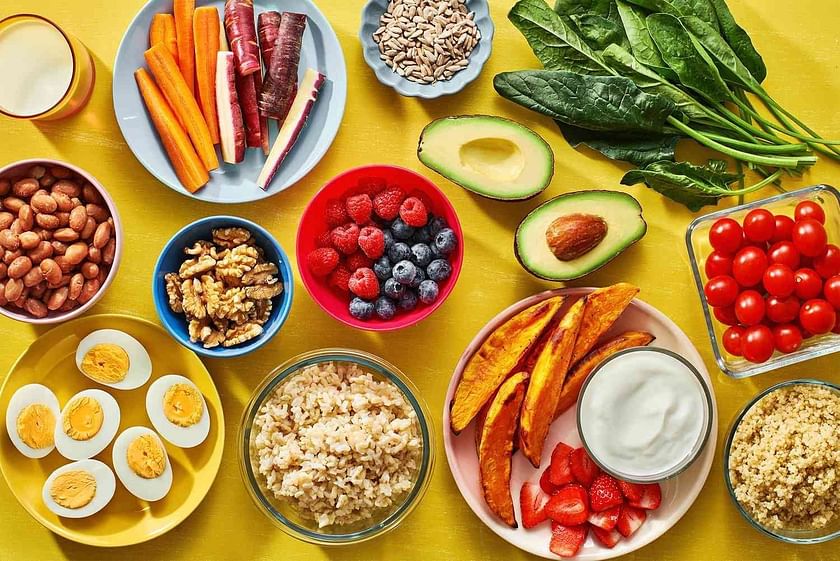 Duration: 7-10 days (or as advised by your healthcare provider).
Step 1: Getting Ready (2-3 Days Before)
Talk to your doctor: Before diving into any detox, have a chat with a healthcare provider or a trusted dietitian to ensure it's a safe journey for you.
Timing is everything: Choose a time when you can fully commit to the plan without life's craziness getting in the way.
Shop like a pro: Get all the goodies you'll need, like organic veggies and fruits, whole grains, lean proteins, and some herbal teas.
---
Step 2: Let's Tackle Your Diet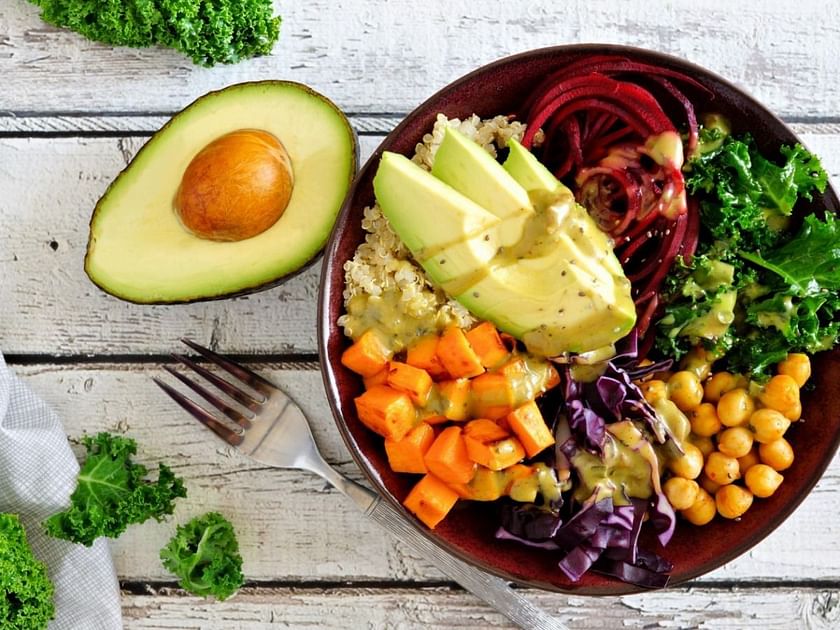 Buh-bye processed stuff: Say farewell to processed foods, sugary treats, booze, caffeine, and dairy.
H2O power: Keep that hydration game strong by sipping on water all day long to help flush out those nasties.
Hello whole foods: Fill your plate with natural goodies like organic fruits and veggies, whole grains (think quinoa and brown rice), lean proteins (chicken, tofu, or legumes), and healthy fats (avocado and nuts).
Get detox heroes on board: Throw in foods that have detox superpowers, like garlic, ginger, turmeric, and leafy greens.
Sip on herbal magic: Have herbal teas, like dandelion, ginger, or milk thistle, which are like superheroes for your liver and kidneys.
---
Step 3: Let's Plan Your Meals
Breakfast: Kick off your day with a refreshing smoothie made from all sorts of fruits and veggies, blended up with water or unsweetened almond milk.
Lunch: Dig into a hearty salad loaded with leafy greens, colorful veggies, and some lean protein (chicken, tofu, or beans). Drizzle it with olive oil and a squeeze of lemon.
Snack attack: When hunger strikes between meals, munch on raw nuts and seeds, or grab a handful of fruits and veggies.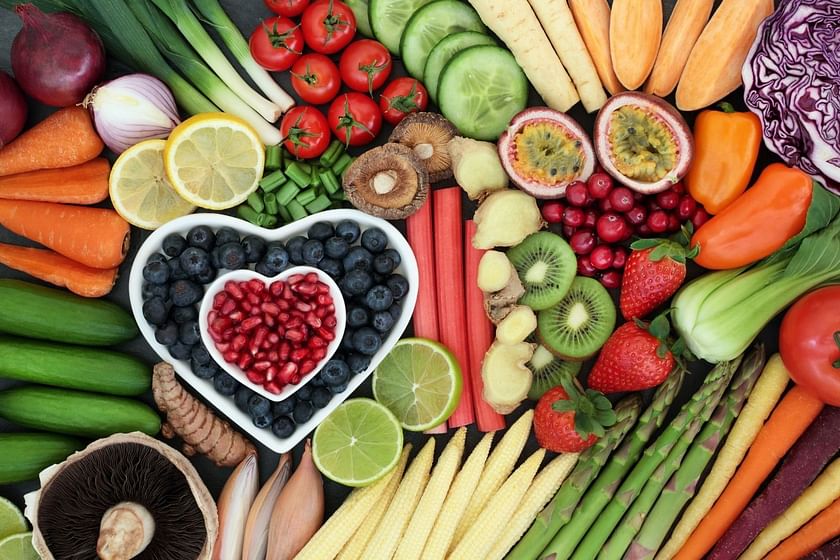 Dinner: Wind down with a light, plant-based dinner like steamed veggies, quinoa, and a small serving of lean protein.
---
Step 4: Lifestyle Tweaks
Move that bod: Work in some gentle exercise every day – it could be a walk, a yoga session, or even a light jog. It'll help your blood flow and keep things moving smoothly.
Beauty rest: Make sure you're getting those 7-8 hours of beauty sleep. Your body does its best detox work when you're snoozing.
Chill out: Find time to relax with activities like meditation, deep breathing, or just taking moments to appreciate the present. Stress reduction is a detox booster.
---
Step 5: Keep Up the Detox Vibes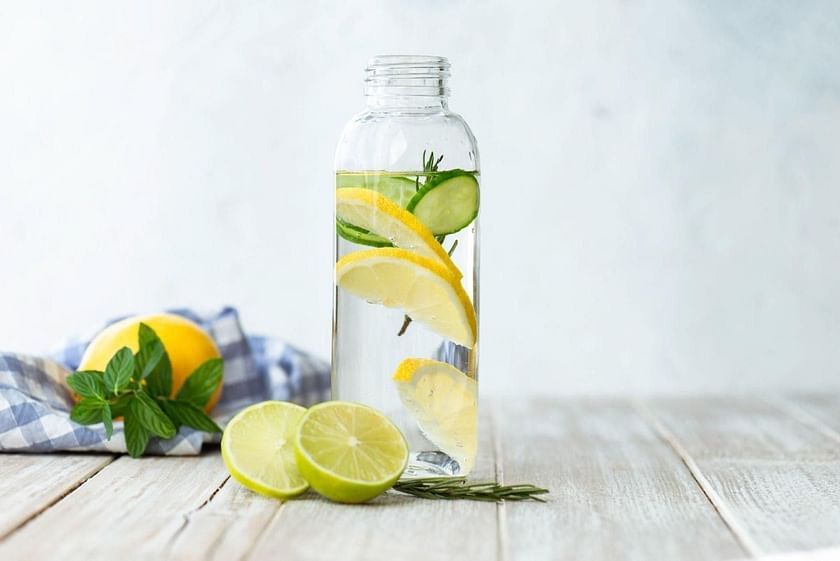 Stay hydrated: Continue sipping on water and herbal teas throughout the day.
Brush it off: Use a dry brush before showering to wake up your lymphatic system and give your skin some care.
---
Step 6: What's Next (2-3 Days After)
Ease back in: Slowly reintroduce the foods you cut out, starting with small portions to see how your body reacts.
Long-term: Keep those healthier eating habits and stress management tricks in your toolkit for everyday life.
---
How does this full-body cleanse detox help you?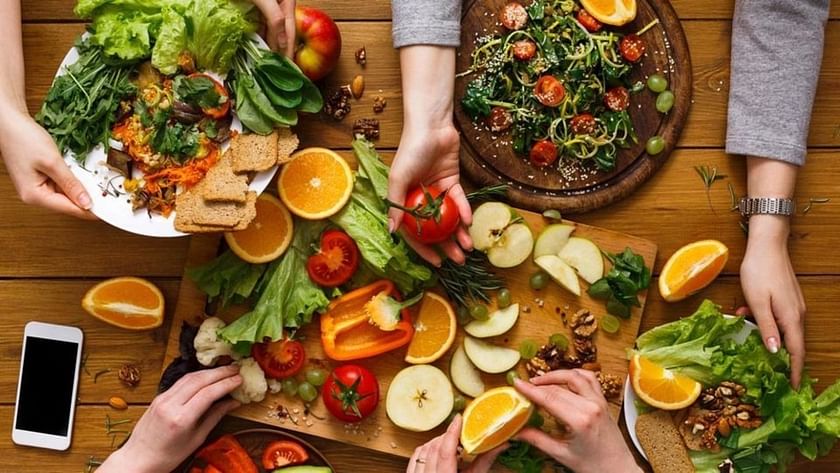 Clearing Out Toxins: The main idea is to help your body get rid of any built-up toxins and waste. It's like giving your liver and kidneys a little vacation to help them work better.
Happy Tummies: By cutting out hard-to-digest and processed foods, it's like giving your stomach and intestines a breather, potentially leading to less bloating and better digestion.
Shedding Some Pounds: Some folks drop a bit of weight during a detox. It's often because they're eating fewer calories and losing water weight, but it might not stick around in the long run.
More Pep in Your Step: Detox enthusiasts say they feel more energetic and revitalized after a cleanse.
Glowing Skin: Clearing out toxins could give your skin a boost, leaving it looking healthier and fresher.
Sharper Mind: Some people find they have better focus and mental clarity during and after a cleanse. It might be due to getting more nutrients and cutting back on certain foods.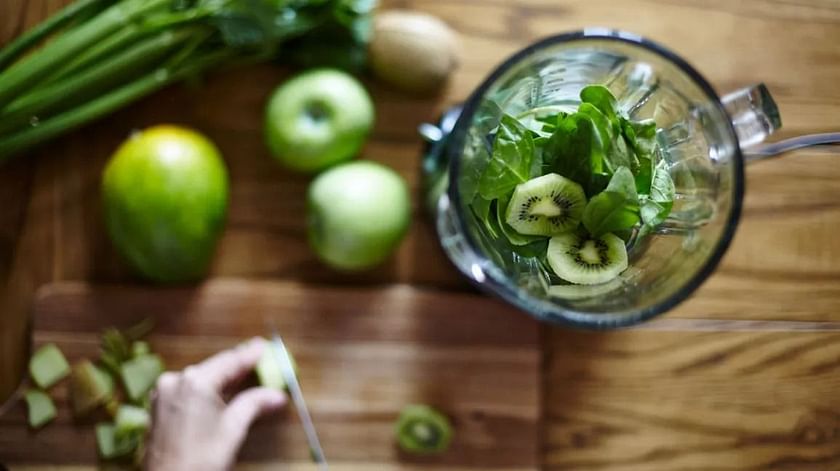 Healthy Eating Habits: A detox can act like a springboard to break bad eating habits and get on track with healthier choices.
Less Inflammation: By ditching processed and inflammatory foods, some folks notice less overall body inflammation.
Supercharged Immune System: A detox might help support your immune system, making it more efficient at fending off illnesses.
---
Now that you know how this full-body cleanse detox can flush all your toxins, it won't be much of a problem for you to follow the steps and try it out. Do consult with your doctor to get a more personalized approach.