De Nooijer, Taekema set to join HIL auction
653 //
15 Nov 2012, 15:34 IST
New Delhi, Nov 15 (IANS):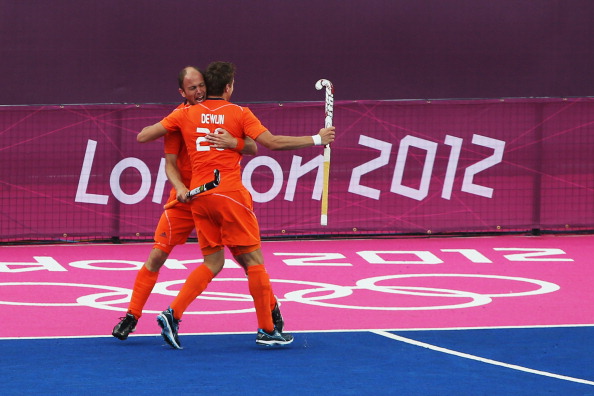 Dutchman Teun de Nooijer, the most capped player in the world representing the Netherlands in 453 matches, will be among the players from that country to feature in the players' auction to be held here in December for the Hockey India League (HIL) next year.
The 36-year-old midfielder de Nooijer, who made his debut in 1994 against New Zealand, has always been a key member of the Dutch team that participated in four Olympics where they won two gold and silver each. He was also part of the World Cups winning team in 1998.
De Nooijer has also earned the World Player of the year award in 2003, 2005 and 2006.
Legendary drag-flick specialist Taeke Taekema, 32, has also confirmed that he is available for the auction. The defender has the experience of 239 internationals scoring 221 goals.
Other than them, the other Dutch players who have confirmed themselves for the auction are Floris Evers, Wouter Jolie, Marcel Balkestein, Jeroen Hertzberger, Jaap Stockmann, Sander Baart and Tim Jenniskens are also available for HIL starting Jan 5 next.