Hero Hockey India League 2015: Ranchi Rays to face Kalinga Lancers in season opener
1.83K //
22 Jan 2015, 11:51 IST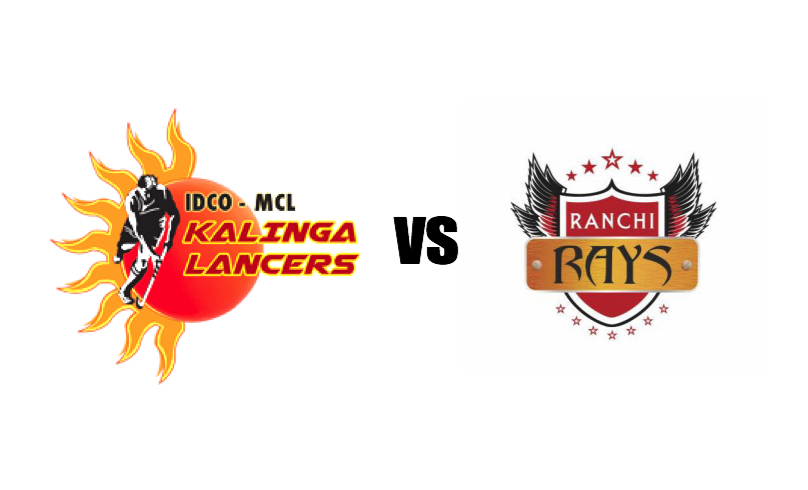 The rechristened Ranchi Rays will lock horns against the refurbished Kalinga Lancers in the season opener of third edition of Hero Hockey India League 2015 at the Kalinga stadium, Bhubaneshwar. A lot will be on the stake when the two teams face-off today as both the teams would like to start on a positive note.
Both teams are level on head-to-head with one win apiece. However, Kalinga Lancers do have an edge over the their opponents with a better scoring record.
Kalinga Lancers in for a solid start
Having an uneventful debut campaign last year, Kalinga Lancers would definitely be in a mood to start strong and avoid their past mistakes. With a new coach and players this year, things do look bright for the Odisha outfit.
Their biggest buy this season is the budding drag flicker Gurjinder Singh. Onus will be on him to develop an understanding with the rising star Gonzalo Peillat and share the responsibilty of penalty corners.
Their star forward Lucas Villa would be the main cog of the team upfront. Lalit Upadhyay would be his partner in crime for scoring most of the goals. New additions like Roshan Minz, Pradhan Somanna and goalkeeper Andre Charter are the other faces to look out for.
New coach Jude Felix will have his work cut out as he prepares to fill in the big boots of ex-coach Terry Walsh.
Ranchi Rays in hunt for the second title
Ranchi Rays (previously Ranchi Rhinos), now co-owned by M.S. Dhoni and Sahara Pariwar, will again be eyeing for the title and maintain their billing as a 'big team' in the league. The Ranchi side have kept their core team intact and are surely the team to beat in the tournament.
With the likes of FIH 2014 'Player of the Year' nominee Ashley Jackson, the versatile Barry Middleton and young guns Mandeep and Manpreet in the team, Ranchi Rays promise a lot of goals for their fans.
However, the team suffered setbacks as midfielder Moritz Fuerste and goalkeeper Francisco Cortes pulled out of the tournament due to pre-engagements. Australian goalkeeper Tyller Lovell and midfielder Nick Budgeon complete the team in their place.
Prediction
Despite the absence of two of their biggest name, Ranchi Rays are still more balanced than their counterparts. Nonetheless, Lancers would have the advantage of playing in front of their home crowd and it promises to be an exciting start to the third edition of the HHIL.