Hockey India: Senior Nationals to Be Held Next Month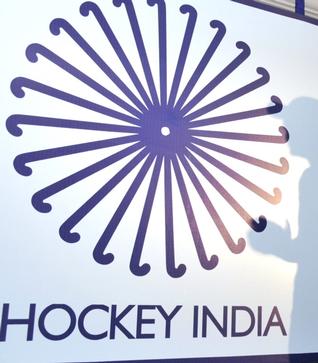 For the first time since the formation of Hockey India in 2009, senior national championship of Hockey is going to be held in the next month. Hockey India plans to hold the event from 10th to 19th June in four pitches of Aishbagh Stadium, Mayur Park and Sports Authority of India turfs. The Aishbagh and SAI pitches will have the floodlight facilities.
32 of the 35 federations affiliated to Hockey India have confirmed participation in the tournament, which will be held on a league-cum-knockout format.
The selection of probables list for the national camp will take place after the National Championship and it is expected that we will see some new faces that shine in this tournament. Indian team has some important outings later this year starting with the Asian Men's Champions Trophy in September. Indian will then host the 33rd Men's Champions League in Delhi in December followed by 1st Olympic Qualifier in February 15-26.
Among all the bad news and scene of chaos in Indian Hockey, this announcement for the National Championship is like a breath of fresh air for the hockey fans and they will expect things to go better with time. However, there is no end to their pain as Hockey India and Indian Hockey Federation plays hide and seek with the Government of India and the FIH. Until it is sorted out who is going to rule Indian Hockey there is little hope of getting something positive.