Hockey: Indian Hockey Federation to Merge into Hockey India
1.33K //
15 Jul 2011, 14:08 IST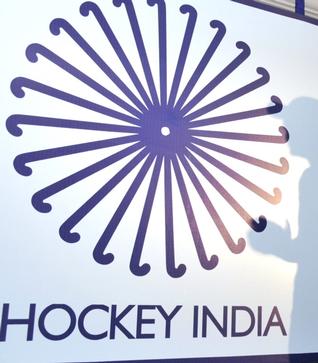 Indian Hockey Federation have at last put all the speculation to rest and have agreed  to merge with hockey India-the body recognized by the Union Govt. and the games International federation. The KPS Gill lead body earlier showed lot of inflexibility in adhering to the Union Sports Ministry's proposal citing that the proposal was biased towards Hockey India and that IHF cannot be renamed as Hockey India.
However the merger is set to be announced soon with the last meeting before the official announcement being held today to compromise on some other issues. A statement released by the IHF has its President RK Shetty saying that hockey was bigger than the egos of the warring factions and the stakeholders have to work together. They have also sought one more day from the ministry to have a talk among themselves.
The merger policy will have the name Hockey India with 16 more officials inducted from the IHF till the October 2014 elections to the executive committee while the President for the merged body will be named on the basis of a list prepared by the Sports Ministry. However the Secy. post will remain with Narinder Batra while Shetty will be nominated Senior Vice President.
After the merger, Hockey India will look to settle the differences in the States administration who are also divided into HI and IHF camps according to their loyalty.  They will also take a decision on the running of World Hockey Series which was floated by IHF in association with NIMBUS Sports but failed to get the approval of the International Hockey Federation (FIH).
It is now likely that the HI officials will take the initiative to convince FIH to run the proposed tournament. A contentious issue was the eligibility of the players already signed up for the World League, floated by the IHF and Nimbus, to represent the country. This is what the HI will need to sort out with FIH.