Hockey legend Leslie Claudius passes away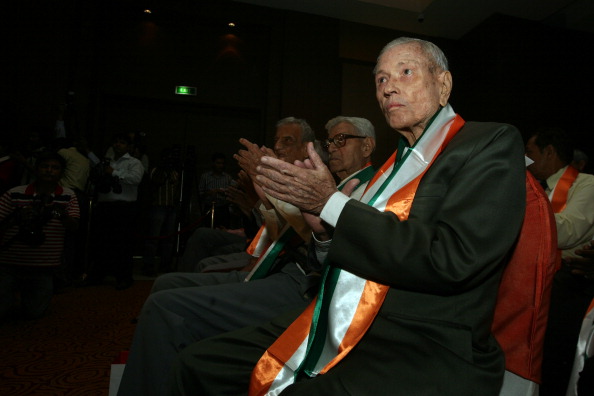 Indian hockey legend Leslie Claudius passed away in Kolkata today after prolonged illness. The Anglo-Indian had been sick for a while now and was previously hospitalized as well. He was 85 years old and is survived by his three sons. His son Robert Claudius was also a hockey player who passed away in a motor accident in 1978.
Claudius had won three Olympic Gold medals for India  at the 1948, '52 and '56 games, he also won a Silver at the 1960 games. He was awarded the Padma Shri for his achievements in 1971. Along with Udham Singh, he held the record of most number of Olympic medals in field hockey.