HIL match preview: Kalinga Lancers vs U.P. Wizards
2.07K //
31 Jan 2015, 09:28 IST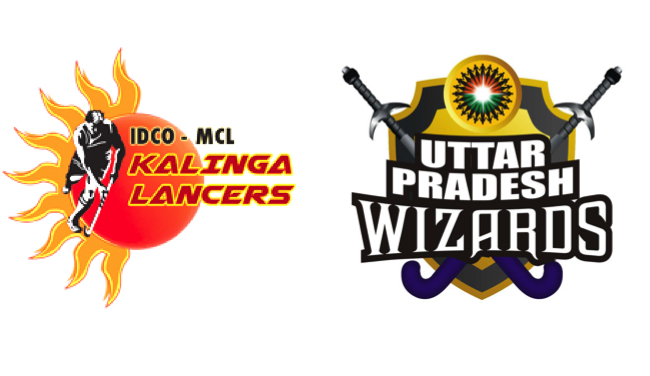 Kalinga Lancers had made a blistering start to their 2015 campaign when they trounced Ranchi Rays 6-3 in the opener. Continuing in the same vein they fought tooth and nail in their second match against Punjab but went down fighting.Just when it seemed that they would bounce back in the next encounter, the Hockey Wizards of U.P. handed them a reality check with a morale crushing 5-1 defeat. The Lancers were at sixes and sevens against the Wizards and really tested the limits of just how badly a team could defend, letting in one goal after another.
Lancers will surely be gunning for revenge when they host the Wizards in their home-turf on Saturday.
Wizards youngsters punching above their weight
In their previous meeting, Wizards young trio of SK Uthappa,Nikkin Thimmaiah and Ramandeep singh tore apart the defence of Kalinga with some dazzling display of hockey. All the young bloods were unstoppable and took the odisha outfit to the cleaners.
Captain V.R Raghunath has really come into his own by dribbling and scoring in an incessant rate. Such mazy dribbles from a man of a huge frame is really commendable. He would again be the main pivot for the team to carry on the good work.
Dutch Player Walter Joulie, man of the match of Wizard's last match would be expected to do an encore of his heroic performance against the Lancers.
Lancers gunning for Wizard's blood
In front of their boisterous home crowd, Kalinga will be headstrong to hand back some of the pain given to them by Uttar Pradesh. They would be in a revengeful mood and will be looking to unleash themselves all ends up.
Easier said than done, Lancers would have to bring order to their backline if they wish to hold ground against the Wizards. The defenders will have their work cut out and must step up to the plate this time.
To exact revenge, Lancers forwards will have to take whatever little chances they are offered upfront as breaching P.R Sreejesh is an onerous assignment.
Prediction
Lancers are expected to put a good show this time but Wizards are still the better looking side.