When 67-year-old Jennings from Aurora, Indiana, was found murdered in her apartment, all suspicions fell on the last person she met on March 29, a friend named Charles "Steve" Stephenson. Jennings' was bludgeoned to death using a pepper grinder and an iron skillet.
Not long after, authorities used evidence found at the crime scene, DNA collected from two murder weapons, and phone records to incriminate Stephenson, who was charged with murder and robbery within months. A year later, he was found guilty of two charges and sentenced to life in prison.
An episode of ID's Murder in the Heartland will examine the case of Leigh Jennings, who was found beaten to death at a gruesome crime scene on April 5, 2012. The episode, titled Fear Travels Fast, will re-air on the channel at 7 pm ET this February 2, 2023.
The synopsis states:
"In Aurora, Ind., the townspeople are horrified when beloved mother and hairstylist Leigh Jennings is killed in her own home."
This article will further delve into a few key details from Leigh Jennings' murder case.
---
Leigh Jennings murder case: Five quick facts to know about the killing with a pepper grinder
1) Leigh Jennings was found dead a week after she was actually murdered
Leigh Jennings met with her elderly mother, who lived in the apartment next door, on March 29, 2012. She drove her mother to the hospital before leaving to meet a friend named Charles "Steve" Stephenson for coffee at her place. Jennings even promised her mother she would pick her up later. A few days later, on April 5, she was found dead by neighbors inside her 107B Aspen Ridge Road apartment.
---
2) A bloody crime scene with two murder weapons was discovered at Jennings' apartment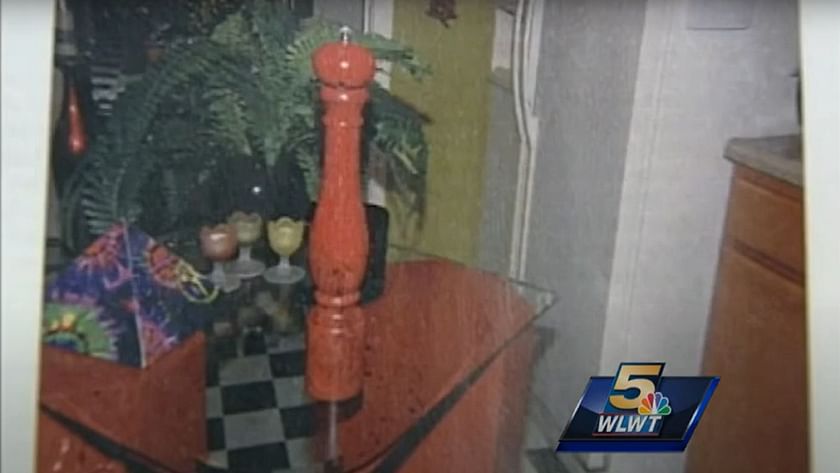 Leigh Jennings, who died of a fractured skull caused by blunt force trauma to her head, was found on the floor. There was a large amount of blood splatter in the kitchen and the dining room. A pepper grinder was found on the kitchen table, and a blood-covered iron skillet was found hanging on the wall. Moreover, her blood was found in her bedroom safe, where she likely kept her money.
---
3) DNA and other evidence from the crime scene helped authorities find the killer
Charles "Steve" Stephenson, the last person to have met Leigh Jennings on the day she was killed, was accused of murder and robbery after his DNA, along with the victim's blood, was found on the pepper grinder and the iron skillet, the two murder weapons which were used during the killing. Papa John's pizza box was also discovered in the crime scene under both Stephenson's and Jennings' names.
Furthermore, phone records showed that the two had been sending texts up until March 29, the day of the murder, when they stopped. A small amount of the victim's blood was found in the bedroom safe where she kept her money.
---
4) Money was the primary reason behind Leigh Jennings' brutal murder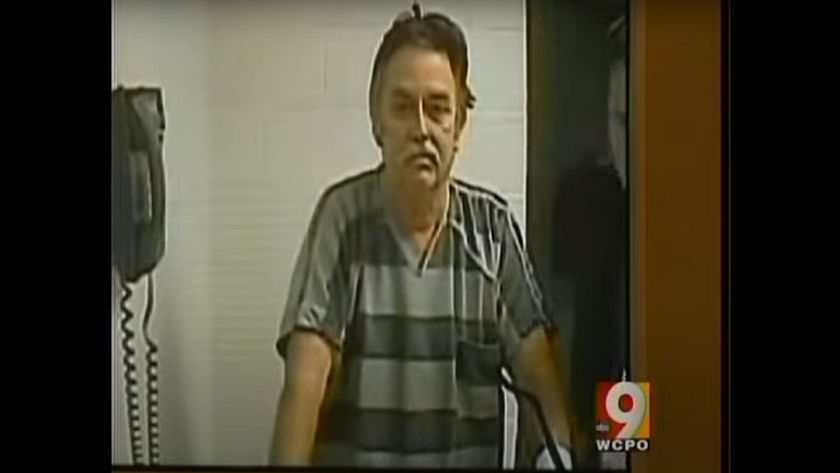 Authorities claimed that Stephenson assaulted the victim after she refused to give him the money he sought to pay off a debt with his aunt, who was putting legal pressure on him to do so. After lending him a sizable amount of money, Jennings declined to do so again. He reportedly told police that he was "desperate to get the money" since he was overdue on payments.
Since detectives also discovered blood in the victim's bedroom safe, where she kept the money, the prosecution claimed at Stephenson's 2013 trial that his goal was to take money from the victim to pay off his debt. They stated that the safe was broken into and an "unknown" sum of money was taken. Stephenson reportedly delivered a $1,000 money order the morning after the murder.
---
5) Stephenson was found guilty in Jennings' murder about a year later
Based on the evidences presented to the jury during Charles "Steve" Stephenson's 2013 trial, he was found guilty of murder and robbery in Leigh Jennings' march 2012 murder. Although he maintained his innocence, Stephenson was sentenced to life in prison without the possibility of parole.