Alexandra Daddario has catapulted herself into Hollywood Stardom as a versatile talent in movies and TV shows. Well-known for her wide range of acting and stellar beauty, Daddario has been part of many prominent projects in Hollywood, including some very successful ones.
Her dynamic acting has produced many memorable performances throughout her career.
Here are five such movies and TV shows by the stunning actress that are considered some of her best.
---
The White Lotus, When We First Met, and 3 other unmissable movies and TV shows by Alexandra Daddario
1. True Detective (2014)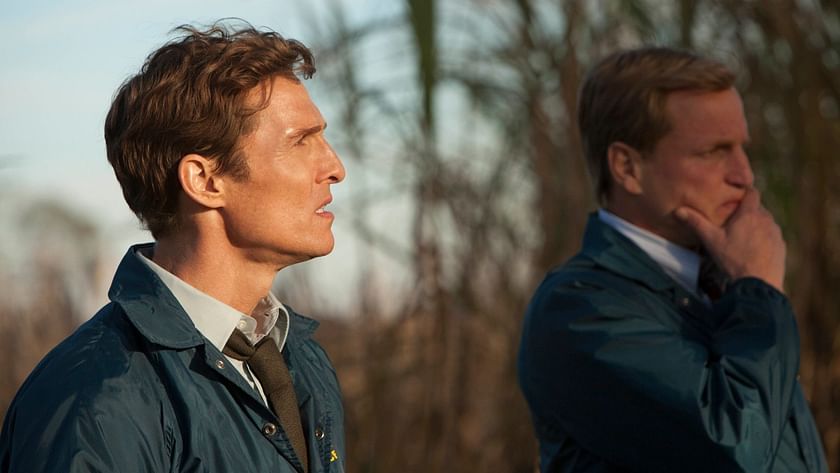 IMDb rating: 8.9
Alexandra Daddario as Lisa Tragnetti
Lisa Tragnetti is one of the prominent characters in the first season of True Detective. One of the show's lead characters, Marty Hart (Woody Harrelson) has an affair with Tragnetti, which has an impact on the main plot.
Daddario put out a bold performance, bringing depth to her character rather than just being a one-dimensional mistress. Throughout the season, she showcased an intense mix of emotions through Tragnetti and built great chemistry with Harrelson.
The IMDb summary of the show reads:
"Seasonal anthology series in which police investigations unearth the personal and professional secrets of those involved, both within and outside the law."
---
2. The White Lotus (2021)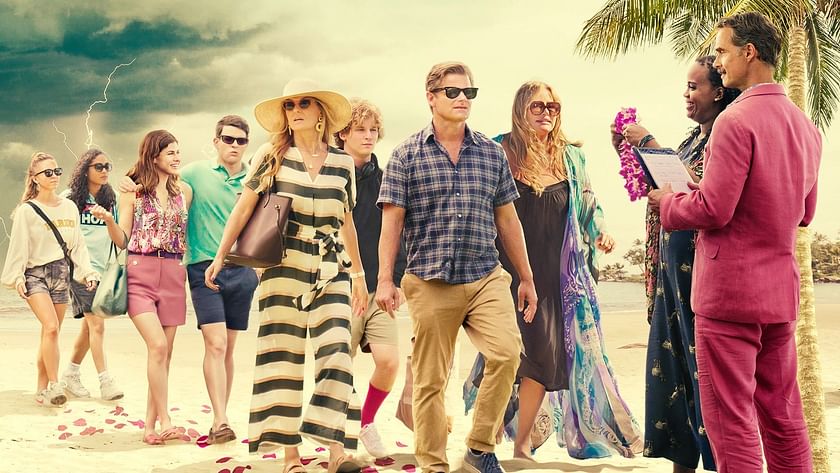 IMDb rating: 7.9
Alexandra Daddario as Rachel Patton
Daddario plays the character Rachel Patton, a newlywed on her honeymoon in The White Lotus resort. Daddario plays a confused and out-of-depth bride in the world of the rich, the privileged, and their pride impulses on The White Lotus.
Daddario embodies the character perfectly, both with her acting range and stellar looks. Her performance has picked up great reviews from fans and critics.
The IMDb summary of the show reads:
"The exploits of various guests and employees of a tropical resort over the span of a week."
---
3. When We First Met (2018)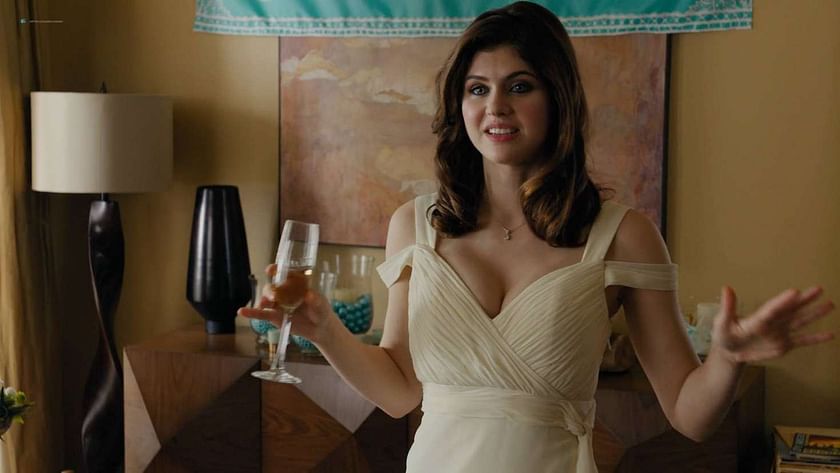 IMDb rating: 6.4
Alexandra Daddario as Avery Martin
One of the movie's lead characters, Avery Martin, is portrayed as the love interest of the movie's main character Noah Ashby. Daddario plays an intelligent, successful, and driven woman who also cares for and adores Noah.
She managed to bring depth and versatility to the character with her multi-dimensional performance in the movie. Her presence and chemistry with Noah Ashby make the film fun and entertaining.
The IMDb summary of the film reads:
"Noah meets Avery at a Halloween party and falls in love but gets friend-zoned. 3 years later, she's engaged to someone else. Noah returns in a time machine to fix things."
---
4. Percy Jackson & the Olympians: The Lightning Thief (2010)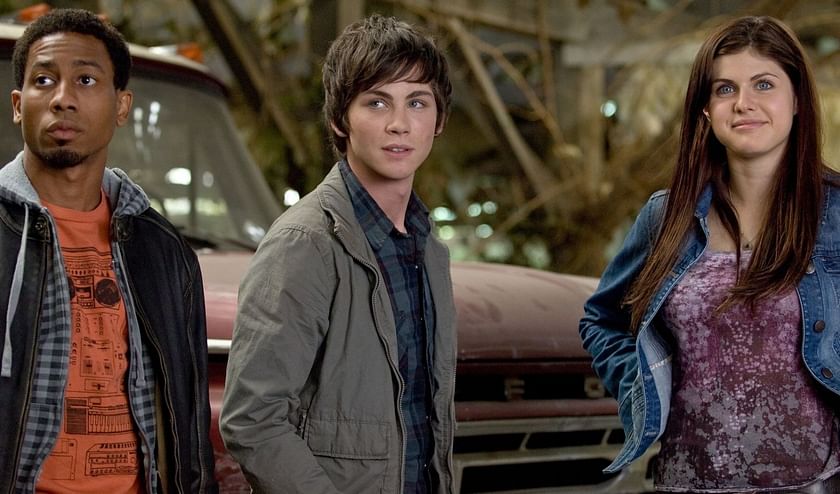 IMDb rating: 5.8
Alexandra Daddario as Annabeth Chase
Alexandra Daddario plays a fierce and bold character, Annabeth Chase, a demigod and friend of the movie's main character. Her character was well-received by fans and critics for the character's combination of toughness, intelligence, complexity, and vulnerability. She also had excellent chemistry with Logan Lerman, who plays Percy.
The IMDb summary of the film reads:
"A teenager discovers he's the descendant of a Greek god and sets out on an adventure to settle an on-going battle between the gods."
---
5. San Andreas (2015)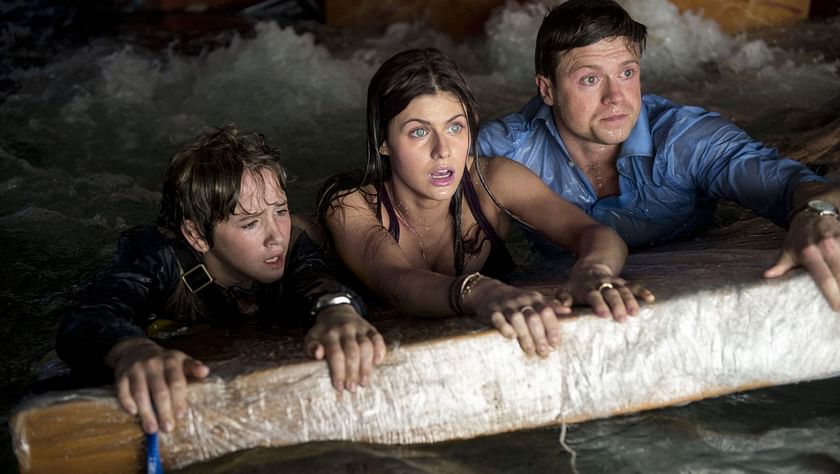 IMDb rating: 6.1
Alexandra Daddario as Blake Gaines
Alexandra Daddario plays Blake Gaines, daughter of the lead character Ray Gaines (Dwayne Johnson). Daddario's performance in the film was praised for portraying an intense set of emotions and her ability to bring depth and realism to the film's action-packed sequences. Daddario's character was dynamic, versatile, and well-loved by the fans.
The IMDb summary of the film reads:
"In the aftermath of a massive earthquake in California, a rescue-chopper pilot makes a dangerous journey with his ex-wife across the state in order to rescue his daughter."
---
While they didn't make it to this list, Percy Jackson: Sea of Monsters (2013), Baywatch (2017), and We Have Always Lived in a Castle (2018) are also among some of the best movies by Alexandra Daddario.