Apart from offering refreshingly rich coffee and beverages, Starbucks also allows customers to get free refills on their drinks. While there is a catch, the free refill option is available not only at standalone stores but also at Starbucks in Target. All participating stores of the coffeehouse and brewery chain allow customers to get free refills on a limited range of drinks and beverages.
Whether you are at a Starbucks in a Target store, or at a standalone store in your region, all rewards members can get a free refill at participating stores all across the country. To get free refills, customers must place their order with a Starbucks Card or through the chain's app, and later produce the same to get a free refill.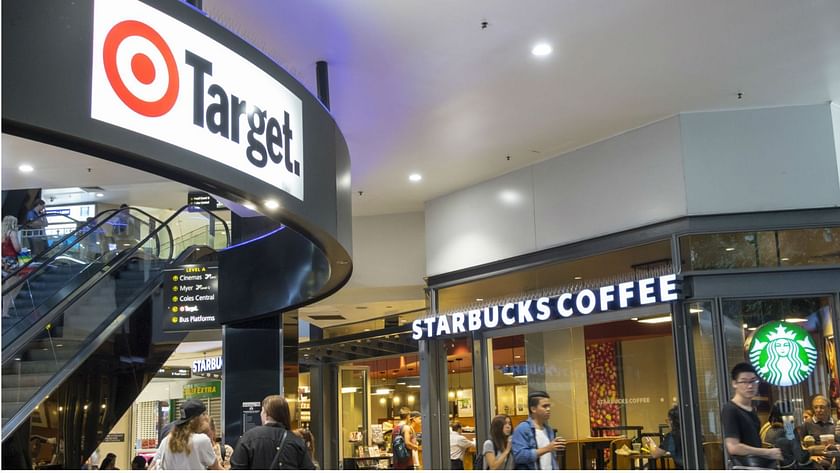 Refills are not just limited to reward program members. Customers who are not registered for the rewards program can still get a refill, at a reduced cost than the original price of the drink. Joining the chain's rewards program not just lets you enjoy free refills on select drinks and beverages, but also lets you earn reward points on all your orders. The reward points can later be redeemed for freebies and offers in the store.
---
Free refills are available on select range of Starbucks drinks and beverages
Starbucks lets you enjoy a free refill policy on a select range of brewed coffee beverages, including - hot or Iced Coffee, Cold Brew, and hot or Iced Tea. The free refill policy is not applicable for lemonades or other hand-crafted drinks and specials. Now, the big catch on the free refill policy is that you must not exit the store after buying your drink. The moment you exit the store, any subsequent order of coffee or tea will be treated as a new purchase and will be charged in full.
At a Starbucks in Target, you are not supposed to exit the Target store unless you want your orders to be counted as a new purchase. When used properly, the free refill policy makes it easier to keep yourself energized while picking items off your shopping list. Just walk-in and get yourself a coffee or tea, even before you start your shopping. Enjoy your drink while you shop at the Target store.
Once you're done with your shopping, go back to the coffee chain and get yourself a free refill before you walk out of the Target store. Now with a free refill in hand, you can enjoy a refreshing drink on your way back home.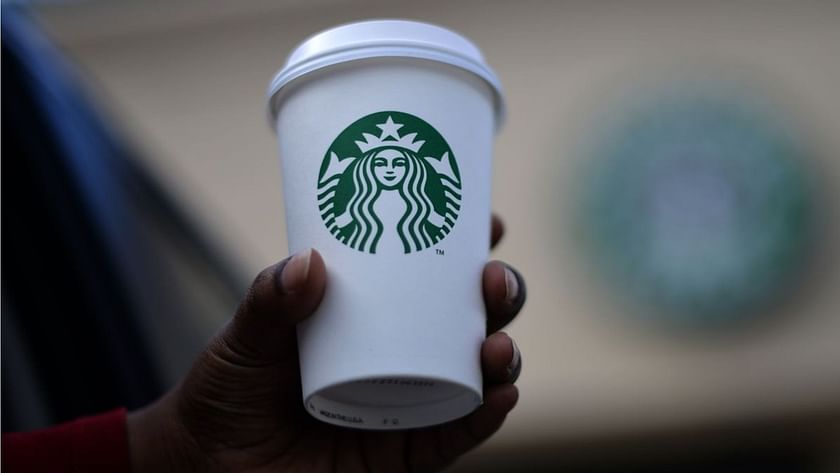 Though it is not very new information for customers of the chain of coffeehouses, many seem surprised to hear about it. Available at most of the participating stores across the country, the free refill policy makes it easier for people who prefer to work from Starbucks. So next time you visit the coffeehouse and brewery chain, make sure not to forget to get a free refill on your brewed coffee and tea beverages.