Wendy's fans have more reasons to celebrate this February as the fast food restaurant chain introduces its new 2 for $6 deal. Joining the brand's value deal lineup of the 4 for $4 and $5 Biggie™ Bag, the new 2 for $6 line-up will be available across the country for a limited time starting February 6.
The 2 for $6 deal comes with an option of four items including - Dave's Single, Spicy Chicken Sandwich, 10 Piece Chicken Nuggets, and a Medium Lemonade. Customers can choose any two items from the line-up and get them for as low as $6. The limited-time deal is available under the "Meal Deals" section and can be enjoyed at all participating locations. Orders for the limited-time 2 for $6 deals can also be placed through the chain's app and website for pick-up and deliveries.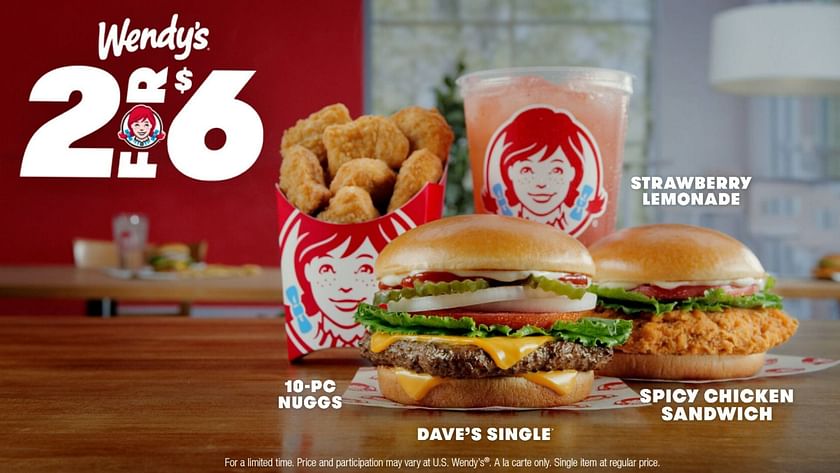 The fast food chain has not hinted at how long the 2 for $6 value deal will be available to order, so customers who don't want to miss out on the offer should grab it at the earliest. Joining the chain's rewards program can also help you get early updates about such deals and offers. The rewards program also allows you to earn reward points on your orders, which can be redeemed for deals and freebies from the Wendy's menu.
---
What is Wendy's 2 for $6 value deal offering this February?
The fast food restaurant chain introduced the 2 for $6 deal in the second month of the year. Available across the country starting February 6, the limited-time deal offers some of the most loved food items from the chain's menu. From Dave's Single and Spicy Chicken Sandwich to a 10 Piece Chicken Nuggets pack and a Medium Lemonade, the value deal lets you have a "mix-n-match" meal to satiate your hunger pangs.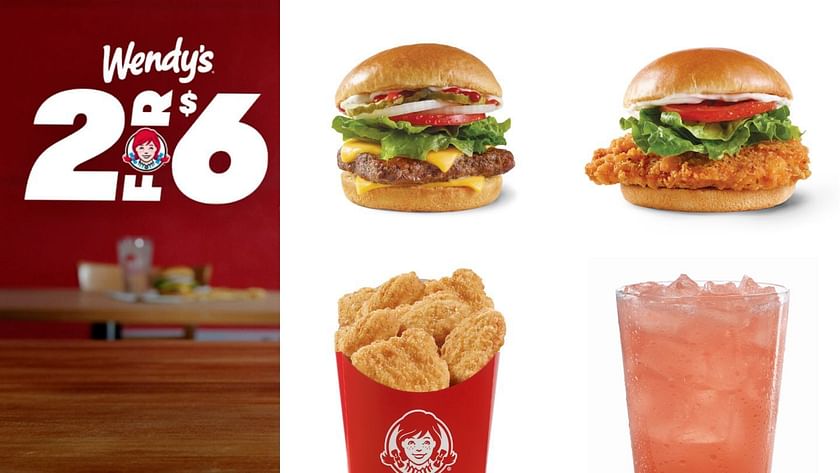 Excited enough to know what is included in the 2 for $6 deal? Check out this sneak peak:
Dave's Single
Feeling famished? Try out Dave's Single, which comes with a quarter-pound of fresh, never frozen beef patty, American cheese, crisp lettuce, tomato, pickle, ketchup, mayo, and onion, all served on a toasted bun. Pair it with the Chicken Nuggets, and you have a full-pack meal that can keep you going for quite a good period of time.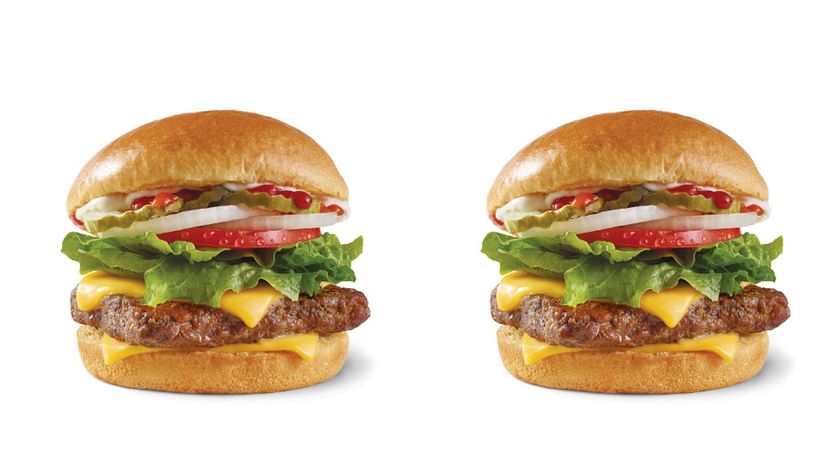 ---
Spicy Chicken Sandwich
You can never go wrong with a Spicy Chicken Sandwich on a cold winter day. Try out the delightful chicken sandwich treat with crispy, juicy, and tender chicken breasts topped with crisp lettuce, tomato, and mayo. You can choose between a spicy and classic version of the Chicken Sandwiches.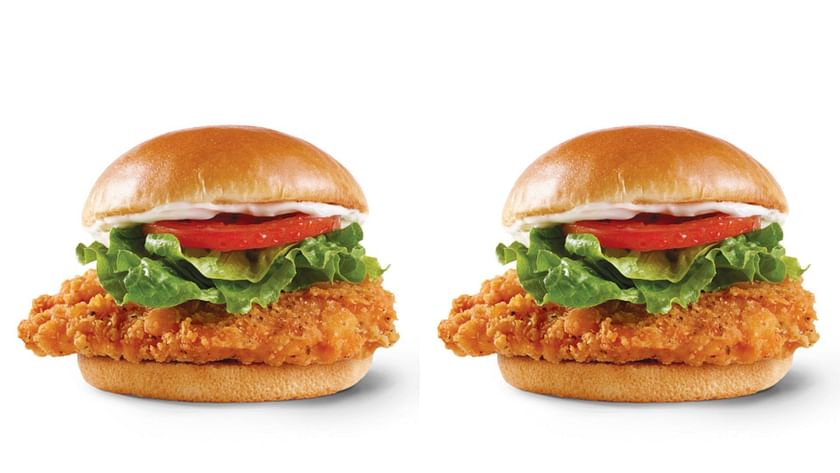 ---
10 PC. Chicken Nuggets
Try out the high-protein option with the 10 Piece Chicken Nuggets that are made with 100% white-meat. The crispy breaded nuggets are perfect to spice-up your day. You can choose between the spicy and classic versions of the 10 Piece Chicken Nuggets if you'd like to keep your spice consumption in check.
---
Medium Lemonade
Whether you pick a hamburger, a sandwich or the nuggets as your first choice, you will never go wrong with a medium Lemonade being your second choice. Try out this sweet and tangy beverage with your meals for a refreshing experience. You can pick from a choice of four flavors, including Strawberry, Sunburst Lemon, Pineapple Mango, and the All-Natural Lemonade.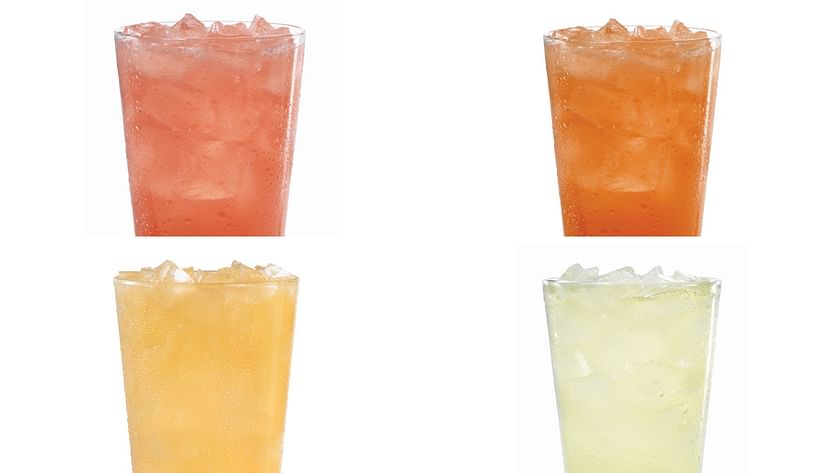 ---
The 2 for $6 deal is available at all participating stores across the country, and can be enjoyed on all dine-in, pick-up, and delivery orders made at the store or through the Wendy's app or website. Store participation may sometimes be affected due to the unavailability of specific ingredients. Customers are therefore advised to enquire at the store before placing an order.