Hollywood stars Sarah Jessica Parker and Robert Downey Jr dated from 1984 to 1991. When they met, they were both 18 years old. After a few weeks of courting, they decided to take their relationship to the next level by moving in together.
However, after nearly eight years of dating, the couple called it quits, with Sarah Jessica Parker telling media and fans that she could no longer cope with Robert Downey Jr.'s substance abuse. In a 2009 podcast, WTF with Marc Maron, Episode 753, the actress spoke about the difficulties she had faced while dating Downey Jr.
"You love this person, and you're afraid they're gonna die if you aren't there to shore up their base every single solitary day… I just didn't want him to die," she said.
Despite falling out of love with the actor, Sarah Jessica Parker felt obligated to remain because she believed it was her duty to ensure his well-being. The actress also stated in the podcast that she initially lacked the courage to end the relationship, which required great fortitude on her part.
"The biggest hardest choices about those kinds of relationships are feeling brave enough to leave, even if you think they're going to die. Because you stay, not because you're in love anymore...," the actress stated.
Parker admitted in the podcast that she "eventually" summoned up the courage to end the relationship, marking the end of a toxic cycle of guilt and responsibility.
---
Sarah Jessica Parker and Robert Downey Jr.'s dating timeline and relationship dynamic
Co-stars Sarah Jessica Parker and Robert Downey Jr first met on the set of the drama Firstborn in 1984. Both were 18 at the time and had quickly taken a liking to each other. Soon they began seeing each other. Over the next few weeks of their relationship, the young Hollywood couple decided to take a major step by moving in together.
After their break-up in 1991, which was primarily caused by Robert Downey Jr's substance abuse issues, the Sex and the City actress has had a lot to say about the eight-year-long relationship in several interviews. In an interview with People, the actress made an interesting comparison between dating Downey and raising a teenager, which only added more perspective to their dynamic.
"And maybe it taught me a little bit about being a parent, too, because the things that I ended up caring about and the way I cared for Downey, were things that might be more suitable for a parent,'' she had said.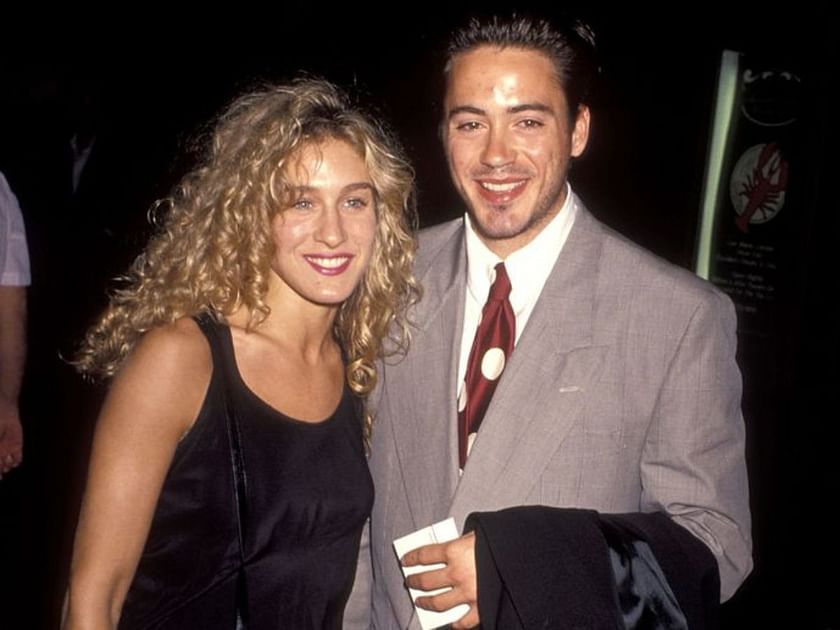 ---
"She tried to help me": Robert Downey Jr on Sarah Jessica Parker
Speaking to Parade in 2008, the Iron Man actor opened up on his relationship with Sarah Jessica Parker. Downey Jr admitted to having a "drug problem" and that he "liked to drink". He mentioned that this did not sit well with Parker as it was the "furthest thing from what she is".
Acknowledging all the help that he received from his then-partner, the Marvel actor said:
"She provided me a home and understanding. She tried to help me."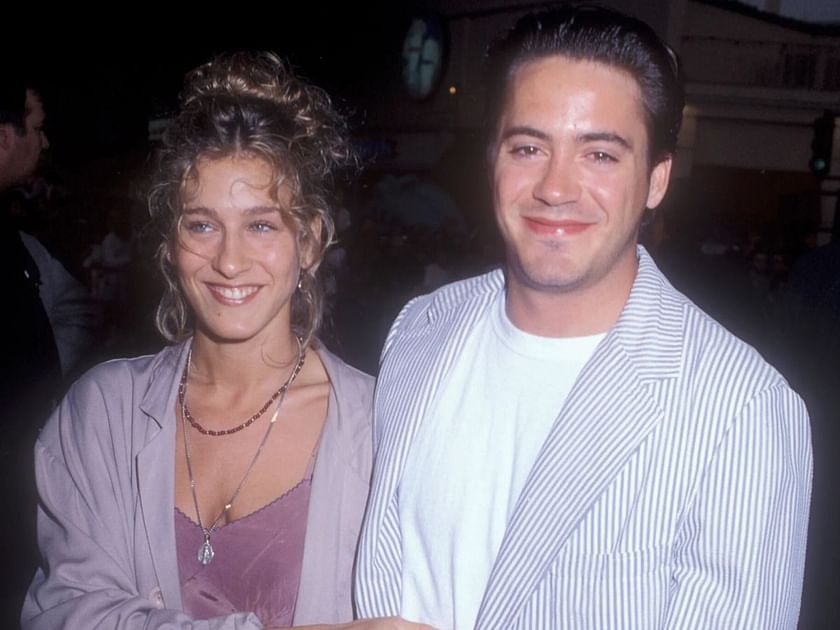 It took the actor several years to sober up and get his life and career back together. In 2005 Robert Downey Jr married to American film producer Susan Downey, whom he had met on the set of the psychological thriller Gothika in 2003. The couple is still going strong and share two children.
Sarah Jessica Parker married actor Matthew Broderick in 1997 and the two share three children. The Hollywood stars are now on good terms and in a comfortable space where they recall their relationship favorably.