Amber Heard was married to Johnny Depp from 2015 to 2017.
The divorce of Amber Heard and Johnny Depp was pronounced on January 13, 2017, almost eight months after the split of the couple.
Amber Heard met Johnny Depp for the first time in 2009 when she starred in The Rum Diary along with him. The couple reportedly started dating in 2012 and married in a civil ceremony in February 2015. After her divorce from Johnny Depp, Heard went out with Elon Musk, CEO and shareholder of Tesla, for one year, until the beginning of 2018. She was subsequently involved in a relationship with actress Bianca Butti from January 2020 to December 2021.
Who is Amber Heard?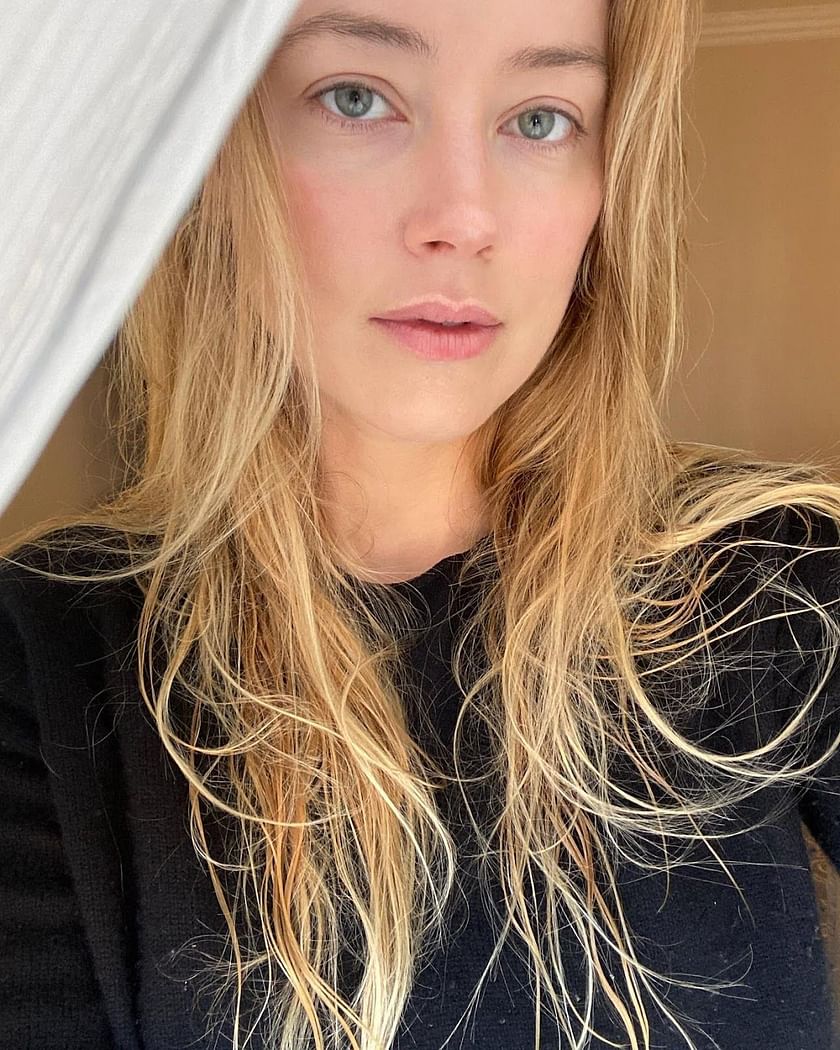 Amber Laura Heard, an American actress, was born on April 22, 1986, in Austin, Texas, to David Heard and Paige Parsons. She has a younger sister called Whitney Heard, who is now 34 years of age. Amber Heard has appeared in numerous films and TV programs, including "Aquaman," and "Criminal Minds. There was also much talk of her public relationship with her ex-husband, Johnny Depp.
Heard, who lost the defamation suit against Depp, debuted in the film "Friday Night Lights" in 2004. Following that film, she worked in a lot of other films such as "North Country", "All the Boys Love Mandy Lane", "Pineapple Express" and "Zombieland." She has also appeared in various TV shows such as "The O.C.", "Criminal Minds", "Californication" and "Hidden Palms."
What happened between Amber Heard and Johnny Depp?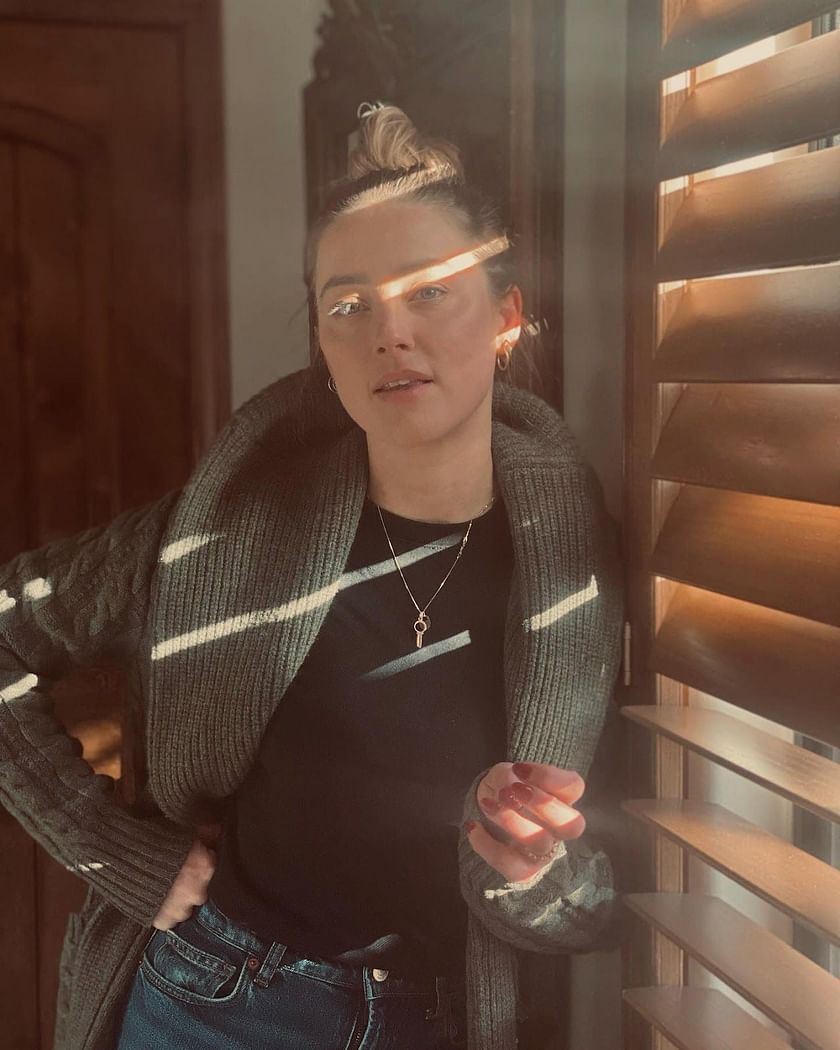 The relationship between Heard and Depp started more than ten years ago, and ended up becoming what appears to be a toxic marriage. They broke up in 2016. They fought in court over a Heard op-ed article that appeared in the Washington Post in 2018 where she described surviving domestic violence not including Depp by name.
Depp was charged with $50 million worth of damages. The jury was unanimous in finding that Heard was unable to support her allegations against Depp and that she was aware that her allegations of ill-treatment were false when she published her 2018 dissertation. The jury ruled that Heard acted maliciously when she drafted her op-ed. The jury awarded 10 million dollars in compensation to Depp and five million dollars in punitive damages in his defamatory trial. Heard had counter-sued for 100 million dollars and said she was violent only with Depp in self-defense or defending her younger sister Whitney Heard.
Heard's counter-trial revolved around three statements that Depp's former lawyer, Adam Waldman, made in 2020 to the Daily Mail, where he described Heard's abuse claims as a "hoax." The jury concluded that Depp defamed Heard on an indictment, through Waldman. Heard received $2 million in compensatory damages from the jury and $0 for punitive damages.
Is Amber Heard dating anybody now?
No, Heard doesn't date anyone right now. The last time she ever had an affair was with Bianca Butti. According to Page Six, both confirmed their romantic relationship after being spotted kissing passionately in Palm Springs, California. But, their love story soon came to an end, as the couple decided to make a name for themselves in December 2021. Although Heard is not going out with anyone right now, she is busy caring for her daughter, Oonagh Paige Heard, whom she welcomed in April 2021.
FAQs
Q. What is Amber Heard's net worth?
A. As of 2023, according to sssamiti.org, the net worth of Amber Heard is 6 million dollars.
Q. How tall is Amber Heard?
A. Amber Heard has a height of 5 feet 7 inches or 1.7 m (170 cm).
Q. Who is Amber Heard dating now?
A. Heard doesn't date anyone right now and she is busy caring for her daughter, Oonagh Paige Heard who was born in April 2021.