If you are active on social media, you might have seen certain posts claiming that Simon Cowell has died. With several follow-up reports from the local press, many fans of the English TV personality are convinced that the star is no more.
Most of the posts claim that Simon Cowell was in a fatal car accident and passed away in the hospital, where he was taken after the accident.
However, the Britain's Got Talent judge is alive and well, and the proof of the same is the tweet he put out on January 31, 2023.
No official announcement has been made about the TV star's death. That, coupled with his aforementioned tweet, is proof enough that Simon Cowell has not died and that his death rumors are merely a hoax.
Recently, plenty of social media users have shared news articles claiming that famous celebrities - from Alan Jackson to Kelly Clarkson and even Elliott Davis - have passed away. Simon Cowell is the latest celebrity to fall prey to such a hoax.
---
Simon Cowell has judged several popular reality shows
Simon Cowell is a popular English TV personality who is well-known for shows like The X Factor and Got Talent, which has been franchised and sold worldwide.
Furthermore, he is a renowned judge who has been a part of Pop Idol, The X Factor UK, Britain's Got Talent, American Idol, The X Factor US, and America's Got Talent.
Simon was born in October 1959 in London, and he was raised in Hertfordshire. He was born into a Jewish family, but his mother was from a Christian background. Having one younger brother, three half-brothers, and one half-sister, Cowell attended Radlett Preparatory School and Dover College.
The English presenter dated Terri Seymour from 2002 to 2008. He was also linked to Mezhgan Hussainy in 2010. He then began dating Lauren Silverman, and the affair brought a lot of drama into Cowell's life, as Silverman was already married to Cowell's friend, Andrew.
However, one year later, Silver got pregnant, and she gave birth to Simon Cowell's son on February 14, 2014. The couple then announced their engagement in January 2022.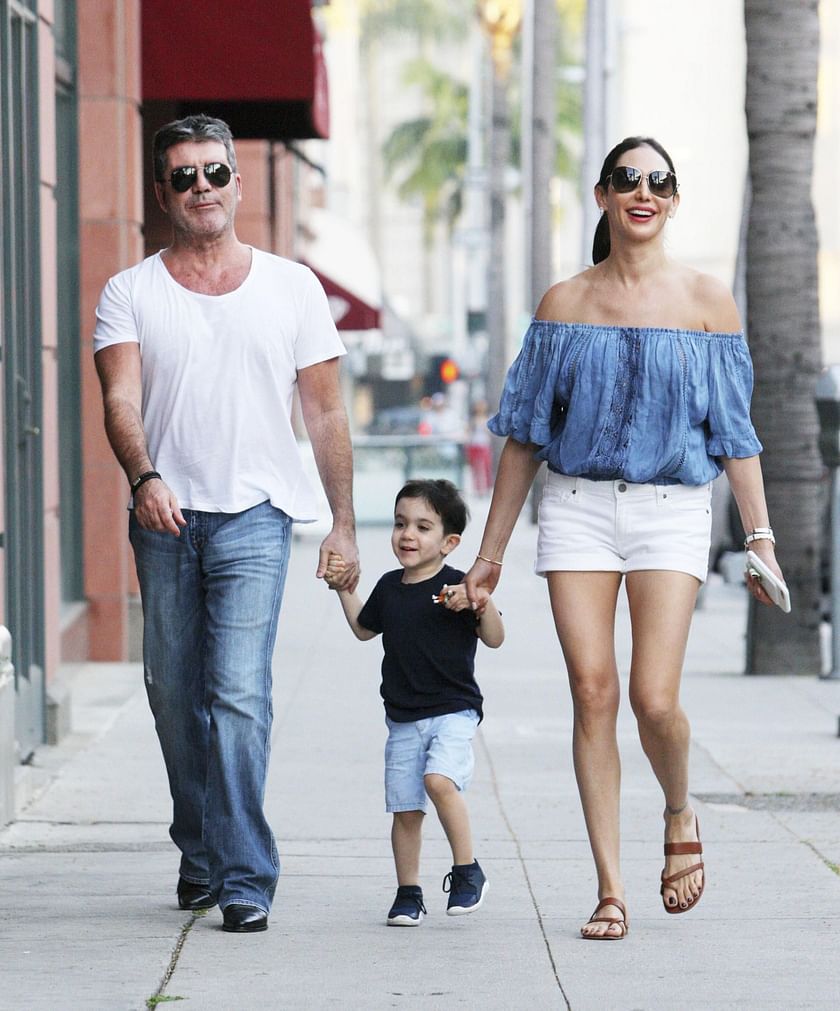 In his career of many years, Simon has won many awards and accolades for his performances. From the Special Recognition Award to the National Television Awards, he has been the recipient of many precious accolades that have made him popular and renowned for his work worldwide.