Leon Black, 71, the billionaire co-founder of Apollo Global Management Inc, has been cleared of defamation allegations in a lawsuit filed against him by Guzel Ganieva, who had accused Black of r*pe, but vehemently denied the allegations and any inappropriate behavior towards her.
A New York state judge, Justice David Cohen, dismissed the case, stating that Ganieva could not pursue her claims after accepting a $9.5 million settlement from Black under a nondisclosure agreement (NDA) following their six-year relationship, which ended in 2014.
The lawsuit against Black originated from a March 2021 interview in which he admitted to a "foolish" consensual affair with Ganieva and accused her of attempting to extort him with threats of going public.
Ganieva had made allegations of s*xual harassment and abuse by Black on Twitter.
---
Forbes estimates Leon Black's net worth to be around $8.8 billion
Leon Black, the co-founder of Apollo Global Management, a leading private equity firm managing over $500 billion in assets, made headlines when he resigned as CEO and chairman in March 2021.
His departure came after an internal investigation by the company's board revealed that he had paid $158 million in fees to the infamous Jeffrey Epstein.
Leon Black's career began at investment bank Drexel Burnham Lambert, where he eventually led the mergers and acquisitions group. Following Drexel's bankruptcy in 1990, he, along with fellow billionaires Joshua Harris and Marc Rowan established Apollo Global Management.
After Apollo Global Management went public in 2011, Leon Black continued to hold a 23% stake in the company. His net worth, according to Forbes magazine, is estimated at $8.8 billion, placing him at number 232 on the Forbes Billionaires list for 2023. Additionally, Black ranked 81 on the Forbes 400 list for 2022.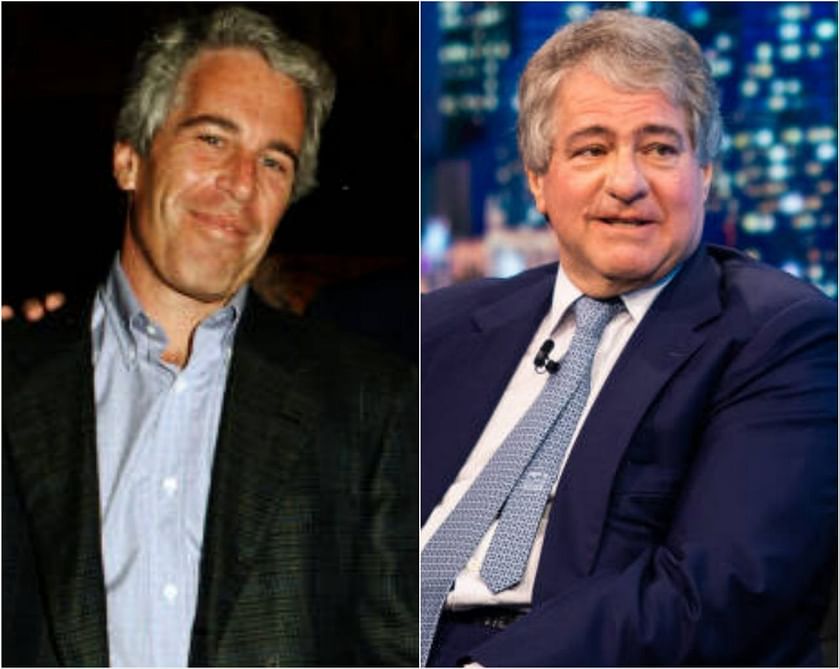 Notably, Leon Black is an avid art collector, and in 2012, he made headlines for purchasing one of four versions of Edvard Munch's iconic painting, "The Scream," for a staggering $120 million.
He resides in New York and is married to Debra. The couple have four children. Black holds a Bachelor of Arts/Science degree from Dartmouth College and has a Master of Business Administration from Harvard University.
---
Leon Black expresses satisfaction regarding the court's ruling
Judge Cohen ruled that Ganieva's acceptance of the settlement and her decision not to contest the NDA prevented her from claiming that she signed it under duress.
The judge also found no evidence to support her assertion that she did not comprehend the terms of the agreement.
According to Cohen, the NDA clearly covered all claims arising from the past or future of the parties' relationship. Ganieva had terminated her legal representation in March and opted to represent herself.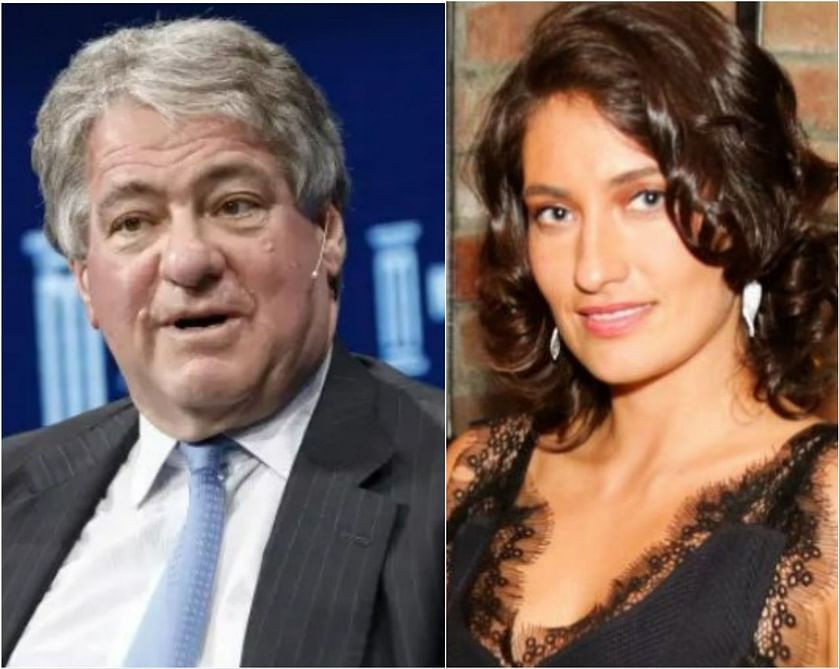 In response to the judge's decision, Black expressed satisfaction, reiterating that Ganieva's allegations against him were false. He said:
"I am gratified that the truth has come out and justice has been finally done."
However, Black still faces a separate lawsuit filed by Cheri Pierson, who has accused him of r*ping her two decades ago at the Manhattan mansion of late financier Jeffrey Epstein.
Susan Estrich, Black's attorney, expressed confidence that Pierson's lawsuit lacks merit and will likely be dismissed.