Rapper 30 Deep Grimeyy, also known as Arthur Pressley, was recently charged with a federal gun charge and sent to prison for eight years.
The charges stemmed from an incident that happened in January 2021, where the cops pulled him over for having a taillight out and using the license plates of another car. While the cops searched the vehicle, they discovered a Beretta 92FS 9mm pistol.
Grimeyy then texted the person who brought the gun and asked him to send a false bill to another individual inside the vehicle so that he could prove that he legally purchased the weapon. The bill was also presented during the trial that started in October 2021.
---
30 Deep Grimeyy has always recorded and written his music
Born on August 21, 1997, 30 Deep Grimeyy has gained recognition for creating and recording his music by himself. He has performed at numerous events and toured with various artists.
He became interested in rapping when he was in middle school, yet specific details regarding his profession are not yet known. He mentions Nelly, a rapper, as his main influence.
He has already released more than 30 tracks and is managed by 100K management. It has been reported that he did a job to solve his financial issues before starting his career as a rapper. Although he has not revealed much about his family members, he has two brothers.
---
His most popular singles include Rockstar, Missed Calls, Say Cheese, Alone, and more. He also collaborated with NWM Cee Murdaa in 2019 on two songs, Early Birds and NoCap. He then collaborated with NUSKI2SQUAD in 2021 for another song. His singles are currently famous on streaming platforms like SoundCloud, Hungama, YouTube, JioSaavn, YouTube Music, and more.
In September 2019, 30 Deep Grimeyy launched his YouTube page. He regularly uploads rapping videos to the site. His net worth, which is reported to be between $2 and $3 million, has also benefited from the millions of views and likes on his videos.
---
Further details about 30 Deep Grimeyy's trial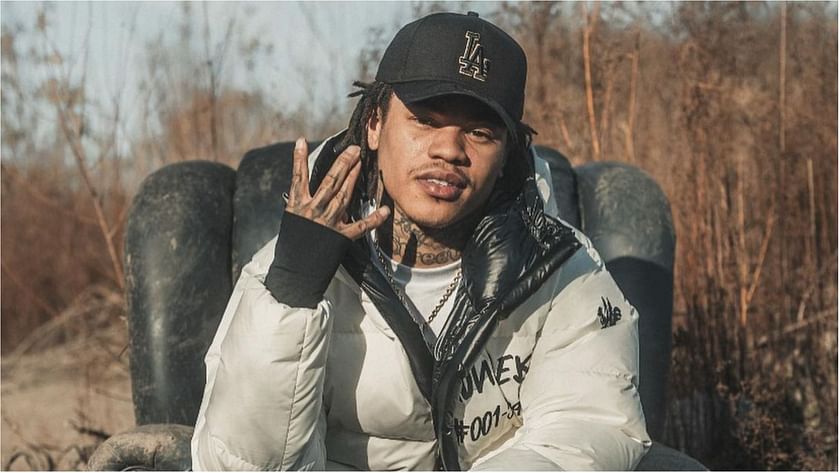 During the 30 Deep Grimeyy's trial, prosecutors stated that the lyrics of his singles could correlate with his crimes. Addressing the charges, Grimeyy said that he has to portray his image as a rapper and that he has been targeted because of his rap name.
Prosecutors demanded that he must be sent to prison for at least 12 years as 30 Deep was involved in selling weapons to others for criminal activities. Further investigation revealed that Grimeyy was also a part of those activities.
---
One of Grimeyy's videos featured him committing crimes and holding guns and ammunition. However, according to his lawyer Lenny Kagan, there is no proof that the weapons were real.
Although Kagan tried to prove the accusations wrong, Judge Stephen R. Clark refused to believe them as the available evidence proved that Grimeyy was the main culprit. Assistant U.S. attorney Cassandra Wiemken said that Grimeyy is a leader of different gangs and that he does not respect the law.