Abby Choi, a 28-year-old model and influencer from Hong Kong who was murdered this week, was married to Tam Chuk Kwan at the time of her death. She had two children from her previous marriage and two more from her current marriage.
Abby was reported missing on February 21, 2023, after which dismembered parts of her body, an electric saw, some clothing, and a meat slicer were discovered in a village home in Hong Kong's Tai Po, rented by the influencer's ex-father-in-law.
The fashionista married Alex Kwong at the age of 18 and shared two children with him. They are now aged ten and eight. After getting divorced from Kwong, she married Tam Chuk Kwan in 2016. The ages of her children with Kwan are not yet known. Abby and Tam never legalized their marriage; they only had a wedding ceremony.
Tam, Abby's current husband, described her as a kind-hearted person who always had a heart for helping others. He claimed that the model greatly loved and supported him and efficiently brought up four obedient children.
He added:
"It has been a blessing to be Abby's family or friend."
Tam Chuk Kwan has given his word to look after Abby Choi's four children, including her eldest two from Alex Kwong. Abby's eldest kids are currently living with her mother.
---
Abby Choi's ex-husband and his family are charged with the model's murder
Authorities found some parts of Abby's dismembered body cooked. A few ribs and her bashed head were later discovered in a large soup pot. Other remains of her body were kept in a refrigerator.
On Saturday, February 25, authorities arrested Alex Kwong's parents and elder brother as prime suspects in the murder.
Abby Choi reportedly fell unconscious after she was attacked in a car. She was then taken to a rented house in Tai Po, where she was likely murdered. Investigators are still trying to determine the exact time of her death. The chief of police told the media that the four suspects in the murder were not cooperating, which is why the investigations have been difficult.
As per reports, her ex-husband Alex Kwong did not have a job and had been wanted for years by the police after he jumped bail in a fraud case. Kwong reportedly defrauded several victims of about $860,000 when he claimed to be involved in a gold investment business from 2014 to 2015.
He was also sued for debts of more than HK$1.6 million. With Abby Choi, he shares a daughter and a son.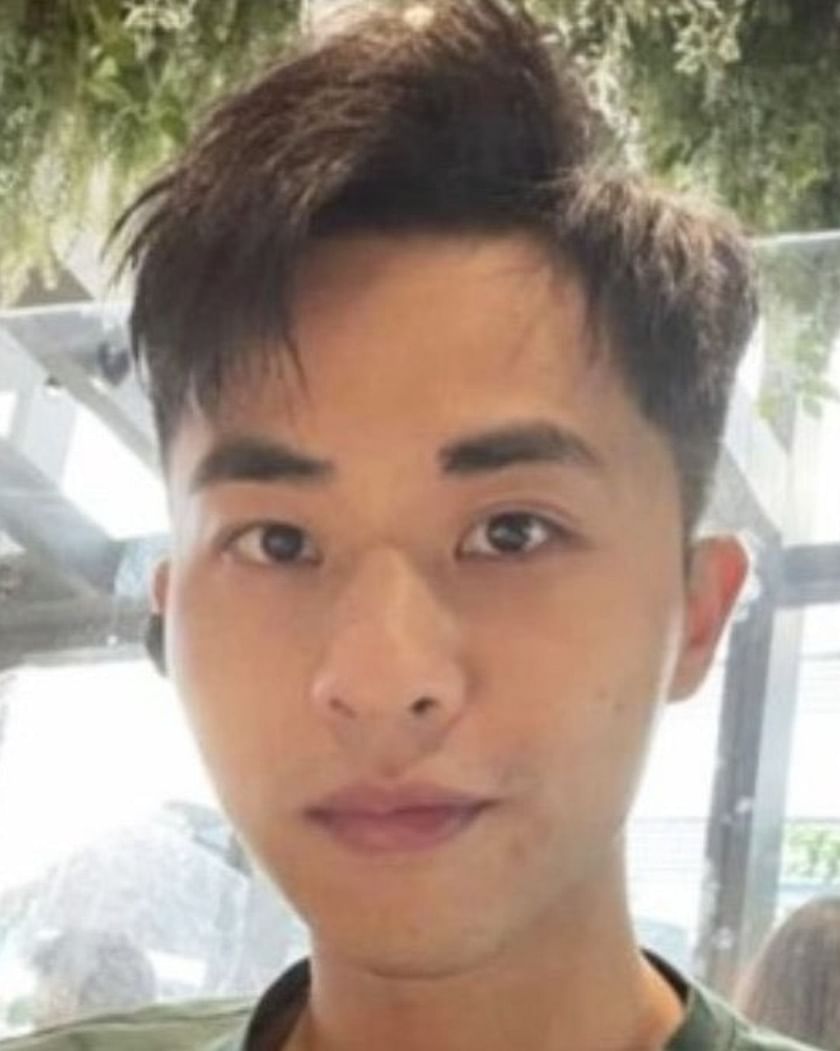 Alex Kwong was caught on Saturday, February 25, in a police ambush at Lantau Island's Tung Chung pier. Police learned about his plans to flee Hong Kong on a speedboat. He was carrying several luxury watches worth about HK$4 million and HK$500,000 in cash with him.
The cause of Abby Choi's murder was reportedly a monetary dispute of over $12 million worth of property.
According to reports, Abby's current husband, Tam, had initially assumed that his wife was a mere victim of kidnapping. Upon learning the news of her death, he burst into tears.