Rapper Kanye West is allegedly missing after it was reported that a law firm could not locate him when they tried to contact him to file a lawsuit. Ye's senior financial advisor for 18 months, Thomas St. John, is now said to be suing him for $4.5 million over lack of payment. The court papers were filed on December 19, 2022.
John has now requested more time to serve the lawsuit papers as he has been unable to contact the Donda rapper for several weeks. West was named as the defendant in the court documents, alongside Yeezy LLC.
The court report regarding his current location states that relevant information on the matter could not be found and notes:
"We were advised about a new law firm for defendants, but not a specific point of contact. Accordingly, we have not been able to serve defendants through their counsel. As a general matter, we have had difficulty confirming the best current address of Kanye West."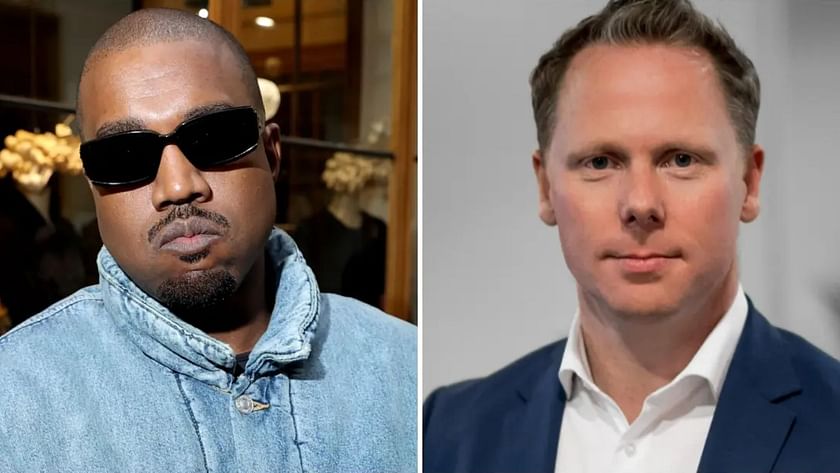 The aforementioned missing report has caused a frenzy among fans and supporters online. Allegations that the Yeezy CEO is missing or was found dead have been making the rounds as people spread the word trying to uncover some answers over the matter.
These rumors have been further fuelled by the fact that the rapper has been extremely silent online. This is a stark contrast to his previous social media presence, which saw him making statements controversial enough to get him banned from certain sites. However, a representative states that Kim Kardashian's ex-husband is still alive.
---
Rumors of Kanye being dead reported as hoax
This hoax comes at the same time as the famous TikTok trend that shows creators telling their mothers that their favorite celebrities have died, despite the celebs being alive and well. The trend gained popularity for inciting hilarious and wholesome responses from those who heard the fake news.
The fake news came from a Facebook post that featured an image of West with the words R.I.P. on it.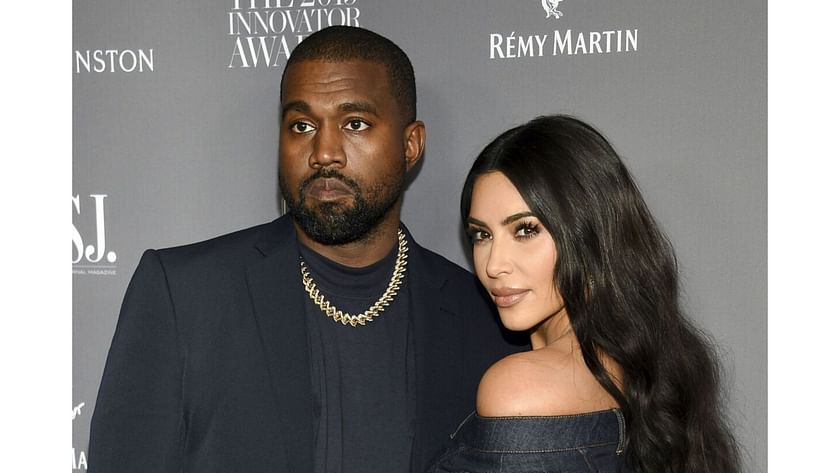 However, it is safe to say that the rapper is still alive. According to EpicStream, a representative for Kanye West debunked the hoax by confirming his status. They said:
"He joins the long list of celebrities who have been victimized by this hoax. He's still alive and well, stop believing what you see on the Internet."
Netizens have taken to the internet to spread rumors about rapper Kanye West's death. While it has been debunked, many are convinced that it is true and are even cooking up possible theories that might explain the sudden allegation.
Several think that Jay-Z's record company Roc Nation has something to do with this rumor as they were also rumored to be behind why Tory Lanez got arrested in December 2022.
Several tweets claiming Kanye was found dead in different locations have also gone viral.Others claim he was found dead in a Dominican Republic hotel room or in his Calabasas home, and some say he was found in a desert outside Coachella, California.
West has reportedly been missing since December 18, 2022. He wasn't even seen spending time with his three children, something he usually does during the holiday season.
---
Kanye has been at the center of attention and controversy for the most part of 2022. So when he suddenly went silent on social media, despite having his account reinstated, it wasn't surprising that netizens thought he was missing. However, details on his whereabouts are yet to be revealed.