With the start of Pride Month, multiple brands have started facing the heat for promoting Pride products. One of them is popular clothing brand JCrew, which is facing backlash for introducing Pride T-shirts for toddlers. After several brands like Nike, Bud Light, Pet Smart, Target, and many more, JCrew has come under fire for introducing T-shirts for both kids and adults with a Pride theme.
The same T-shirts have been listed on their website for both adults and kids for $49.50 and $34.50, respectively. However, like many brands introducing clothing, toy,s and more for kids with the LGBTQ theme, JCrew also caught the attention of netizens, who have since been infuriated with the brand.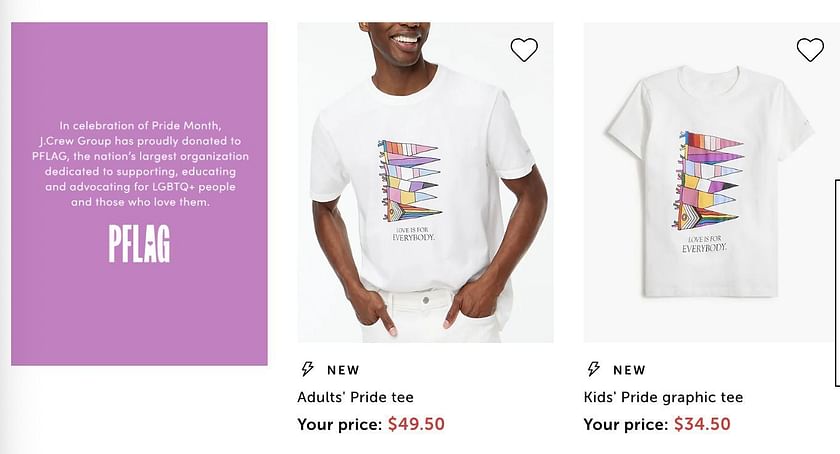 The pictures of the T-Shirt by JCrew have taken over social media and have brought several reactions from the world of the internet. One social media user also took to Twitter and said:

With the sale of the T-Shirts, the brand also introduced that they would not just be selling the merchandise for awareness but also be contributing and donating a chunk of these to the PFLAG, one of the largest organizations that help people educate, support, and advocate the rights of the LGBTQ+ community members.
---
"Hammered the last nail in the coffin": Social media users slam JCrew for launching Pride-themed T-shirts for toddlers
JCrew, the renowned clothing brand, has found itself at the centre of a social media storm after launching a collection of Pride-themed T-shirts designed specifically for toddlers. While the move was aimed at promoting inclusivity and celebrating diversity, it quickly sparked a heated debate online.
The brand's decision to embrace and support the LGBTQ+ community through its clothing line has drawn immense criticism from netizens. As the Twitter account @Libsoftiktok uploaded a picture, along with the caption, accusing the brand of being "woke," several social media users commented and said: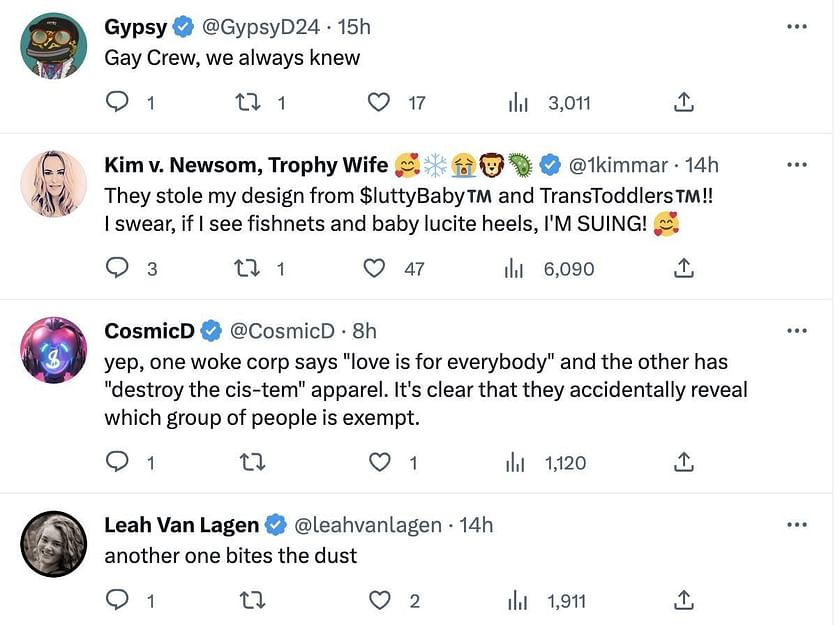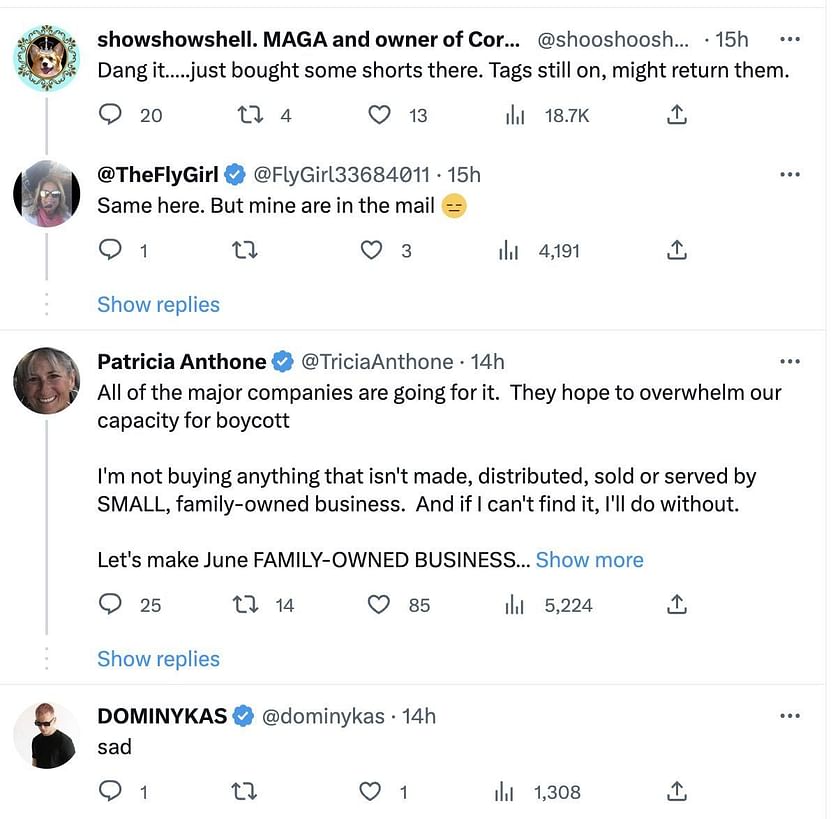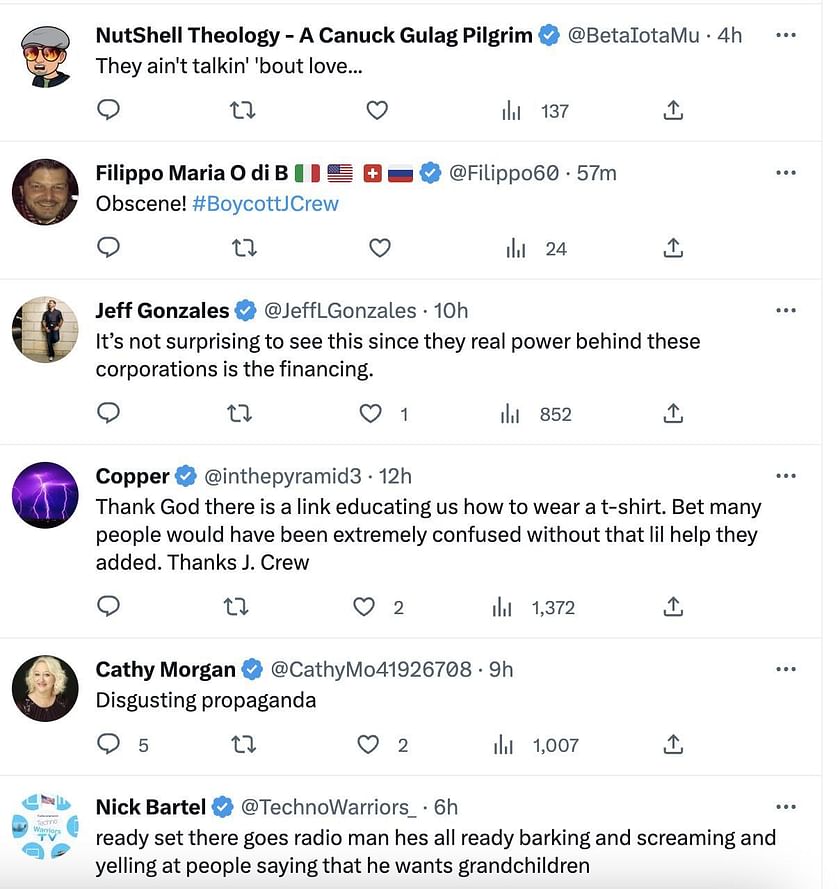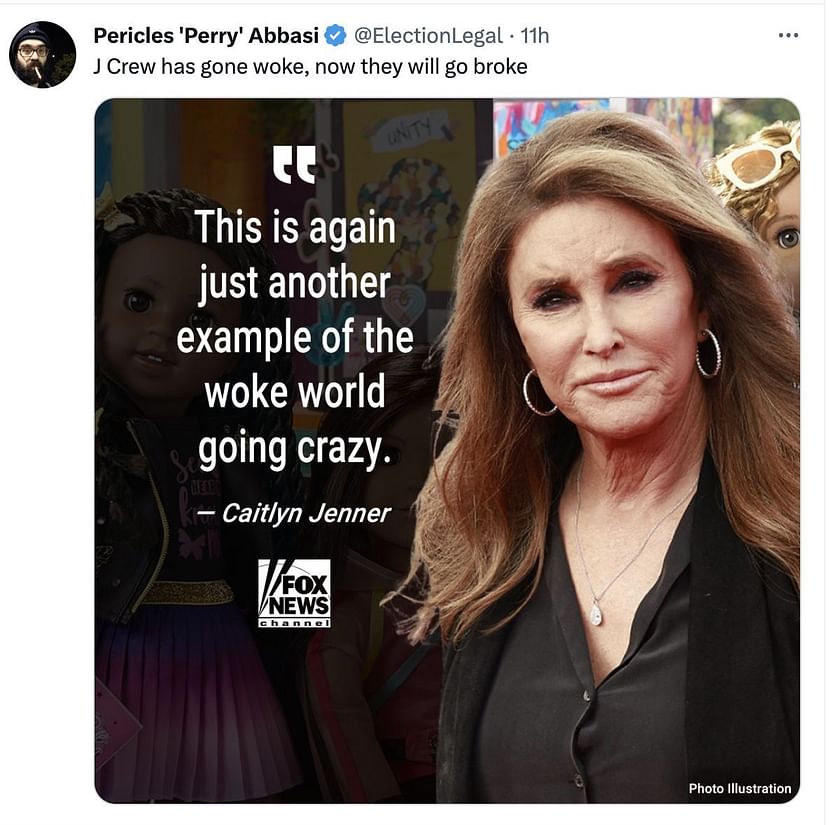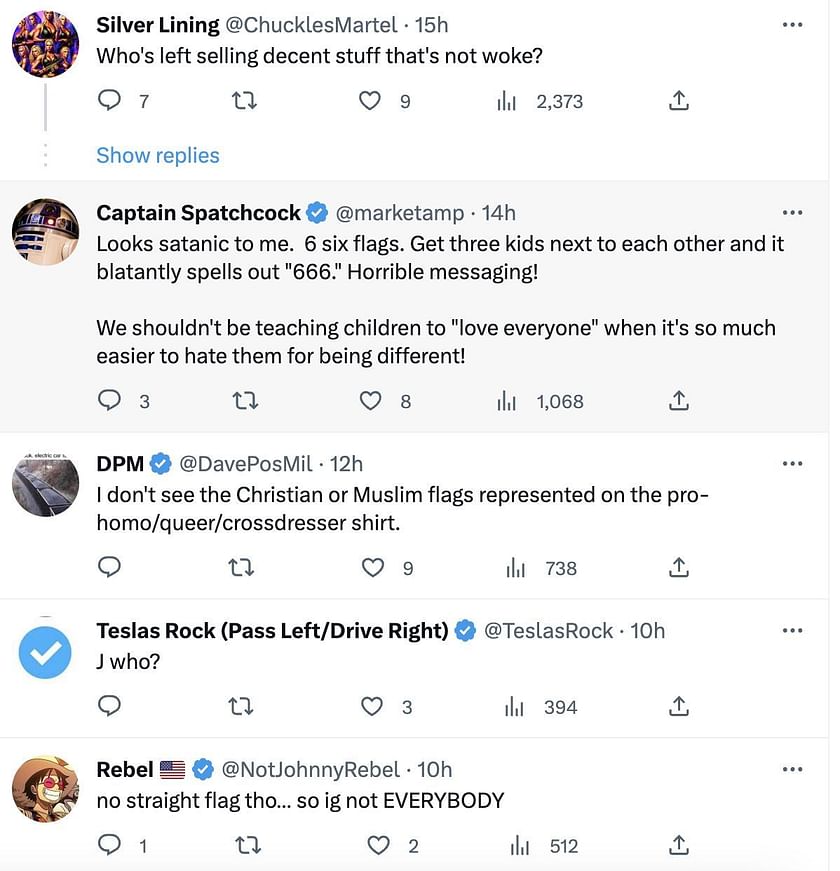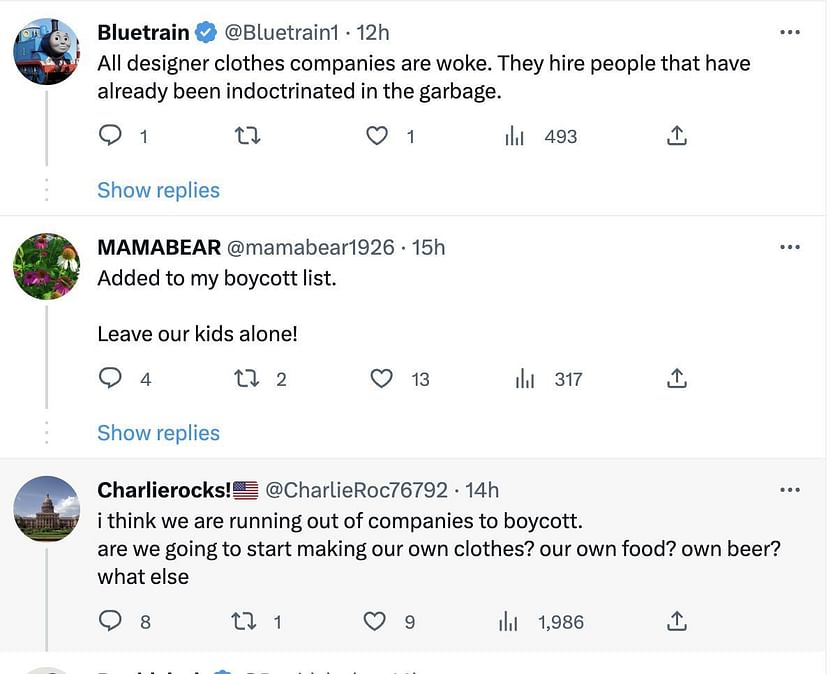 At the moment, the American brand clothing has not responded to the backlash.