On June 6, a strange video of what appeared to be two witches gorging on a dead deer went viral on social media. Apparently, a Canadian nature enthusiast attempted to capture wildlife activity near her home with her trail camera, but it backfired horrifyingly when she captured images of scantily-clad women at night.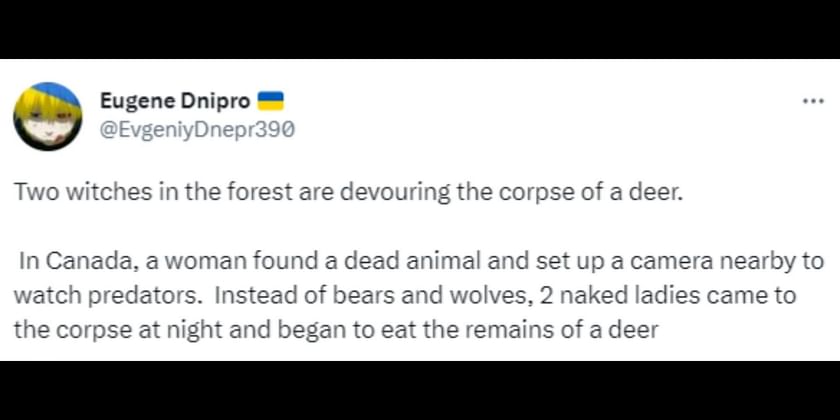 Corinea Stanhope, the 36-year-old nature lover, discovered the carcass of the deer while she was riding her horse a few yards from her house. Corinea was left in a daze after studying the footage of the gruesome feast on the deer carcass the following morning.
And why wouldn't she, given that the terrifying encounter rivaled sequences from a horror or cannibal film? When the video circulated online, internet users were similarly perplexed, with many speculating that it was a satanic ritual.
One user, Robert Dillard, responded sarcastically to a tweet by Fox News that shared the news by asking if the two semi-naked women were the Kardashians.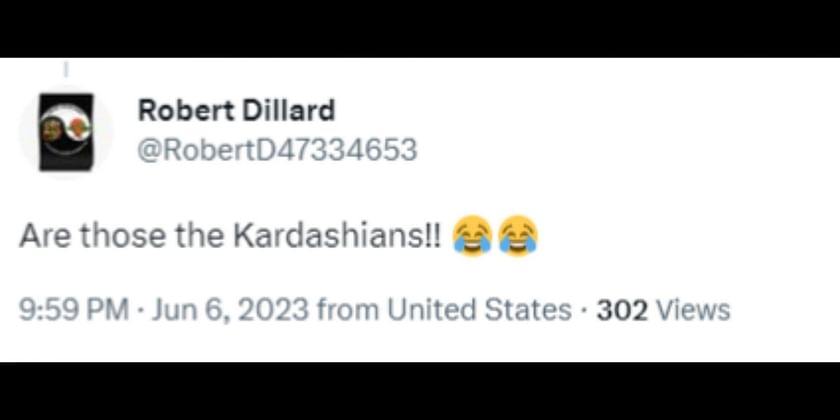 ---
The Internet has hilarious reactions to the viral video of witches
Some people speculated that the video might have been staged since the presumed "witches" appeared to be physically healthy while others debated that they were probably part of some Wiccan or Evangelical cult.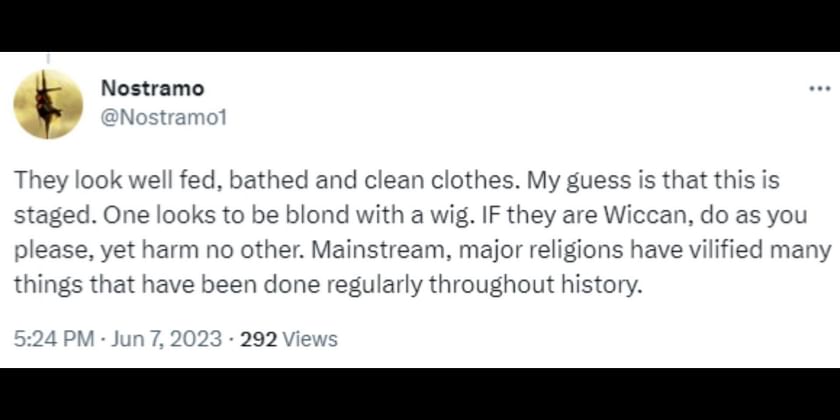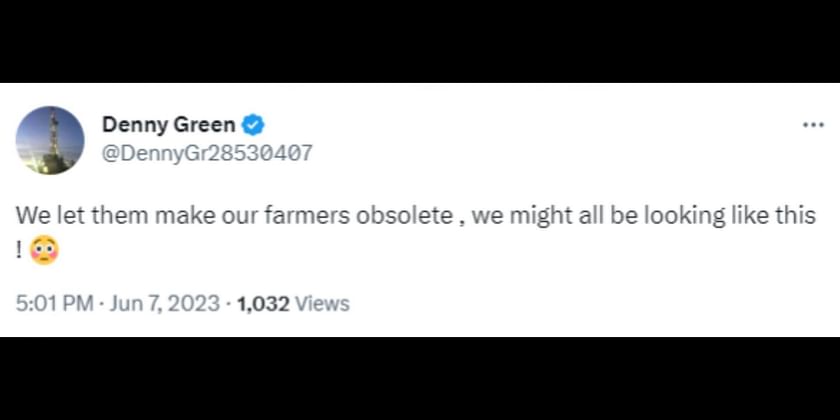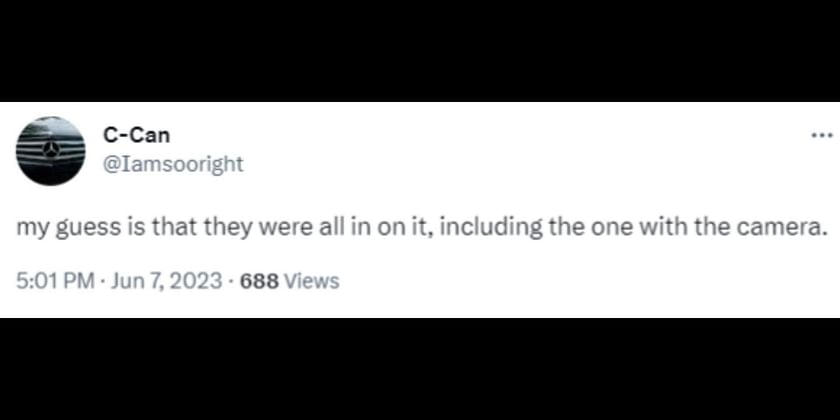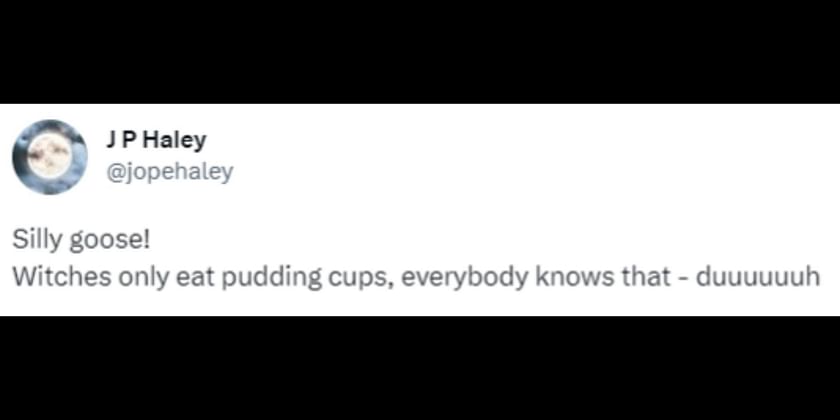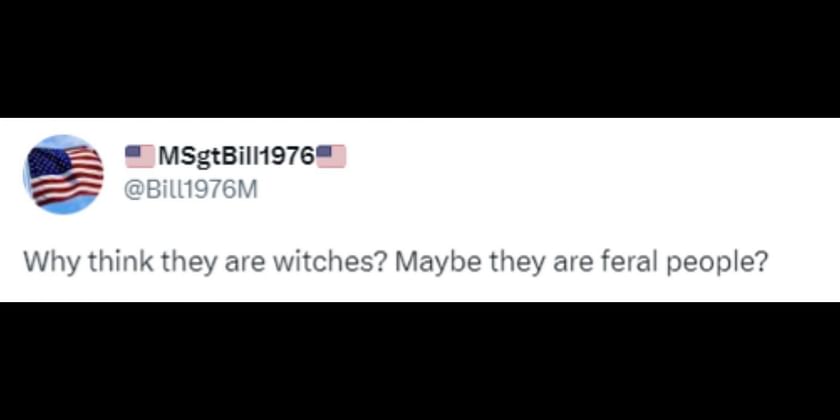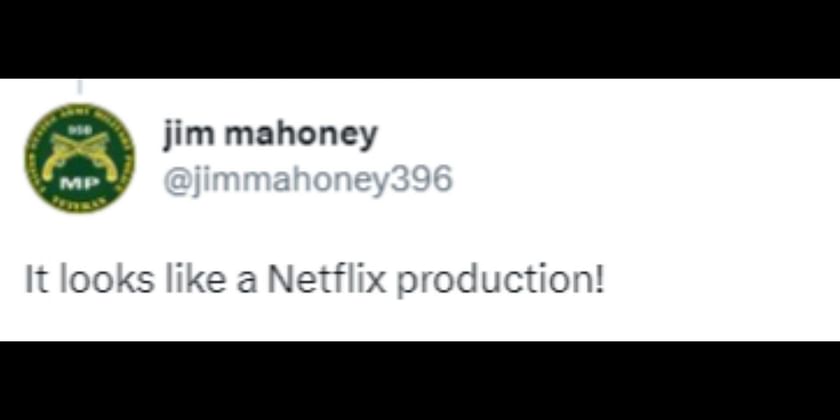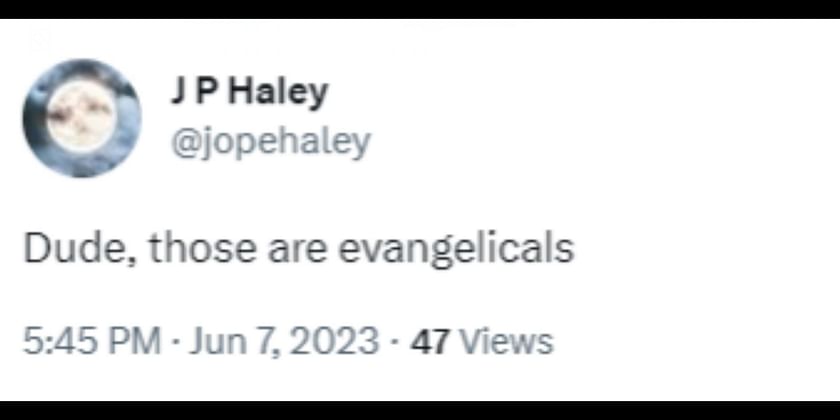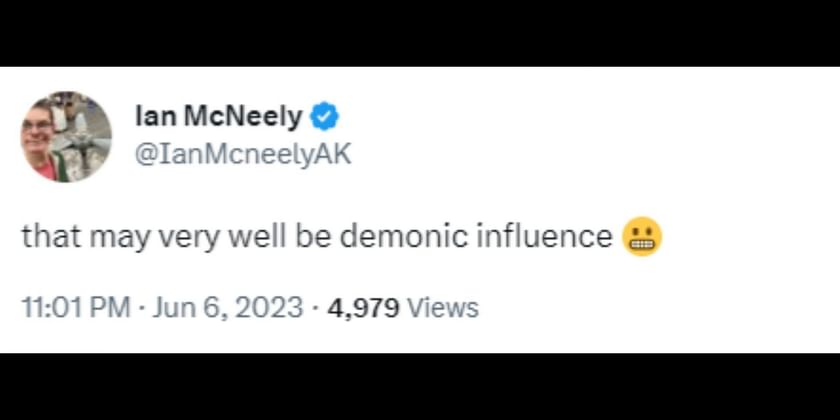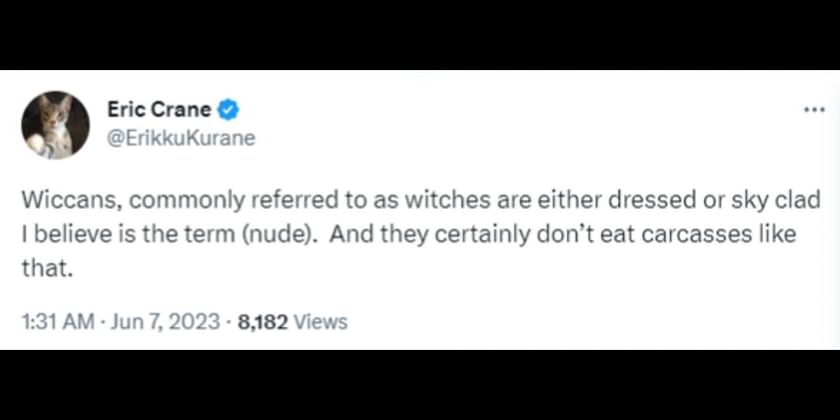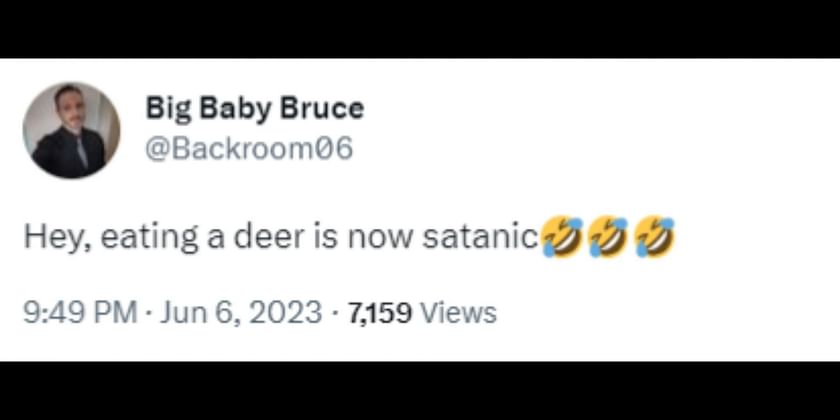 ---
Locals' theories about the viral figures caught on camera
The viral images shared by Corinea showed what appeared to be two figures who had long black hair and wore just a piece of cloth covering their nether regions. The figures were seen standing over the carcass while their hair covered their faces. The two supposed witches then squatted down and reached over to the dead deer with long fingers and picked up a hoof to take a bite.
Stanhope from Canada's Powell River shared these disturbing images and the video last week on social media. Following this, some users urged her to call the police and report the incident. But she decided against contacting the cops after her grandfather said that technically nothing illegal happened.
Speaking to FOX News, the nature-lover said that the figures appeared in the camera about ten minutes after the sunset and looked disheveled. She also added that the locals in her area were convinced that Corinea had caught witches, demons, or evil spirits on her camera, with some even suggesting that it was a local cult performing some ritual.
A few people theorized that the figures were "wendigos" or "skinwalkers" - malevolent supernatural entities Canadians associate with Native American folklore.