American rapper and songwriter Missy Elliott's appearance at the 65th Annual Grammy Awards on Sunday, February 5, left fans in a daze. They regarded the hip-hop star's dramatic weight loss as her aging backward.
Although the rapper graced the stage in her signature baggy attire, viewers could still figure out her transformation. One user, @_chxanel wrote on Twitter:
"Missy Elliot looks like a completely different person since she lost weight omg"
However, Elliott's drastic transformation is due to her diagnosis of Graves' Disease - an immune system disorder which caused the singer to lose almost 30 kg.
Graves' Disease causes an overproduction of thyroid hormones, which is also called hyperthyroidism. Symptoms include weight loss, hair loss, dizzy spells, lumps in the throat, irregular heartbeat, muscle weakness, fatigue, and mood swings.
---
Missy Elliott's weight loss journey
Elliott's illness does not have an absolute or permanent cure, but it can be controlled with medication, exercise, and a change in diet. The Work It rapper changed her lifestyle in 2008 after she was diagnosed with the illness. Graves' Disease causes weight loss despite the individual having an increased appetite.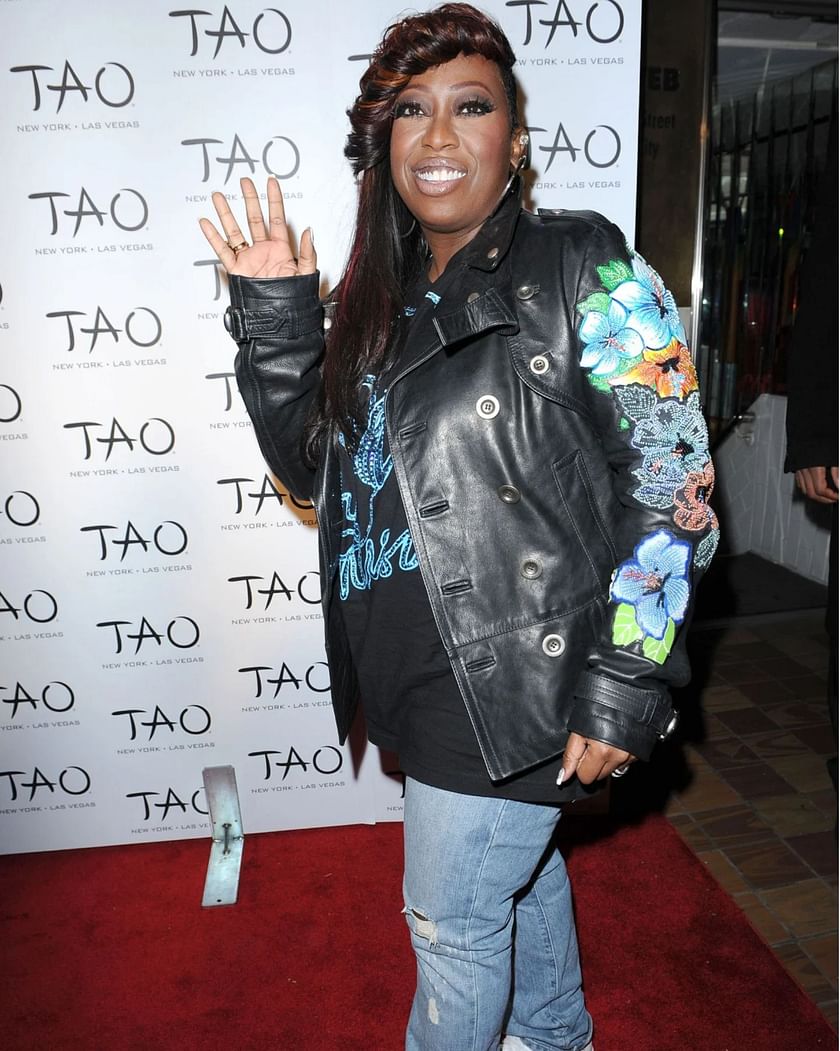 The singer reportedly experienced symptoms like dizzy spells, bulging eyes, and mood swings, among others. However, she did not resort to any medication. She managed to control her condition through exercise and diet only.
Previously, Elliott weighed around 89 kg and to keep her illness in check, she knew she needed to lose some weight. She started her routine in 2011, and in 2018, she shared her diet secrets when she unveiled a brand new image of herself, appearing healthier and lighter.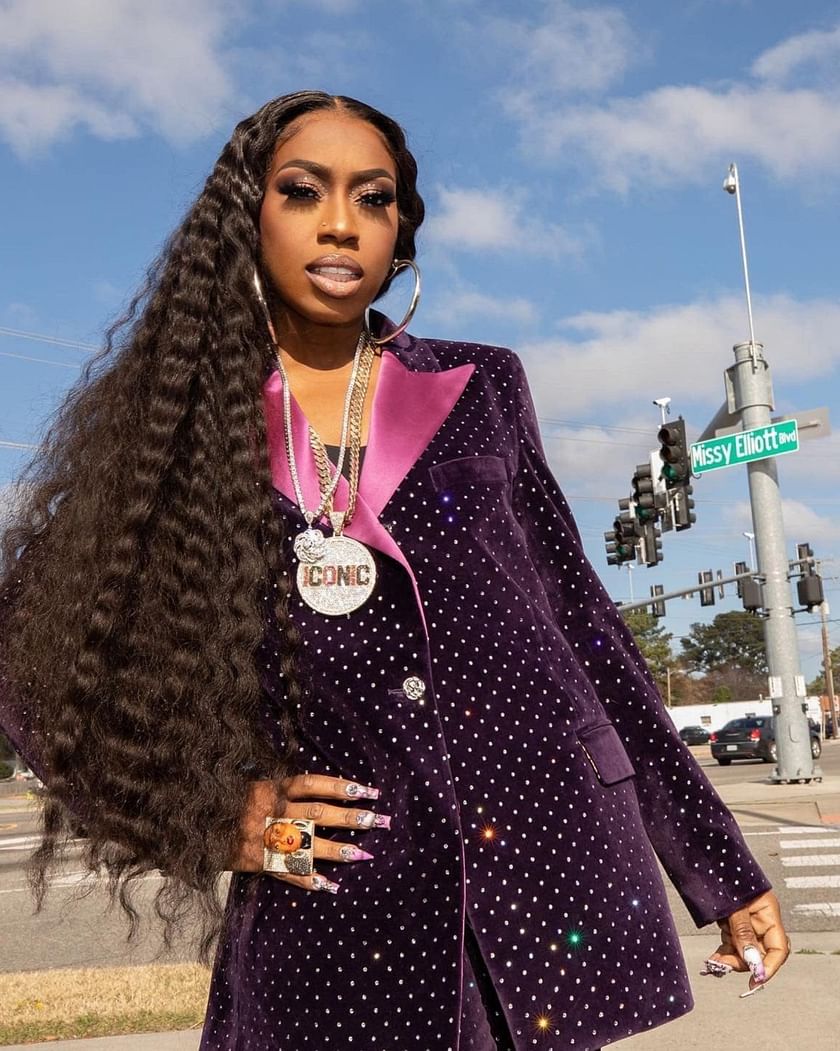 Elliott shared that she restricted her consumption of all calorie-dense products for four months straight. She avoided bread, juice, and soda. The rapper also increased her water intake, which rewarded her with glowing and more youthful-looking skin.
She wrote in an Instagram post:
"See I've NEVER been a water drinker but this have helped my skin…it really restore glow back & I don't feel sluggish…NOW the other thing if I can only cut out JUNK FOOD…sh*t that's my weakness…Facts But if I can give up those other things I'll fight that to [sic]! Maybe two cupcakes a month."
Elliott also followed the T25 workout routine designed by renowned celebrity trainer Shaun T. The workout was created in accordance with the convenience of people who don't have a lot of time to spend on exercises but want to get as much result as possible from their workouts within a short period.
These workouts include basic types of exercises such as cardio, core stability, and toning. Most of these moves are not repetitive and can be done in 25 minutes. Currently, the 51-year-old singer weighs 59kg.
---
Netizens react to Missy Elliott's transformation
Here are some of the Twitter reactions after Elliott's performance at the Grammys on Sunday. One user, @1greeneyedgyrl claimed they were almost sure Elliott had weight loss surgery.
Some of the other comments seen on Twitter are as follows:
While some could not recognize the singer at all because of her weight loss, others said Missy Elliott looked good.
Elliott reunited with her fellow hip-hop stars from the 90s and 2000s to celebrate 50 years with the hip-hop/rap genre at the 65th Grammy Awards.