American actress Courteney Cox opened up about aging and regrets surrounding her facial fillers.
On March 7's episode of Gloss Angeles Beauty Podcast, the 58-year-old star told hosts Kirbie Johnson and Sara Tan about her past use of face fillers that turned out to be her biggest beauty regret.
"I look at pictures of me from when I thought I looked OK, and I can't believe it. Thinking I was getting older when I was really young, that's just a bummer, a waste of time; it's a domino effect. It's like you don't realize that you look a little off. So, then you keep doing more 'cause you look normal to yourself."
Courteney Cox, who rose to fame by starring in the NBC sitcom Friends as Monica Geller, has previously shared her regrets about having cosmetic procedures. In 2017, she reportedly dissolved all her injectable fillers to embrace a more natural look.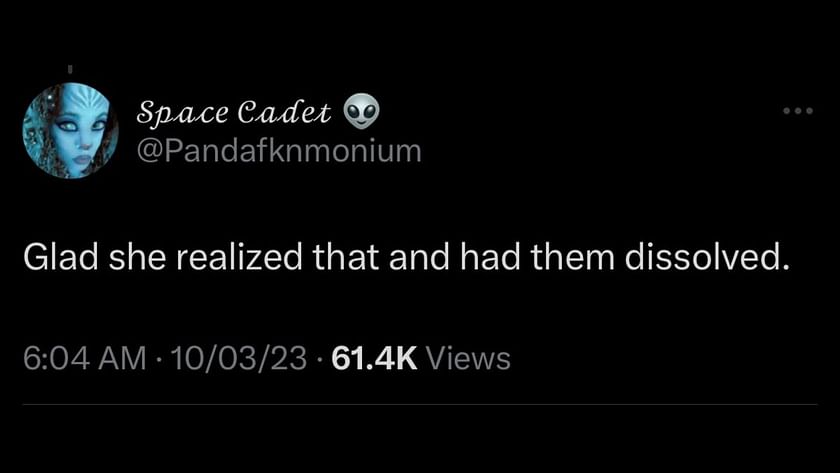 ---
Courteney Cox's before and after pictures explored
According to news website The Things, fans started noticing Courteney Cox's face changed slightly in 2017.
In the following collage, the above two pictures are of Cox when she did not get injectable face fillers while the pictures down below are of the actress' face after getting fillers.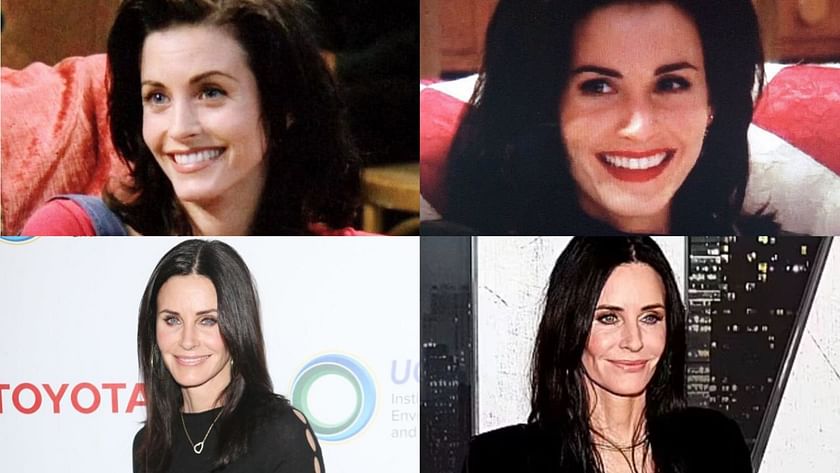 While speaking on the Gloss Angeles Beauty Podcast, the Shining Vale star revealed that she is thankful that face fillers can be removed:
"You look in the mirror and go, 'Oh, that looks good,' you think. And you don't realize what it looks like to the outside person and just doing too many fillers and having to have them removed, which, thank God, they are removable. I think I messed up a lot, and now, luckily, I can … I was able to reverse most of that. Now, I'm actually just older."
She further shared how she did not realize that her face looked different due to fillers:
"My publicist wouldn't let me post this, but I wanted to say, like a 'before' or 'what I was and what I am,' and then the caption would be, 'Oh this is what my friend was talking about.' Because when someone is talking to you [about fillers] and saying, 'Babe, I don't know,' then you're like 'What?' I didn't do anything here and nothing there,' and you don't realize that probably floated down."
Now, Cox has pledged to never take face fillers again, realizing, "less is more."
---
In a February 2022 interview with the Sunday Times Style magazine, the Family Ties actress revealed that she tried to chase youthfulness for years without realizing how she was "looking really strange" because of the injections.
Edited by Abhipsa Choudhury