Tommy Lee's 36-year-old wife Brittany Furlan has landed herself in hot waters after she shared a TikTok video mocking Lee's ex-Pamela Anderson. The video, shared earlier this week, shows Furlan in a "90's Pam Makeup" filter joking about how the Baywatch actress would not care about her death.
The TikTok video, which has since been deleted, featured Furlan with a fake concerned expression saying, "Oh, oh," while the on-screen caption read, "Pam if I died." Internet users were certainly not happy and took to social media to call out the former Vine video maker.
The clip came around the release time of Anderson's Netflix documentary, Pamela: A Love Story, and her memoir Love, Pamela.
Anderson and Lee were married for three years before the couple split in 1998 over domestic abuse allegations. They share two sons.
To mitigate the public backlash levied at her TikTok video, Furlan captioned the post:
"Pls guys I gotta make jokes it's how I cope."
However, fans continued slamming the influencer online.
---
"Stop shading and grow up": Brittany Furlan faces outcry after disrespectful TikTok video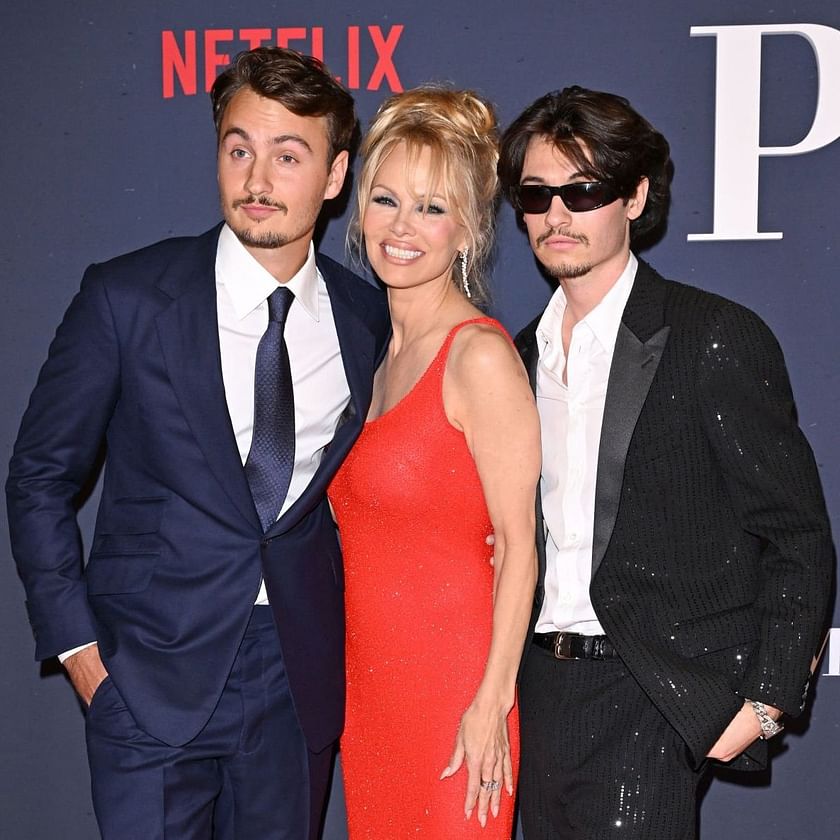 Despite Furlan eventually deleting the TikTok video, netizens shared a copy, spreading the video online.
Internet users were shocked and upset with Brittany Furlan for her insensitive take on Anderson. They called her "tone-deaf" and "embarrassing." Many commented that Pamela always wished well for her and her relationship with Tommy Lee, making her seem just jealous. User @Ellisbellaa, commented:
Twitterati specifically pointed out that Pamela Anderson was offering her side of the story about her past experiences, which had nothing to do with the 36-year-old. One user, @panelsandprose, commented:
Others remarked that the former Vine video maker frequently plays victim and turns headlines towards herself every time Anderson is mentioned with her husband. Twitter user @AlexontheMic stated:
Here are some other comments seen on Twitter criticizing Brittany Furlan:
---
Who is Brittany Furlan?
Brittany Furlan is an American internet personality and comedian from Pennsylvania. She rose to fame as the most famous female Viner, boasting a following of 10 million before the app was shut down.
At its peak, her sketches on the site earned her videos crossing over 4 million views. She soon migrated to other social media platforms like YouTube, Instagram, Twitter, and Snapchat, where she still holds a substantial viewership and following.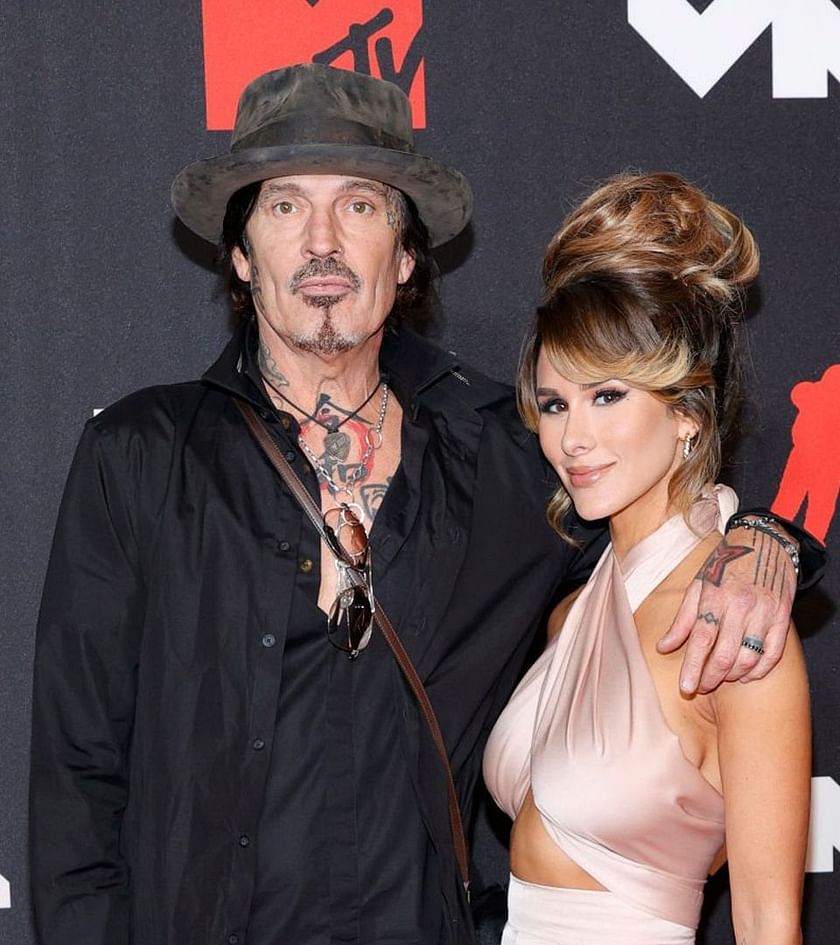 In 2015, she was named the most influential person on the internet by Time magazine. She has appeared on MTV shows like Ridiculousness and E!'s The Soup, as well as mainstream Hollywood movies like We Are Your Friends.
In 2017, she began dating Mötley Crüe drummer, Tommy Lee. The couple got engaged on February 14, 2018, and married a year later.
Following the backlash after her TikTok video, Furlan explained that it was done in humor and stated that it has been "twisted" to meet a certain narrative. She remarked that she is not annoyed with Anderson and that tons of family and friends offered her support as the "documentary made it very clear that Pam is still very much in love with Tommy." However, she added that the 55-year-old is entitled to how she feels.
In an interview with the Wall Street Journal regarding her book, Anderson acknowledged that Furlan wouldn't be too happy with it as it was a deep dive into her love story and divorce from Tommy Lee. She remarked:
"I'm sure it's going to be annoying to his wife... I'd be annoyed. "
Lee is yet to comment on the controversy or his former wife's documentary and memoir.