With the start of Pride Month, Coach became the latest brand to face the backlash of social media users as it launched its Pride Collection. After Nike, Bud Light, Target, Pet Smart, JCrew, and many other brands, Coach has now been labeled as a "woke" brand after it brought a colorful LGBTQ-themed collection for Pride Month.
From rainbow canvas bags to belt bags and slippers, shirts, and even earrings, Coach has launched more than 50 products priced in different ranges. However, the decision of the brand did not sit too well with the social media users, as the brand is now under fire for the same. One social media called the collection "ugly and repulsive."

Pride Month began on June 1, 2023, and will last all month. Like many brands, Coach has also collaborated with a foundation called Hetrick-Martin Institute to raise more awareness for LGBTQ.
---
"Coach goes WOKE": Brand under fire after launching its Pride-themed collection
To show support for the LGBTQ+ community during Pride Month, fashion brand Coach has recently launched its Pride-themed collection. However, the brand finds itself under fire as the release has sparked a heated debate among consumers and critics alike. With social media platforms abuzz with mixed reactions, the campaign has generated significant controversy.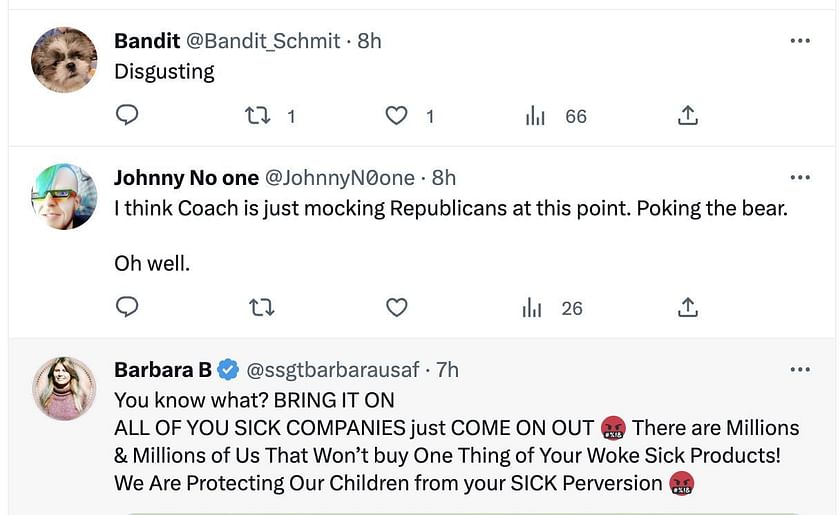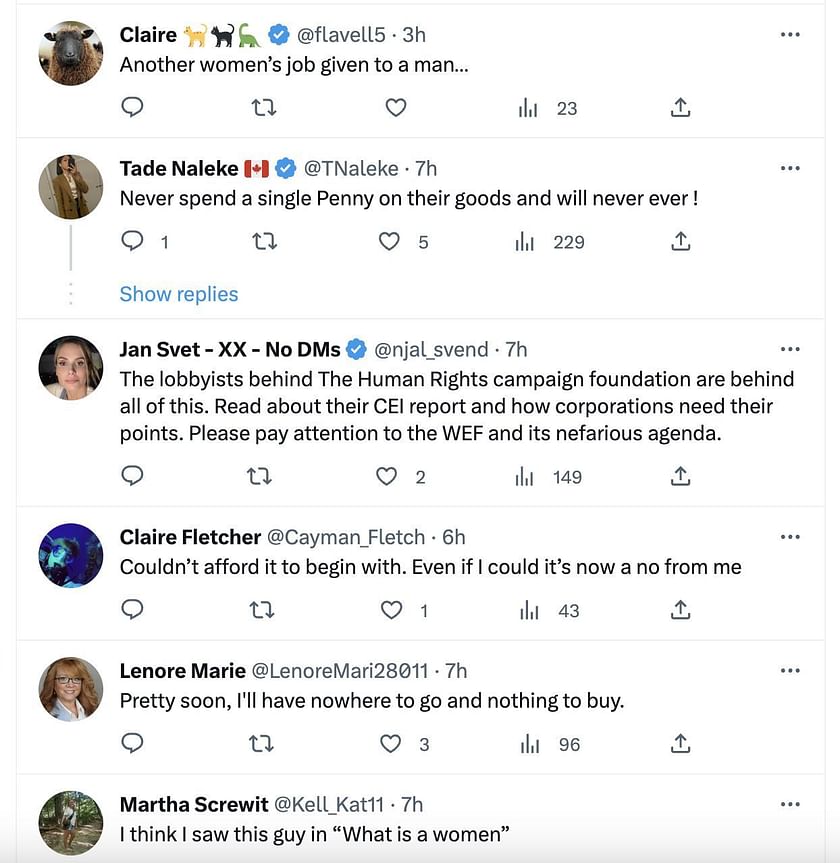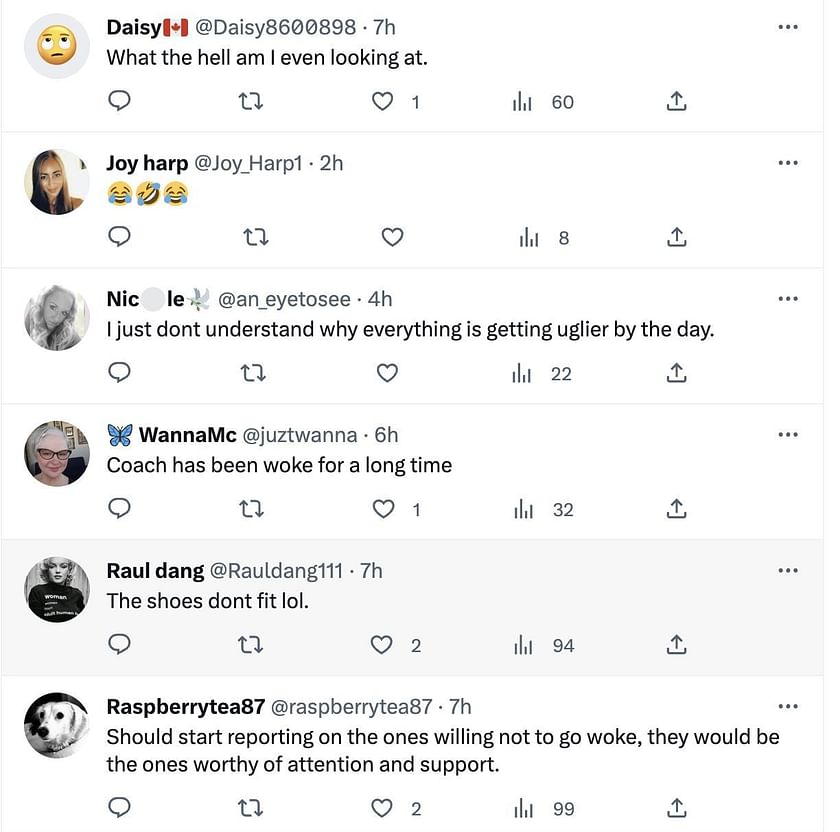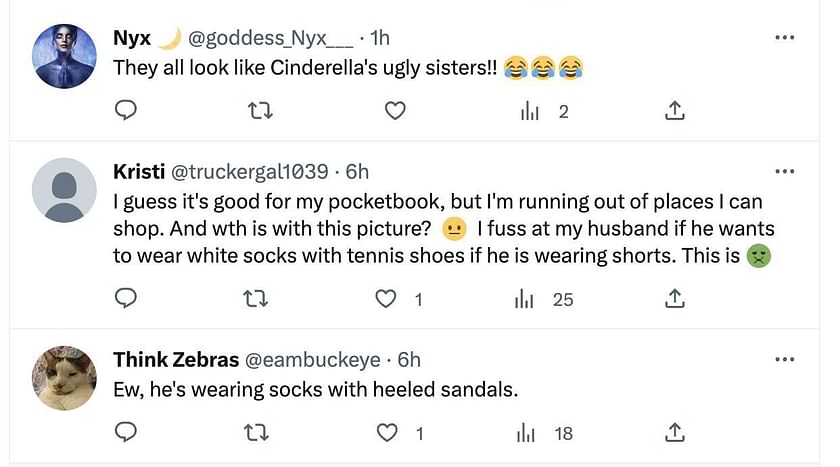 As calls for a boycott of the brand continues, it remains to be seen if the brand will respond to the controversy.
---
Coach's Pride Collection consists of over 50+ products
Coach is embracing the LGBTQ community with its latest campaign for Pride Month. Drawing inspiration from the vibrant LGBTQIA+, the brand launched its 50+ items ranging from camp shirts, knit tank tops, shorts, footwear, bags and accessories.
Shot by Jun Lu and Michael Della Polla, the campaign is titled "Courage to Be Real" and features a diverse lineup of influencers, including Fran Tirado, Ashley Lukashevsky, Jonah Almost, Alaska Riley, Xunami Muse, and the creators from Papi Juice.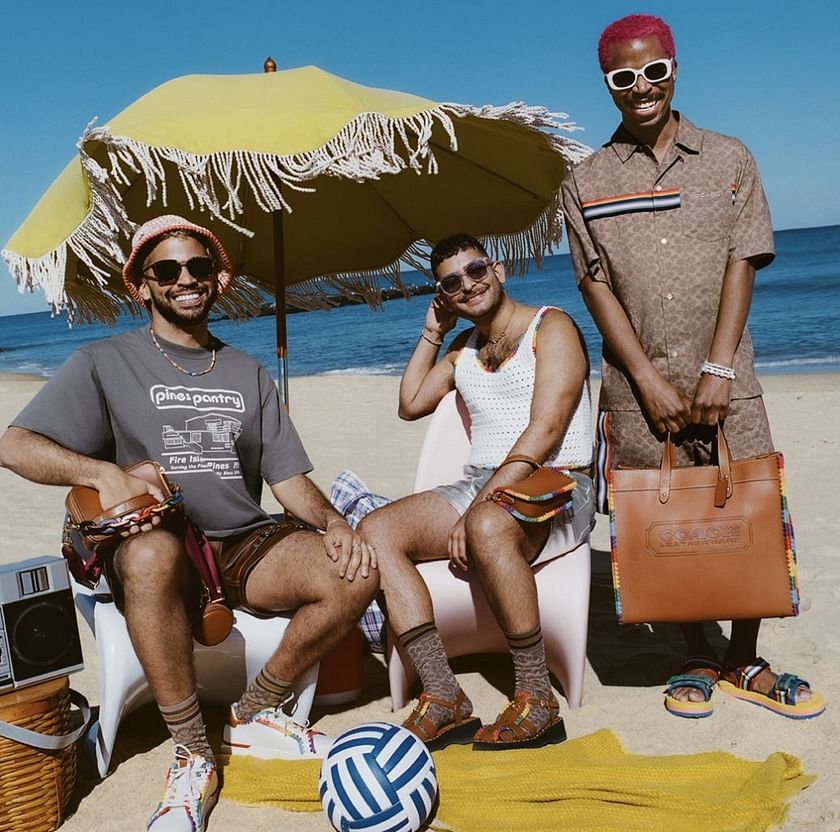 With prices ranging from $85 to $695, the collection offers an array of stylish options for individuals looking to express their pride during Pride Month and beyond. Besides this, the brand's commitment to the LGBTQIA+ community extends beyond fashion, as the brand has partnered with the Hetrick-Martin Institute to emphasize the importance of inclusivity and support.