Out of all the possible great first seasons, the internet is quite shocked to find out that Citadel has been given a renewal order early into its first season.
The Amazon Prime show follows Richard Madden's Mason Kane and Priyanka Chopra's Nadia Sinh in a cliche spy adventure with the involvement of Illuminati-like organizations and memory-wiping chips.
Despite the Russo brothers, known for their massive contributions to the Marvel Cinematic Universe (also known as the MCU), serving as the executive producers, the show opened to underwhelming critical response and mixed audience reception. Though the first couple of episodes showed some promise, Citadel soon lost the edge to genre cliches.
However, it was announced earlier today that the Josh Appelbaum, Bryan Oh, and David Weil series has been renewed for a second season amidst reports of more spinoffs and shared universes in development.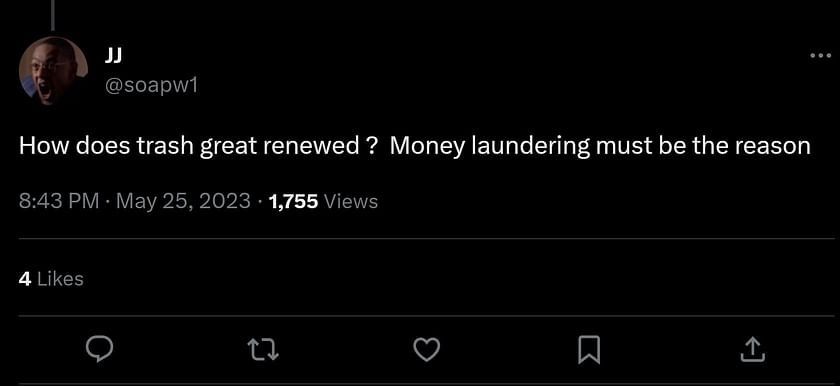 This brought in a wildly negative response from fans across the world, who took to social media sites like Twitter to talk about the undeserving renewal, with some even claiming that the show is probably a money-laundering scheme.
---
How are fans reacting to Citadel season 2 renewal?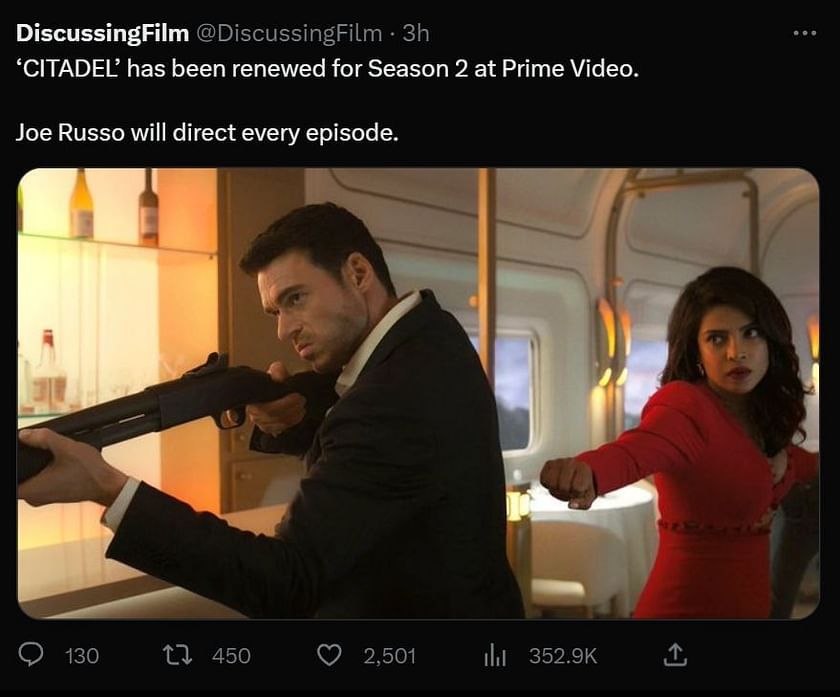 In simple words, fans are repelled by the idea of Citadel getting a renewal ahead of so many shows around the world, which have been halted due to budget constraints. Not only is the under-performing show getting renewed, but there have also been reports of new spinoffs being developed for the show.
Jennifer Salke, head of Amazon and MGM Studios, announced this earlier, saying:
"Citadel is a truly global phenomenon...Our goal was always to create a new franchise rooted in original IP that would grow Prime Video's international audience. This show has drawn an outsize number of new international customers to Prime Video. Its massive worldwide debut audience is a testament to Joe and Anthony Russo's remarkable vision, the incredible talents of Richard Madden, Priyanka Chopra Jonas, Lesley Manville and Stanley Tucci, and the tireless work of the creative teams, cast, and crew. Given the overwhelming number of our customers who have embraced this show, we are not only thrilled to share the premiere episode of Citadel globally without membership, but also confirm that the series will return for a second season."
However, fans did not share this view, as was evident from the tweets about the show pouring in.






It has also been revealed that Joe Russo will direct all the episodes in season 2. While this could elevate the series beyond the first one, it is still not certain how the series will fare.
Citadel season 1 is streaming on Prime Video.