South Korean food company Nongshim is facing scrutiny from Korean consumer groups over the recall of its Shin Ramyun Black Tofu Kimchi instant noodles. The instant noodles were recalled from the Taiwan and Thailand markets following reports about the presence of harmful cancer-causing substances in them.
The recall was initiated by the Thai Food and Drug Administration (TFDA). As per Korea JoongAng Daily, they went on to suspend the distribution of the affected product and ordered a recall notice for over 1000 boxes of instant noodles in January. TFDA had previously intercepted shipments of Nongshim instant noodles after finding that they contained 0.075 mg/kg of ethylene oxide (EO) in the seasoning packets.
The International Agency for Research on Cancer has classified the chemical substance - ethylene oxide (EO) - as a human carcinogen, which is known to increase the risk of cancer in people of all ages.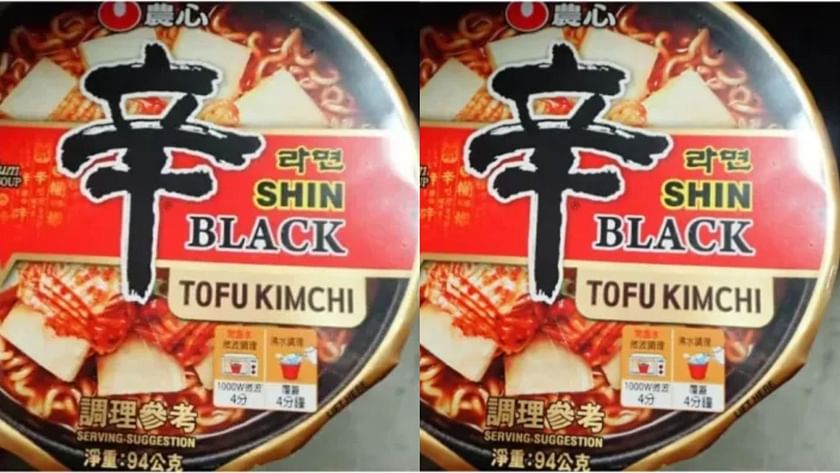 The South Korean food company, Nongshim, continues to deny that its instant noodles contain the carcinogen, ethylene oxide. The company states that the substance the agencies detected was 2-chloroethanol (2-CE).
As per BusinessKorea, an official for the company quoted:
"Taiwan and Europe regarded the two substances as identical and announced that they found ethylene oxide in the product, but the truth is that what they had detected was 2-chloroethanol."
Speaking further on the matter, the official added:
"Korea and the United States consider the two substances different."
---
Korean consumer groups seek thorough scrutiny of Nongshim products
Irrespective of Nonghsim's claims and stance, consumer groups from across South Korea have been calling for thorough scrutiny and testing of the company's products. Following reports of ethylene oxide in the seasoning packets, Korean consumer groups believe that the company's products may be dangerous for human consumption.
Earlier in January, the FDA seized nearly 3,520 cups of Nongshim Shin Ramyun from Thailand, over suspicions that the seasoning packets in the noodles contained ethylene oxide. All the seized cups were sent for lab testing, and the reports for the same are expected to be published by the FDA at a later date.
Whether the reports about the presence of ethylene oxide in the seasoning packets of the noodles are true or not can only be concluded after the lab test reports are published in the public domain.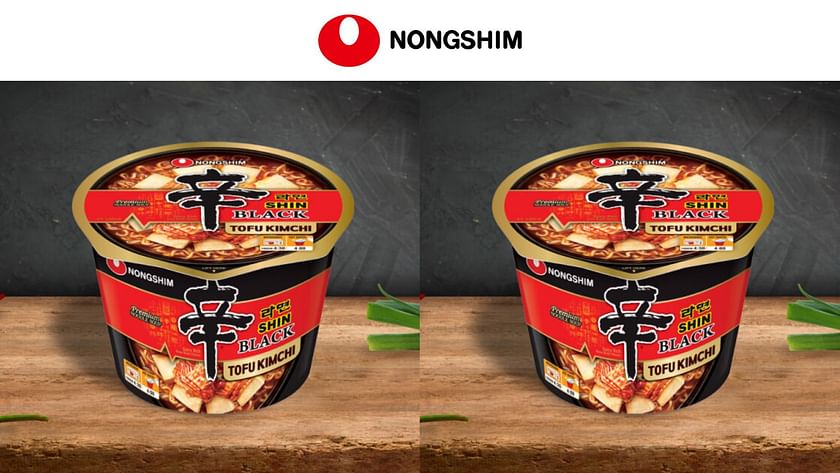 Classified as a carcinogen all across the globe, ethylene oxide is a hazardous agricultural substance that is often left behind as a residue from banned pesticides. Multiple countries have strict laws that involve fines and other punishments with regard to the presence of ethylene oxide in food products.
As the Nongshim instant noodles are available in most markets across the globe, customers are advised to stay extra vigilant when it comes to consuming such potentially dangerous food products.
Edited by Adelle Fernandes