Well-known actor Gunter Nezhoda recently passed away on March 21 at the age of 67. He died due to lung cancer he contracted a few months ago. His son Rene Nezhoda also shared a video on Twitter where he said:
"Hey guys, today is a very sad day and this is a very hard video for me to make and I have made this video many times already but I'm just gonna say the way I have said it."
Rene expressed his gratitude towards all those who supported Gunter over the years and said that he is now in heaven with his mother, where they are dancing without any pain. Rene stated that Gunter's other son, Ricky, was also with him at the time of his death.
---
Rene Nezhoda addresses his father's work in all these years
Rene Nezhoda revealed in the video that his father was diagnosed with the disease in September last year. Rene stated that his father had been a smoker for about 30 years and passed away peacefully. He added that his father had holes in his lungs after undergoing chemotherapy.
Nezhoda revealed in the video that his father went to Utah for emergency surgery to treat his lungs, but medical experts stated that they couldn't do much. He mentioned in the video:
"I'm telling you guys this because I know that you guys connected with my dad."
---
Rene claimed that his father was one of the Storage Wars characters who never faced hatred and got a great deal of public love and support. Stating that everyone loved working with his father, Rene said:
"A lot of people have been asking how my dad is doing and I just haven't really talked about anything because we kept it private and we thought he was going to fully recover but unfortunately he didn't."
---
Gunter Nezhoda was known for his appearance in Storage Wars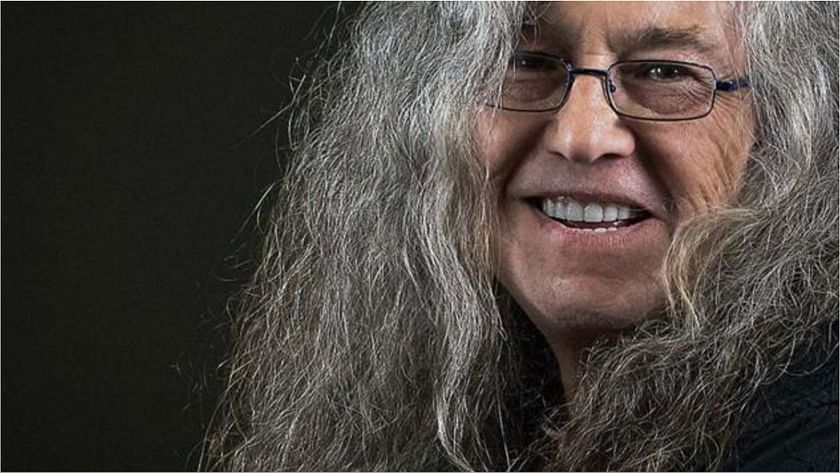 Gunter Nezhoda was born on January 8, 1956, in Vienna, Austria. He first resided in Frankfurt, Germany, for about ten years before moving to Las Vegas in 1990.
Gunter started his career as a musician and played bass on songs by musicians like Pat Travers, Leslie West, George Lynch, and Kevin Dubrow. He was active on YouTube with around 850 subscribers, and his final video was shared last year, where he was shopping for used cars.
---
Gunter was known for his appearance on the reality television competition series Storage Wars, which aired on the A&E network. It features professional storage hunters going to different facilities across the state and bidding on lockers.
Gunter was featured on seven episodes of the reality series from 2015 to 2019, and his son Rene and daughter-in-law Casey were also a part of the show's cast members. Gunter went on to appear in a number of other films, including The Haunting at Death Valley Junction, Do Not Disturb, Ice Princess, I Am Here…Now and Astro Zombies: M4 – Invaders from Cyberspace.