The Subway experience is getting even better as the Footlong Pass returns to the sandwich chain. Available all across the country for a limited time, the Footlong Pass will allow customers to enjoy 50% off on a single footlong sub every day throughout the month of April. Priced at $15, the Footlong Pass allows individuals to buy their favorite footlong sandwiches at half-price once every day.
First introduced in 2022, the Footlong Pass is one of the most anticipated sandwich subscriptions that is exclusive to MyWay® Rewards members. However, getting one for yourself may not be that easy, as the chain only has 250,000 passes up for grabs. MyWay® Rewards members can buy their passes from SubwayFootlongPass.com, beginning March 21 at 8.00 am EST.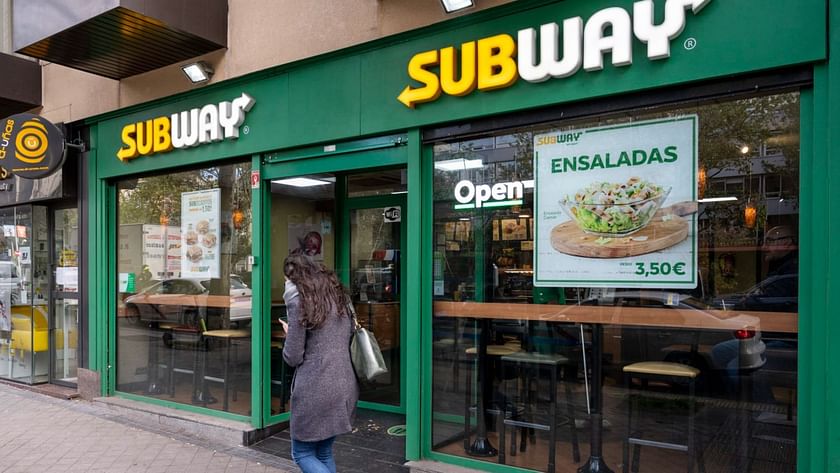 The sandwich fast food restaurant chain announced the return of the Footlong Pass through a press release, with Barb Millette, Senior Director of Loyalty & Gift Cards, quoting:
"Subway's inaugural Footlong Pass showcases all of the things our fans crave from Subway: our footlong subs, everyday value and, of course, exclusive perks for loyalty members."
Briefing fans on how quickly the passes can go out of stock, Millette added:
"The first 10,000 passes sold out in a matter of hours, and while we have 250,000 available this time around, we expect them to go very quickly."
---
Subway's Footlong Pass is applicable on the whole Footlong sandwich menu
The Footlong menu at the much-loved restaurant may sometimes prove to be rather expensive. But starting March 21, customers can get themselves the limited-edition Footlong Passe, which will allow them to save over 50% on a footlong sandwich every day for the entire month of April.
While getting your hands on the limited number of passes may not be that easy, it will indeed be worth it. Priced at $15, the pass unlocks a flat discount of 50% on the whole Footlong sandwich menu, which means you can try a different sub-series sandwich almost every day without worrying about burning a hole in your pocket.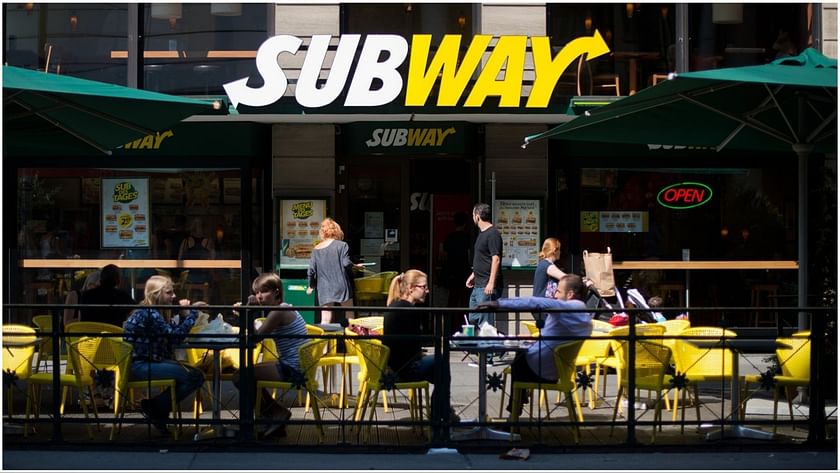 Customers who don't want to miss out on the chance to get their hands on the limited number of Footlong Passes are advised to get them at the earliest possible date from SubwayFootlongPass.com. The passes will be up for sale starting March 21, at 8:00 am EST. As the passes are exclusively available to MyWay® Rewards members, it is advisable to join the rewards program beforehand.
---
Founded by Fred DeLuca, Peter Buck, and Carmela DeLuca on August 28, 1965, Subway is an American multinational fast-food restaurant chain. Headquartered in Milford, Connecticut, the fast-food restaurant chain offers an exhaustive menu, which includes - submarine sandwiches, salads, pizza, cookies, beverages, and much more.
Edited by Adelle Fernandes