Former US President Donald Trump released a charity single titled Justice For All on Friday, March 10, 2023. The single was released in collaboration with a choir of men who are being held in a Washington DC prison for riots that took place at the US Capitol on January 6, 2021.
The song features an alternate between the J6 Prison Choir, which has 20 men singing the national anthem, The Star-Spangled Banner, and Trump reciting the Pledge of Allegiance. It ends with the prisoners chanting, "U-S-A!"
The song was trending on iTunes and soon crossed Miley Cyrus's Flowers to reach the #1 spot on the music streaming platform.
As news of Justice For All reaching the top spot spread, internet users were left stunned, with one person even commenting:

---
Netizens shocked after Trump's Justice For All tops US iTunes charts
Internet users took to Twitter to express their horror at the news of the song reaching the top spot on iTunes in the US. Many shared hilarious memes and sarcastic comments about the trending song.
While some pointed out that everyone should "buy flowers to end racism," a reference to Miley's song, Flowers, others claimed "society has failed" them.
A few Twitterati called out the rioters stating that their sentence was justice being served.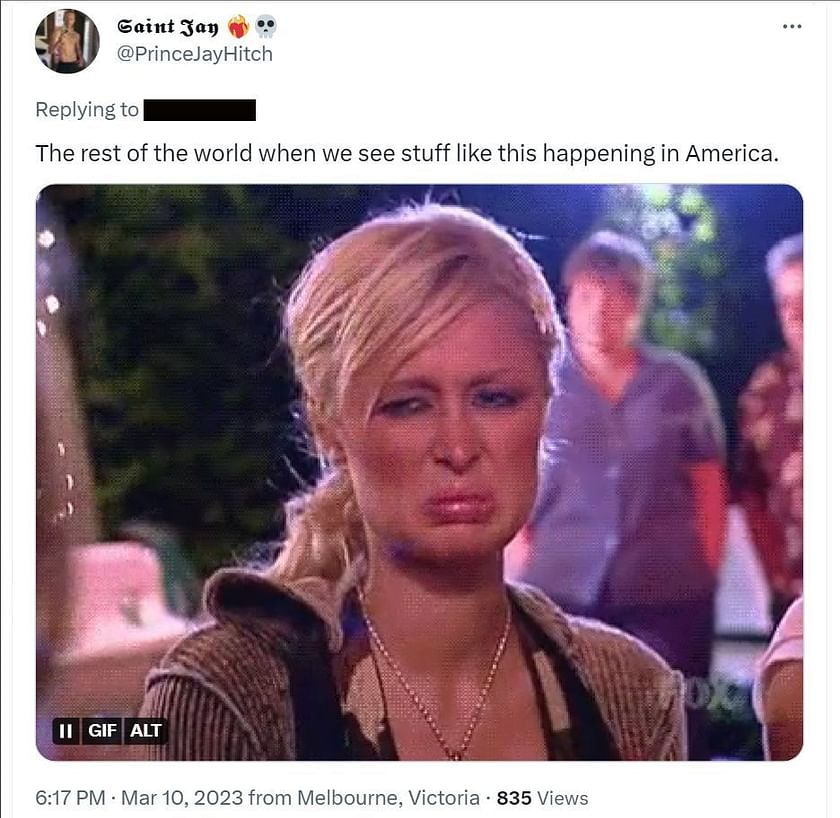 ---
All profits from the song would benefit the families of those imprisoned
The song intends to raise money for the families of the rioters who are in prison. Forbes reported that the song will not benefit the families of the rioters who assaulted a police officer at the Capitol.
On January 6, 2021, following Joe Biden's presidential victory, Trump called the election "rigged" and told his supporters to "fight like h*ll" to block Biden's certification. A mob then infamously attacked the US Capitol, leading to nine deaths and hundreds of convictions.
It was reported that a video was in production which would have footage from the riots and clips of Trump "performing patriotic acts during his presidency." It is set to debut on far-right activist Steve Bannon's podcast, War Room.
While the former president recorded his parts of the song at his home in Mar-a-Lago a few weeks ago, the imprisoned men recorded theirs over a jailhouse phone. An unidentified major recording artist reportedly produced the song that runs 2 minutes and 20 seconds long.
The song doesn't come as a surprise as the former president has always expressed sympathy for the rioters, frequently claiming that they were facing "unfair treatment." However, many have strongly criticized the project.
Trump is set to deliver a speech on Saturday afternoon at the Conservative Political Action Conference in DC.