Bill Gates and Paula Hurd have been spotted enjoying some quality time with each other over the last few years. Hurd is an event planner and philanthropist.
Gates and Hurd have already been spotted watching a few tennis matches in the past. They were reportedly walking together on the streets of Australia. The reports of them appearing together are currently trending on social media platforms.
Paula Hurd's late husband Mark Hurd was the co-CEO of Oracle. Mark passed away in October 2019.
---
Paula Hurd is a big fan and follower of tennis
Although Paula does not have a Wikipedia page, her LinkedIn profile offers a glimpse of what she has been doing all these years. She is currently 60, and according to WikiBio, her net worth is $3.5 million and $4.5 million.
Her LinkedIn profile states that she is a "developer and organizer of memorable mid- and large-scale event experiences for personal, corporate, and charitable occasions." She used to donate huge amounts with her husband Mark to Baylor University.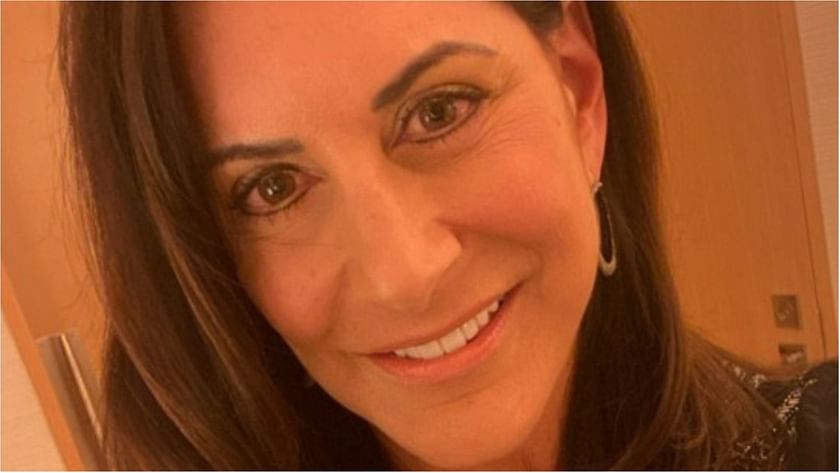 Paula also donated $7 million to Baylor's Give Light Campaign in 2021. The program aimed to change the lives of the students who were studying on campus. Paula and Mark were also involved in the creation of a college tennis facility called Hurd Tennis Center at Texan University.
Paula is a big fan and follower of tennis and she collaborated with Universal Tennis in March last year, leading to the formation of the Universal Tennis Hurd Awards. She announced offering $100,000 to those college students who would become professional players.
Paula graduated from the University of Texas at Austin with a bachelor's degree in business administration. She then joined NCR Corporation and worked at various other places. Paula was a consultant at Club 127 for 10 years and is currently a member of the Board of Regents at Baylor University.
Her overall experience in all these years has helped her accumulate a lot of wealth.
---
Who was Paula Hurd's husband?
Paula's husband Mark Hurd was the co-CEO and a member of the board of directors of Oracle Corporation. He was previously the Chairman, CEO, and president of Hewlett-Packard.
He was a member of the Board of Directors of Globality, the Technology CEO Council, and the board of directors of News Corporation.
Hurd was suffering from some health issues because of which he took a break from work in 2019. He passed away on October 18, 2019, and although a specific cause of death was not revealed, there were reports that he died from cancer.