According to Deadline, season two of The Night Manager is currently in the works at Amazon Prime Video and the BBC. Tom Hiddleston will reprise his role as protagonist Jonathan Pine.
The Night Manager season two will be filmed in London and South America, and is currently under the codename Steelworks. While Amazon and the BBC haven't formally given permission to proceed with the show, a positive announcement is imminent.
Tom Hiddleston was especially praised for his performance as a hotel night manager turned investigator. Fans have been waiting for season two for what seems like ages and now with the news about the second season being in the works, fans are excited. They said that the wait was very long and a second season was bound to happen.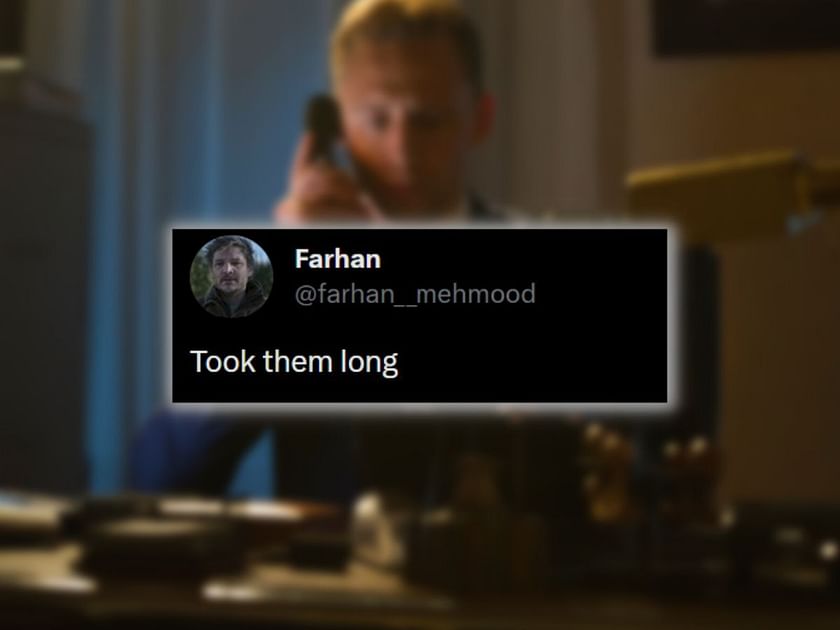 ---
Fans on Twitter overjoyed about news of The Night Manager renewal
The Night Manager season one aired in 2016, and it has been seven years since the previous season came out. The demand for a new season began as soon as the previous season ended, and while fans knew it was bound to happen, they didn't expect such a long wait.
They took to Twitter to share their excitement and joy about the show's renewal.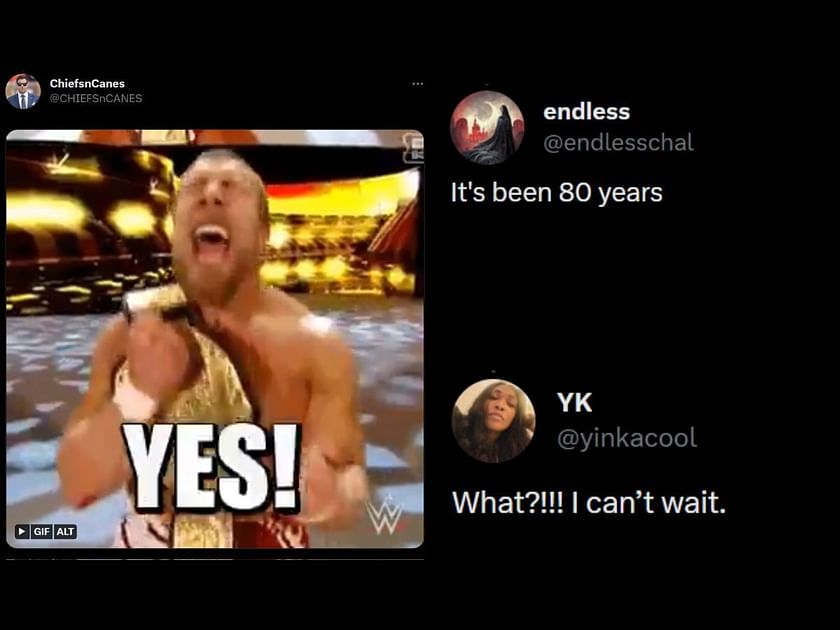 Fans have been posting memes and gifs portraying their satisfaction and happiness. Some fans even claimed that it felt like it had been 80 years since the first season aired and they have been waiting too long for season two.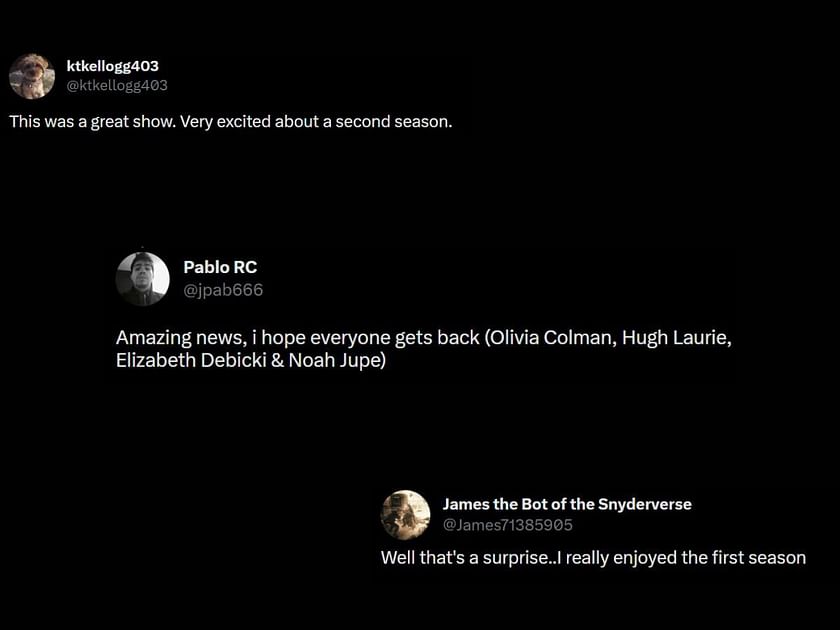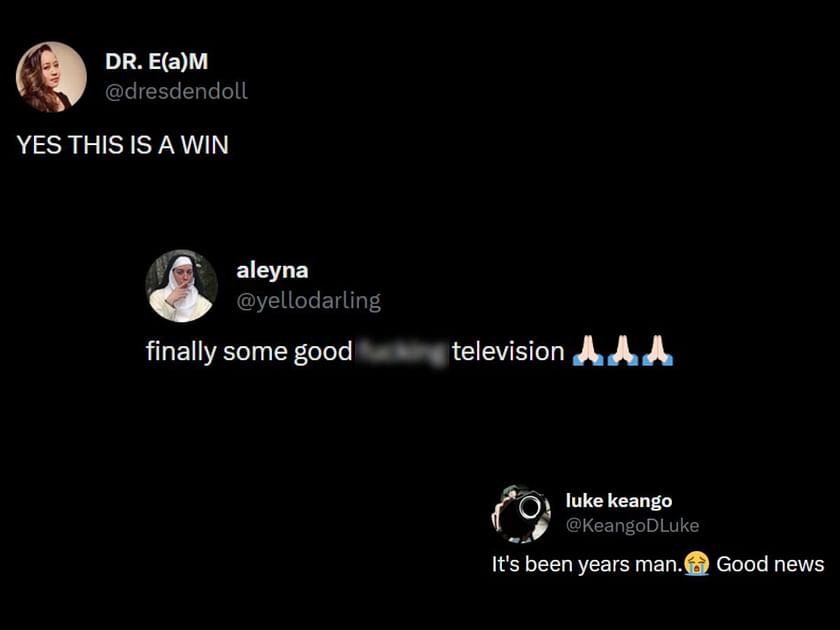 Some said that season one was stunning, while others are hoping the entire cast from season one reprises their roles. Some were surprised that it is even happening, while others considered it a massive victory and even claimed that there would finally be a good TV show that will release.
---
What is The Night Manager about?
The Night Manager is based on the 1993 novel of the same name by John le Carré. It follows Jonathan Pine (Tom Hiddleston), who had a regular life for a long time as the night manager of a luxury hotel in Cairo.
However, the former British soldier is recruited by Angela Burr, the manager of a Foreign Office task force, to investigate illegal arms sales. His job is to defile the workings of a notorious arms dealer named Richard Roper.
The show's official synopsis, according to the BBC, reads:
"In his quest to do the right thing, he must become a criminal himself. Tom Hiddleston, Hugh Laurie and Olivia Colman in a tense, stylish thriller from spy master John Le Carré."
The show is extremely popular and even has an Indian remake of the same name. The Indian version was released in February 2023 on Disney+ Hotstar.
As mentioned earlier, Amazon and the BBC are yet to give formal permission to proceed with the show, but fans are expecting a positive announcement.