Louisiana police officer David Cauthron (42) has been charged with the death of two high school cheerleaders. The victims have been identified as Maggie Dunn (17) and Caroline Gill (16). Cauthron faces charges of two counts of negligent homicide.
The Louisiana cop's car was allegedly moving at a speed of about 86 miles per hour while chasing the suspect in an unrelated case. Liam Dunn, Maggie's brother was reported to be critically injured in the car crash.
Maggie and Caroline were students at Brusly High School. Maggie was a junior while Caroline was a sophomore. News reports mentioned that the cop did not apply the brakes before ramming into the car the girls were in.
---
David Cauthron charged with negligent homicide after he crashed into the car the two girls were in
On Saturday night, a violent crash took place during a high-speed chase of a suspect named Tyquel Zanders. 24-year-old Zanders was accused of stealing a car that belonged to one of his family members.
Witnesses said that David Cauthron allegedly ran a red light and reached the intersection where the deadly crash took place. The crash resulted in the death of two Brusly High School cheerleaders. Another victim, Liam Dunn, reportedly sustained severe injuries.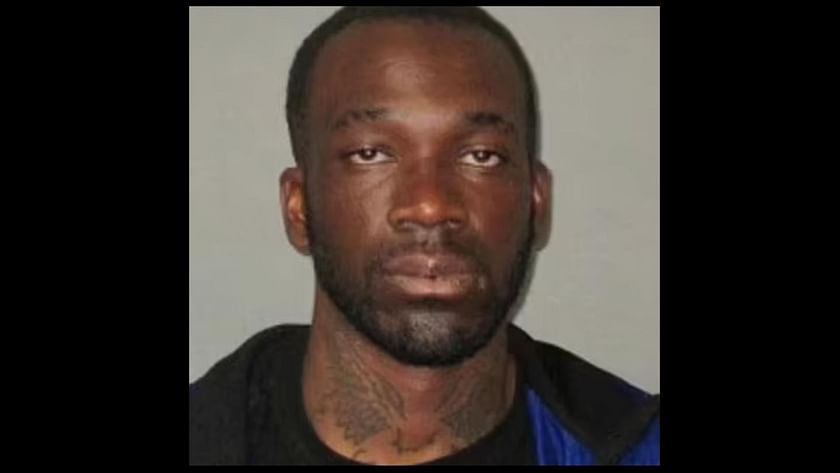 As per MSN, Liam's father Kenny spoke about his son's condition and said:
"He will need surgeries. Has a broken femur, tabula, left wrist, fractured skull, and a few other issues. We are asking for prayers."
The heartbroken father further spoke about Maggie and added:
"We don't know why God took our daughter, but I bet she is running a shop up there."
Tyquel Zanders was later arrested and faces charges related to the death of the two girls. He was reportedly driving at a speed of over 100 miles per hour in the chase, which began after Zanders refused to stop when cops tried to pull him over.
He is expected to be charged with manslaughter and car theft. The same has been confirmed by the West Baton Rouge Sheriff's Office. Zanders could face more than 100 years of jail time.
DA Tony Clayton spoke about the incident and said:
"I just can't put my arms around why the officer was driving at that rate of speed in pursuit of this vehicle. This officer is facing some serious issues. If it involves putting human life in danger, stop the damn pursuit. It's just not worth the risk."
---
David Cauthron served in the department for less than a year, says DA Clayton
David Cauthron had reportedly been working with the department for less than a year. District Attorney Tony Clayton spoke to WBRZ and said:
"That cop has a lot of questions to answer pertaining to his speed and sheer negligence. The public can rest assured, we will follow the facts."
Upon being asked about Zanders' involvement in the death of the two high school girls, Clayton mentioned:
"He put the chain of events into play. He's responsible for all the reactions to his actions. He's facing two counts, and if that poor kid doesn't survive, he'll face another."
Law enforcement officials have mentioned that David Cauthron has been charged with two counts of negligent homicide and one count of negligent injury. A bond of $100,000 has also been issued in the cop's name.
The school cheerleading team has expressed condolences for the tragic death of Maggie and Caroline.
As per Mirror, they stated:
"As we mourn the tragic deaths of Maggie Dunn and Caroline Gill please keep their families, friends, and the BHS community in your thoughts and prayers. Their enthusiasm and bright smiles will be missed more than can be imagined."
Walt Lemoine, the principal of the school mentioned:
"We are saddened by the loss to our school community and will make every effort to help you and your child as you need."
The DA has questioned David Cauthron's decision to chase Zanders at such a high speed, and also supported the notion that the cop must be arrested. It is not clear whether the officer has got any legal representatives to comment on his behalf.
Edited by Adelle Fernandes