Ricky Martin recently took the internet by storm after revealing his current look in an interview alongside Enrique Iglesias. Fans across the globe mentioned that the singer looked unrecognizable in the video.
This led to several people believing that the Puerto Rican artist had gone under the knife. The musician looked slightly different, with a bloated face and swelling around the eyes as per the claims.
People also noted that he shaved his beard, and his skin appeared to be smoother and without wrinkles. Netizens even compared the musician's present look with his past pictures and condemned the alleged cosmetic surgery.
However, the rumors were denounced by the singer's representatives. It was mentioned that the performer suffered from allergies and skin inflammation, causing his face to appear different than usual.
---
Twitter reacts to Ricky Martin's latest looks amid rumors of facial surgery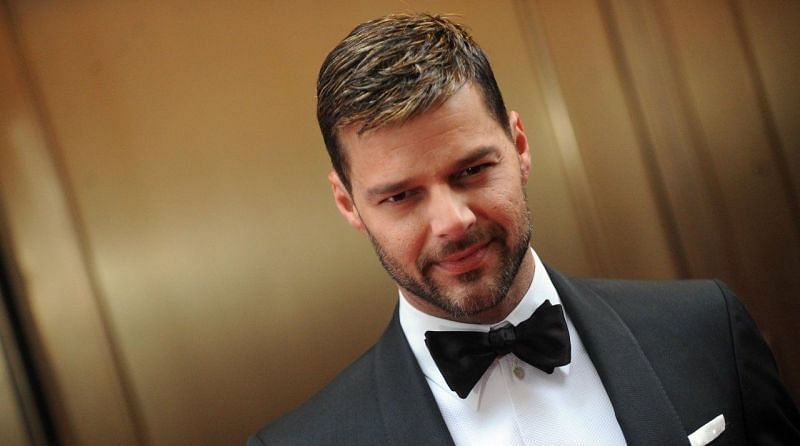 Ricky Martin has long been declared the "King of Latin Pop" and "Latin Music King". Starting his career at 12 with pop boy group Menudo, the singer established himself as one of the most prominent music artists in the world.
The Livin' la Vida Loca hitmaker sold nearly 95 million albums, becoming one of the best-selling Latin music artists of all time. He has won more than 200 awards, including two Grammy Awards. The 49-year-old also earned a Guinness World Record for Biggest Latin Hit for his 1999 song Maria.
The musician is currently busy with press promotions for his ongoing tour with Enrique Iglesias, which began last Saturday. Although fans are excited to see the performer back on stage, he recently garnered social media attention for his changed appearance.
Ricky Martin sent the internet into meltdown after people claimed he looked different due to an alleged facial surgery. The online community flocked to Twitter to react to the star's changed look and plastic surgery rumors:
Following the viral comparisons on social media, Martin's team immediately shot down the cosmetic surgery rumors. According to the Pledge Times, they mentioned that the singer suffered an allergic reaction that caused inflammation of his skin:
"Based on the events and replicas of erroneous news in different media, we are obliged to clarify that Ricky Martin did not perform any cosmetic surgery on his face. Before the interview he gave in Las Vegas, he had an allergic reaction, which as a consequence caused an inflammation of the dermis."
The singer also looked his usual self in follow-up videos on his Instagram story. He was seen talking about his upcoming tour locations while heading to Chicago for a gig.
It is still unknown if the award-winning artist will address the latest rumors surrounding his appearance in the days to come.