On Friday, Tyre Nichols' bodycam footage was released by officials. It showed over an hour of confrontation between him and Memphis police officers following a traffic stop earlier this month.
Trigger Warning: This article contains mentions of violence that may be disturbing to some readers. Discretion is advised.
The altercation occurred after officials accused Nichols of alleged reckless driving and eventually tased, beat, and pepper-sprayed him on the road. Nichols was hospitalized and succumbed to his injuries on January 10.
In the wake of the release of Tyre Nichols' bodycam video, Fox News host Jesse Watters said he did not notice "any death blows" toward the victim in the footage. He said he would wait for his toxicology reports to conclude if drugs were involved in his death.
---
Jesse Watters shares controversial opinion on Tyre Nichols' death
While discussing Tyre Nichols' bodycam footage, Fox News host Jesse Watters went on to suggest that the former's death could have been due to drugs and questioned the independent autopsy conducted by his family:
"We don't know if this guy was on something. And we don't have an autopsy from the city, an official autopsy. Immediately, you know, I didn't see any death blows. Maybe it was an accumulation of blunt force trauma to the head."
Shortly after, Watters asked his guest, retired NYPD officer Bill Stanton, to share his take on the video:
"Did you see anything that told you that was it?"
In response, Stanton said that he did not see any police officers "stomping" on Nichols' head or "kicking him in the face" in the footage.
Speaking to another guest Rob O'Donnell, Watters discussed the process of officers restraining suspects:
"Usually when you see a suspect on the ground like this, one of the officers will get on the ground with the suspect, either a knee to the back, some sort of pressure applied to the back or to the arms, and they're able to subdue the suspect."
Donnell then replied that in New York City, officers cannot get on top and put pressure on the torso to control and handcuff the suspects "because of the laws and regulations they've passed":
"So, you know, that may play a factor here when they go to trial as part of their defense after reviewing their use of force."
Watters then said that "police tactics have been hamstrung to that level," where officials cannot get on the ground and subdue suspects or stand above them and pepper spray them.
Despite Jesse Watters' claims, Nichols' bodycam footage showed Memphis officers violently tossing the victim to the ground while yelling threatening messages and drawing out guns.
The cops were eventually seen punching Nichols in the head and pepper spraying him before the latter was heard calling out for his mother.
All five officers involved in the incident have been charged with "second-degree murder, aggravated assault, aggravated kidnapping, official misconduct, and official oppression."
---
Netizens react to Jesse Watters' comments on Tyre Nichols' bodycam footage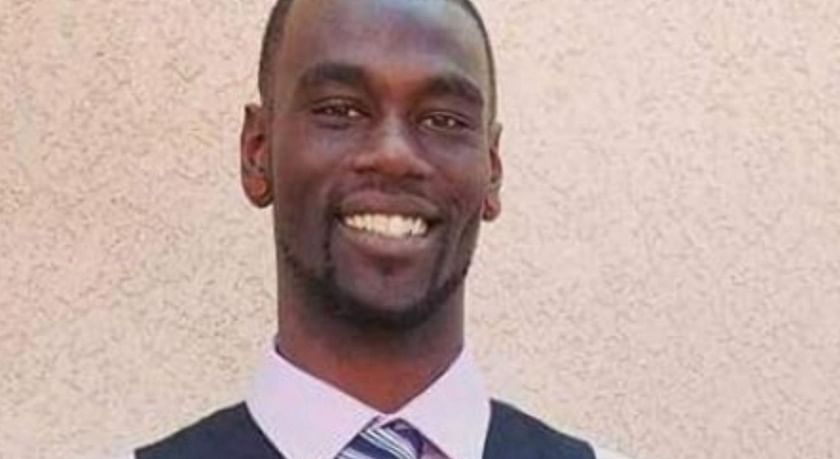 A newly released bodycam video showed the brutal beating of Tyre Nichols at the hands of five Memphis police officers following a traffic stop incident.
Following the video's release, Fox News host Jesse Watters claimed that he did not see any "deadly blows" in the footage and said that he would be waiting for the toxicology results to conclude if Nichols' death was connected to drugs.
As Watters' comments surfaced online, several social media users took to Twitter to call out the reporter for his opinion. Enraged netizens also slammed people who demanded Nichols' toxicology reports and refused to acknowledge the role of police brutality in his death:
While reactions continue to pour in online, it remains to be seen if Jesse Watters will address the situation and respond to the outrage caused by his remarks in the coming days.