On January 26, 2023, a burglary at Drake's Beverly Hills mansion is said to have occurred. However, the suspect has since been detained. According to reports, the singer was not home when the invasion occurred. While talking to security, the authorities learned that they had called the police after they spotted a man exiting the property with a few objects from the house.
As per security, the suspect fled just before the authorities arrived. As per TMZ, the police reported that they searched around the property for hours, but there was no sign of the man who invaded the property. However, after much searching here and there, the suspected burglar was arrested while walking down the street.
Furthermore, this is not the first time that the rapper has had to deal with home intruders, as back in July 2022, a 23-year-old man claiming to be Drake's son was trying to barge into the property. However, at the moment, it has not been reported as to what all the arrested intruders stole from the Canadian rapper's mansion.
---
How much does Drake's LA home cost? More details about the burglary explored
The Hotline Bling singer purchased the property last year, making it a relatively recent addition to the rapper's assets. He reportedly bought the mansion from well-known English singer and songwriter Robbie Williams and is said to have 10 bedrooms and 22 bathrooms. Additionally, the house cost him somewhere around $75 million, as the house comes with a grand piano, four fireplaces, and much more.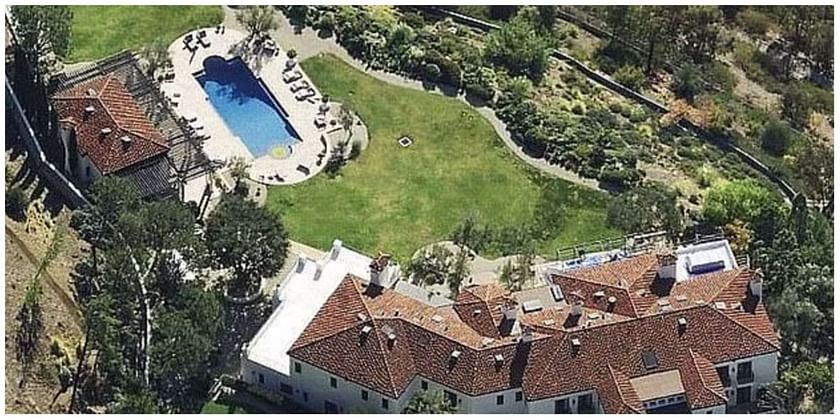 Other unique features of the house include a steam room and a dining room that can seat about 24 people. The house also has a sizable garden and pool and is constructed across an area of more than 24,000 square feet. Built in 2001 it has a movie theatre, tennis court, wine cellar, gym, elevator, game room, and many other amenities. Drake's newest mansion is among the largest and most expensive in Beverly Hills because of all of these factors together.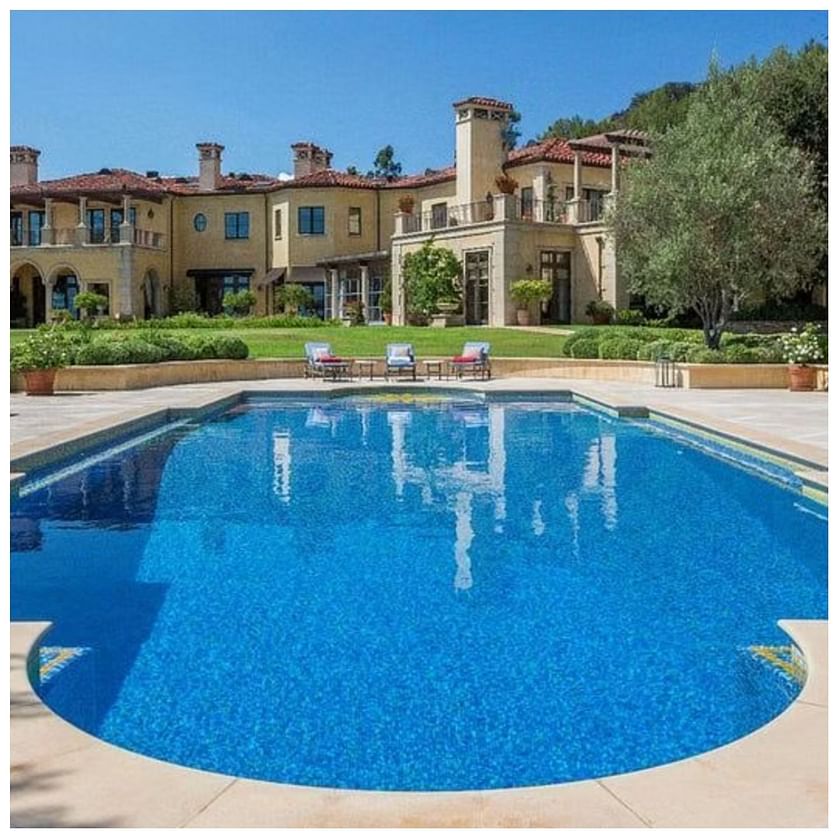 Here are some pictures of the One Dance singer's villa: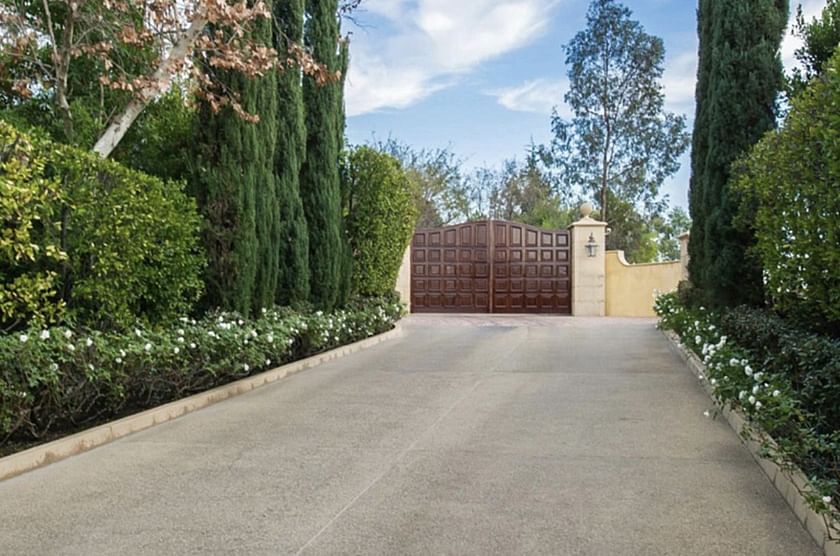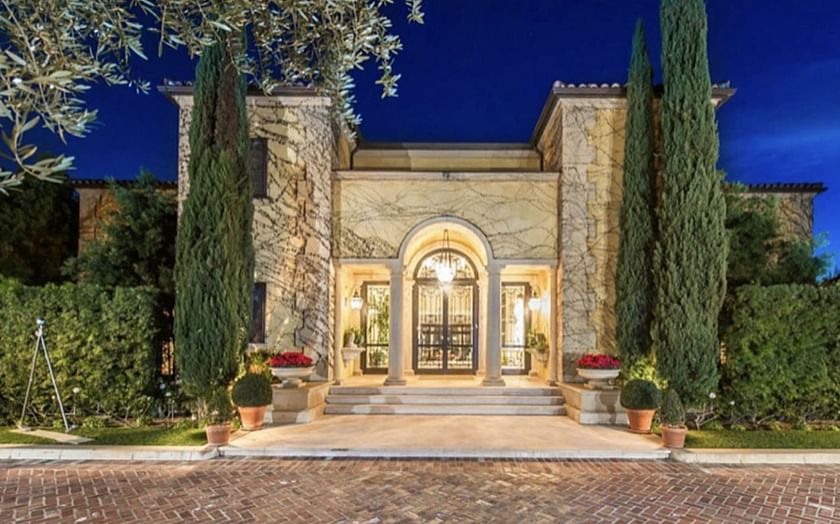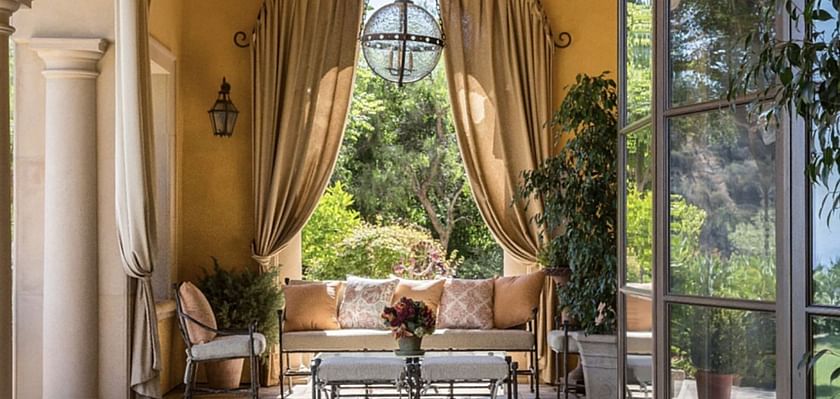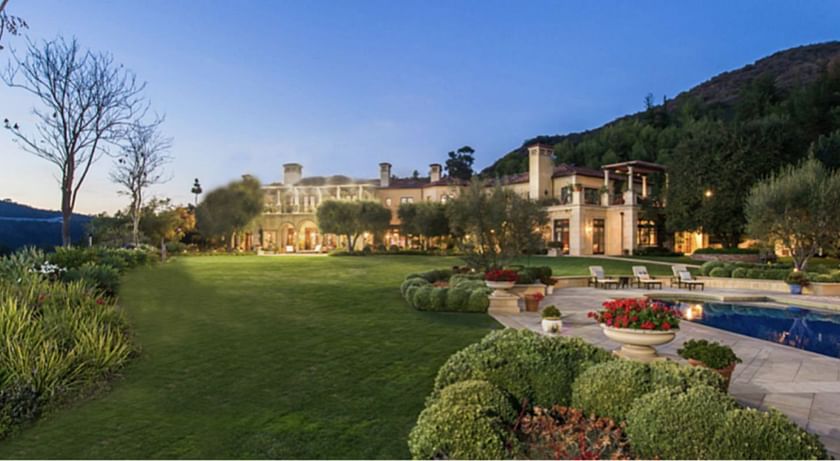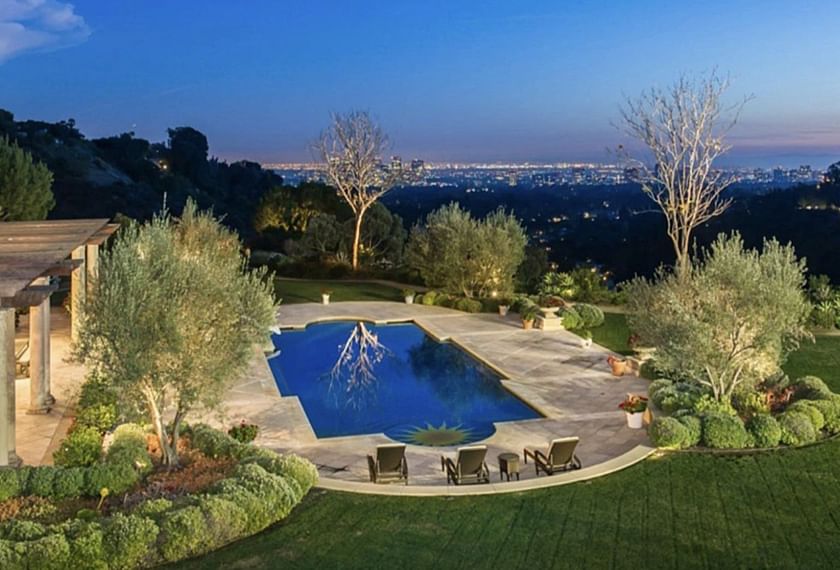 The Canadian rapper, known for multiple hits, purchased this larger-than-life mansion after selling his other California house for more than $12 million. However, other than this LA home, Drake also owns a couple of other properties around the US and Canada. One of them is the $6.7 million compound in the Bridal Path neighborhood in Toronto.
Speaking of burglary, the authorities have not provided many specifics. The Laugh Now Cry Later singer has also resisted addressing the incident and has avoided discussing it in public.