Melissa Klapper returned to Jeopardy! on March 23 after a three-day winning streak. She went up against two competitors in the popular trivia game to earn more money and possibly reach the Tournament of Champions post-season. As per the show's rules, the winner continues to play until defeated by a competitor.
The competitors in the episode were Alec Chao, a management and program analyst from Fort Lauderdale, Florida, and Daisy Donohue, an actor and artist from St. Paul, Minnesota.
Players were supposed to answer questions based on different topics, like history, trends, and literature, in three different rounds. Contestants would win a certain amount of money for each correct answer.
---
Today's Jeopardy! winner is Alec Chao
Melissa Klapper failed to keep up with her winning streak and Alec Chao was able to defeat her easily, earning $15,505 after three rounds.
In the first round, the categories for the questions were "That's Cold!, On The "J.V." Squad, With A Sculpture On Top, 5-Letter Literary Characters, Post and Apoca-Lipstick."
At the end of the round, Alec answered 14 questions correctly with two incorrect responses, easily earning $7,200. Daisy ranked second in the round with six correct answers and only one wrong response, earning $3,400. Melissa tried to pull the daily double card but failed to win it and landed in third position. She gave seven correct and two incorrect answers, earning $3,200.
In the second Double Jeopardy! round, the categories included "Historic Names, Science, Pulitzer Prizes, TV Show Lingo, Foreign Words and Phrases, and The Lincoln Highway."
In this round, Alec had six incorrect responses and 26 correct ones. He was nervous about Melissa picking up the pace in the game with two daily double rounds, worth $4000 each, but she failed to win them.
Melissa answered 17 questions correctly, getting five wrong. Daisy, on the other hand, gave seven correct and one incorrect answer.
Ahead of the final round, Alec had earned $15,200 while Melissa and Daisy were at $6,800 and $4,600, respectively. Only Alec Chao was able to answer the final question correctly, earning $305 in the round and $15,505 in total.
Hence, Alec Chao won Jeopardy! today.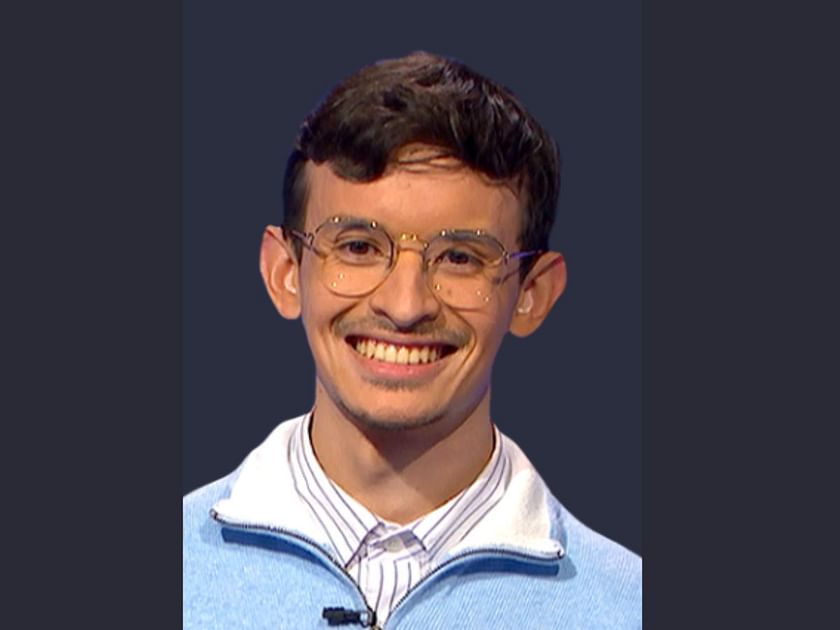 ---
Final Jeopardy! results today
The final question for Jeopardy!'s March 23 episode was under the category "Movie Theme Songs." The clue to the question read:
"Monty Norman, the composer of this character's theme, said the staccato riff conveyed sexiness, mystery & ruthlessness"
The correct answer to this question was:
"Who is James Bond?"
Three-day winner Melissa Klapper and newcomer Daisy failed to answer this correctly. Only Alex was able to give the correct response against a bet of $305.
The final results of Jeopardy!'s March 23 episode were:
Alec Chao: $15,200 + $305 = $15,505 (Who is Bond?) (1-day total: $15,505)
Daisy Donohue: $4,600 – $2,500 = $2,100 (Who is Dar The?)
Melissa Klapper: $6,800 – $5,000 = $1,800 (Who is Lara?)
With this win, Alex Chao became the new champion of Jeopardy! and he will now defend his position against new competitors every day to earn more money and join the Tournament of Champions.
---
In the next episode, which airs on Friday, March 24, Alex Chao will compete against editor Tamara Ghattas and California test engineer Michael Murphy to protect his title.