10 star kids of world football legends
72.49K //
Timeless
Zinedine Zidane with his son EnzoFootball is in their blood. Literally. These are the kids of famous footballers, who have decided to follow in their father's footsteps and eke a name for themselves.Whether they succeed in emerging from the shadows of their illustrious birthgivers remains to be seen. But one thing is for certain. They have the talent to succeed at the top level. Lots of it. In fact, some of these kids are already in various youth teams. Presenting the 10 star kids of modern-day football.
#1 Shaqueel Van Persie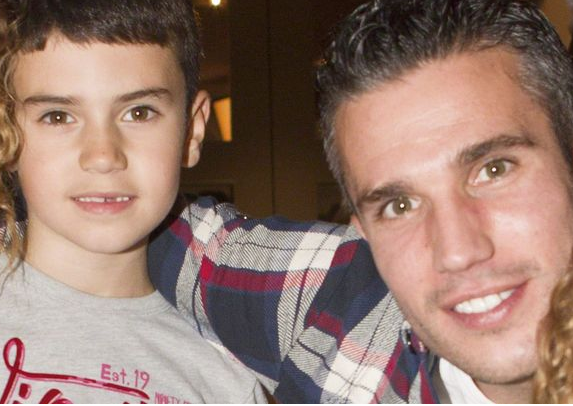 Robin van Persie's 7-year-old son Shaqueel is the first entry on our list. The youngster exhibited footballing skills at an early age, and has recently been training with both the Manchester clubs – quite a conundrum.
Both Manchester sides are incredibly interested in signing the junior van Persie, but for now the youngster is simply enjoying his football.
Here's what the doting father had to say – "He shares my passion of being involved with loads of sports. His timing is incredible. He's very competitive. He plays for his local team with his friends and he got scouted.
"Now he's playing for both United and for City up until an age where, maybe in a year or so, he has to make a decision about where he wants to play."
As you can see in the video below, Shaqueel has inherited his father's killer left-foot.