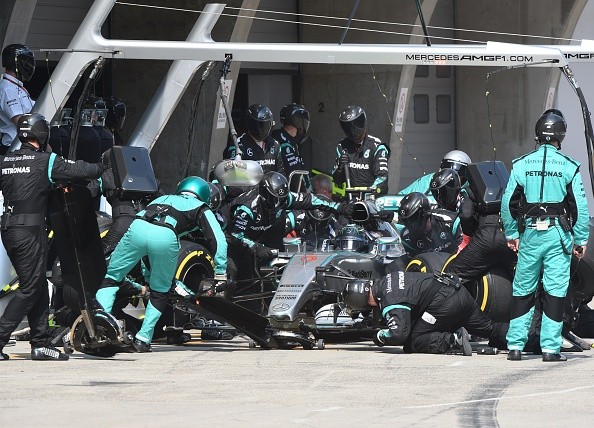 Pit stops are part of any racing team's essential strategy, whatever form of motorsport they belong to. Pit strategy can win or lose races, and it is argued that it was a significant contributor in Williams' eventual loss at Silverstone earlier this year despite a flier of a start by both Felipe Massa and Valtteri Bottas.
Crew are lightning fast, and expected to make repairs, tyre changes and much more within the span of a few seconds – and they do so with lightning speed. Sometimes the need for speed results in hilarity.
We pick and mix 5 of the best – for various reasons.