5 surprising plans in the WWE that almost materialized
130.30K //
Timeless
The WWE has taken some great decisions in the past that has perhaps altered the fortunes of the company forever. There are also certian decisions that have come under heavy criticism.All in all, the decision making process on the whole has been a very complicated task. Not only because of the repurcussions, but because of the number of factors it influences for decades together.Let us take a look at some of those shocking decisions that the WWE almost gave the nod to.
#1 The Undertaker was to debut as the Gobbledy Gooker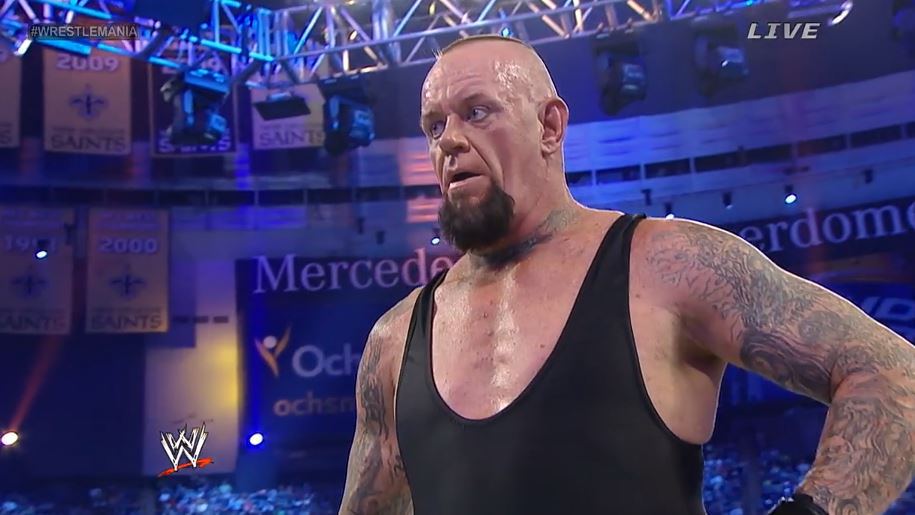 Mark Calaway, the superstar who protrays the role of the legendary Undertaker has had a career to remember. He has perhaps been the icon and the torchbearer for the WWE for over two decades and is one of its all time greats. But, things could have gone a whole lot differerntly if the WWE's initial plan for Calaway had materialized.
Calaway was initially considered to play the role of the infamous 'Gobbledy Gooker', a gimmick that has been criticized as one of WWE's worst decisions. The plans were soon scrapped and they decided to go ahead with the Undertaker gimmick, making him debut in the year 1990.
Thank god for that. This is one decision that could have changed the face of the WWE forever.