6 most injury prone men's tennis players in recent times
10.21K //
14 Dec 2014, 16:57 IST
Injuries are something which are inevitable and can completely destroy a talented player's career. We have seen many a budding new prospect or someone reaching the top of the world rankings after a lot of hard work, only to see his career get plagued by injuries. Some of these players keep coming back from injuries to win tournaments, while others cannot play at the same level again. Here is a list of the most injury prone players in men's tennis.
#6 Robin Soderling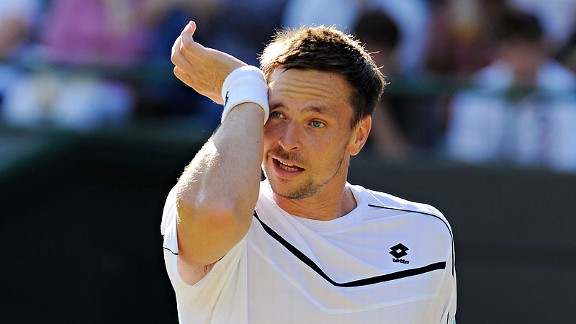 Robin Soderling, the man who stunned Rafael Nadal in the fourth round at the 2009 French Open has been out of action for over three years now.
He remains to be the only player to have defeated Nadal in the French Open. He reached the finals that year. Soderling reached a second successive French Open final in 2010. Following injuries and illness, Söderling has not competed since the 2011 Swedish Open in July 2011, at which time he was ranked number 5 in the world.
It is quite unfortunate to see someone which such great talent not being able to play for such a long time. He has recoverd from his illness now and he has stated that he is planning to make a comeback in 2015.