8 facts you didn't know about Juan Mata
147.98K //
Timeless
Juan Mata is one of the most famous Spanish footballers today. He's won almost every competition possible including the World Cup, Premier League and the Champions League. His skill and technique are undeniably brilliant.His quick passes and creativity makehim a threat from anywhere on the field. But here are 8 facts about Manchester United's no. 8 that you probably didn't know!
#1 He didn\'t score a headed goal until his third Premier League season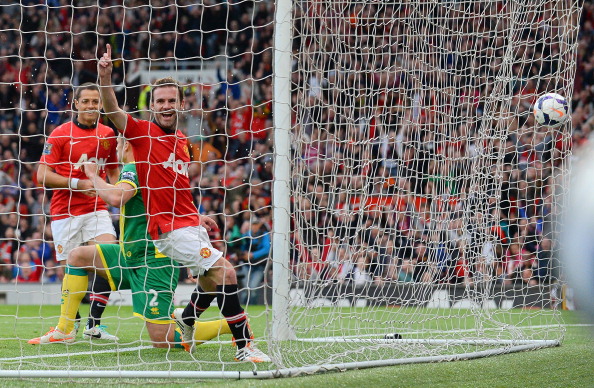 For someone who's such an attacking threat, the only thing Mata seems to be lacking is the ability to score headers.
His only headed goal in English football came during on April 26, 2014 in the game against Norwich City. He has also scored only 5 headers for Valencia in his 4 years at the club.