12 of the most iconic goal celebrations of all time
Timeless
Goals define this beautiful game. They mean everything to the scorer, his teammates, the coaching staff and the millions of fans watching. The feeling of scoring a crucial goal and making a statement is unparalleled to any other feeling.The joy of scoring is beyond description and thus players express these emotions through celebrating their goals. Be it an injury time winner or a debut goal, players celebrate them in all sorts of ways. Some are downright brilliant while some are hilarious, some are controversial and some just become iconic.We take a look at 10 of the most iconic goal celebrations. They may have done it just once or it's one of their trademark celebrations. Whatever it may be it just got stuck with them!
#1 The Look Around (Eric Cantona)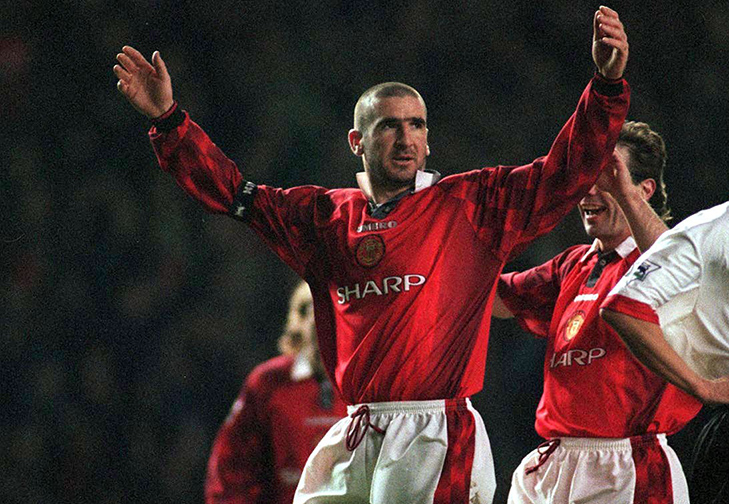 A celebration that just speaks out for itself, a celebration that has King Eric Cantona written all over it. In a game where the game was already done and dusted, where Sunderland keeper had already seen the ball go past him and into the back of the net 4 times, Cantona came out with one of the best goals of Premier League history and stole the show away.
Cantona started from the halfway line and went past two defenders, exchanged a one-two with Brian McClair and lobbed the keeper from outside the box and scored an amazing goal and if the goal wasnt incredible enough, the celebration that followed surely was. Cantona glanced around him, looking at the Old Trafford crowd after scoring, and then slowly raised his arms in the air a manner only he can pull off. All hail the King!