15 of the most arrogant quotes by footballers
3.14M //
Timeless
"Stupidity combined with arrogance and a huge ego will get you a long way."- Chris LoweThis famous quote almost literally sums up the esteemed luminaries who have made into our list. Footballers are known for their tantrums, their attitude and to some extent their boyish arrogance. People always have been intrigued by the audacity of a few like Mario Balotelli, and also to some extent by their immaculate brilliance like in the case of Ronaldo and Ibrahimovic.Here are the 15 most arrogant and audacious quotes from professional footballers, which range from the delusional to the hilarious:
#15 William Gallas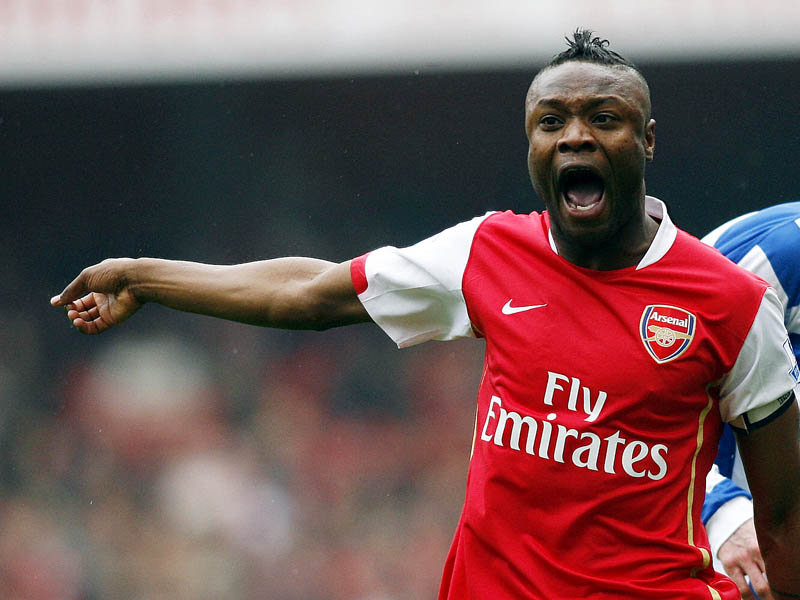 Chelsea's love affair with Ashley Cole didn't go down well with Gallas, as it was played at his expense. The Frenchamn was having troubles at Chelsea for a number of reasons and his contractual situation was one of them. Chelsea's PR damaged his image with all kinds of accusations but the former Arsenal man held his own and showed his nonchalance by taking a cheeky dig at Ashley Cole.
"For Ashley Cole Arsenal has an offer. Chelsea has not an offer to sell William Gallas. For me that's what makes a real difference."
Ouch!