5 EPL managers who could have made it bigger
Over the years, the English Premier League has seen some talented managers. Some have gone on to win loads and loads of trophies while some have developed mediocre sides into competitive ones.There have also been managers who have been successful and were expected to go the next level; take charge of a top club or a top national side but ultimately failed to fulfil their potential.We take a look at five men who could have made it bigger, but could not in spite of their talents and abilities.
#1 David Moyes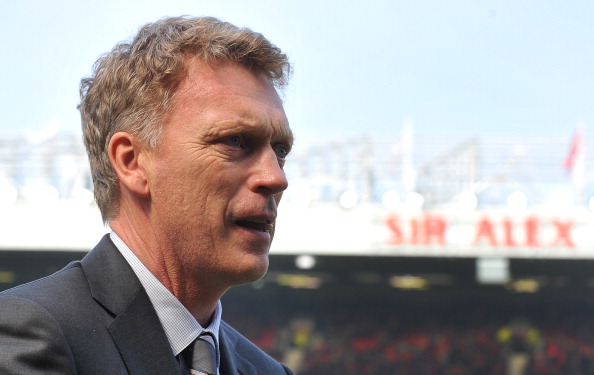 When David Moyes took the Toffees' job in March 2002, he inherited a side in freefall with relegation from the Premier League being a real possibility. In spite of that, the former Preston manager took Everton to the Champions League after finishing fourth in the 2004/05 season ahead of their Merseyside rivals Liverpool.
Overcoming the restricted budget, Moyes did a commendable job at Goodison Park. Everton were a consistent side under the Scottish manager, regularly challenging for European football. During his spell at the club, Everton never finished below eighth in the league.
Sir Alex Ferguson considered him the right man to succeed him at Old Trafford. And in 2013, the "Chosen One" took over the Manchester United job. A lot was expected from him but unfortunately, Moyes failed to live up to expectations. Disappointing performances became a visible aspect of the side during his tenure. Eventually, he was asked to leave before the season ended when Manchester United had no chance of clinching a European spot, with Ryan Giggs taking over as the interim manager.
Given his good work with Everton, Moyes was expected to lead United into a new era. Sadly, that only remained a distant dream. The Scotsman at present is managing La Liga side Real Sociedad and will be hoping to move on from his traumatic time at Old Trafford.