9 reasons why Ronaldo is the most complete striker of all time
43.99K //
Timeless
Scoring goals is the hardest and most important task in football so it is no surprise that it's the goalscorers who regularly claim all the plaudits. Regular goalscorers are like gold dust and only a select few manage to encapsulate worldwide fascination. Each generation has been blessed with one or two immortal icons, but who is the greatest attacking force ever?In my opinion, it has to be Ronaldo. Nobody can match the unique skill set and heroic achievements and he simply must be at the summit of all-time greats. Here are nine reasons why the Brazilian remains the most complete No.9 ever:
#1 Consistency all over the world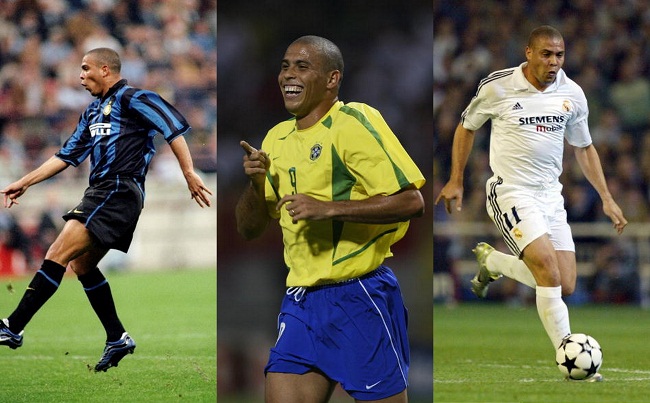 Some strikers are better suited to one style of football and consequently find goals easier to come by in one particular team or league. Ronaldo, on the other hand, scored goals aplenty regardless of where he played. His exceptional talent was not only rewarded with over 400 goals over the course of an illustrious career, it additionally saw him land silverware in every country he played.
Adapting to different leagues and styles is the calling card of a truly gifted attacking player and Ronaldo's incredible results in Brazil, the Netherlands, Spain, Italy and the international arena underline his ability as a well-rounded phenomenon.
And his adaptability didn't stop at changing to certain philosophies either.