Stephen Hawking's 7 ideal conditions for England to win the World Cup
100.93K //
Timeless
World renowned physicist Professor Stephen Hawkings has set out an ideal formula for the English Football team to achieve glory in the upcoming World Cup in Brazil.Hawkings analysed all the records and statistics in relation to the performance of the England team since their 1966 World Cup triumph and outlined seven critical conditions under which England tend to win World Cup matches.Hawking also predicts that Liverpool striker Daniel Sturridge will finish the world cup as England's top goal scorer ahead of United's Wayne Rooney. He pointed out that Sturridge scored a goal once in every 108 minutes this season, whereas Rooney scored once in every 144 minutes.Though the analysis apparently plays down England's chances in the World Cup, let's take a quick look at those essential conditions under which England would win.
#1 Red jerseys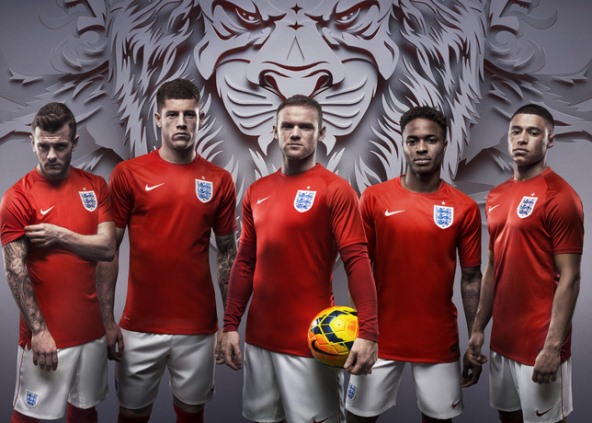 Wearing red jerseys apparently gives an emotional advantage to the Three Lions.
By looking at the statistics, according to the Professor, England's success rate has been 20% higher while wearing red shirts. Red gives the team a psychological advantage as opposed to their traditional white jersey.
It is because Red generally tends to give them more aggression and impetus to win the game with dominant possession.
#2 The conditions - Temperature and Altitude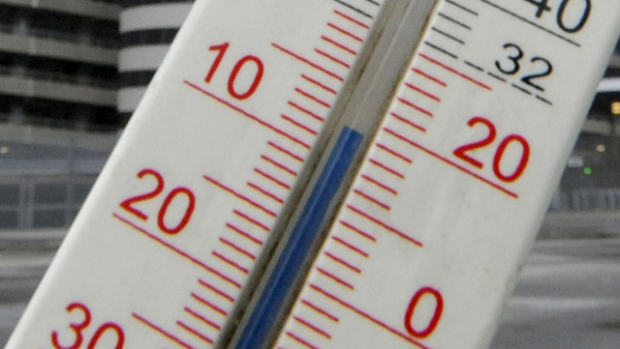 Yes, mercury levels do play a part in England's chances.
The England team plays its best while playing under moderate temperature as it is in England. A 5-degree celsius rise in the temperature decreases the England's winning chances by 59%!
Contrastingly, Brazil's temperature is generally higher than in England thereby considerably reducing England's chances in Brazil.
Coming to another geographic factor – Altitude. When the altitude is below 500 m above mean sea level, England are twice as likely to win the games.
Since only 12% of Brazil's land is above 600m above mean sea level, at least this factor surely favours England.
#3 Formula for Perfect Penalties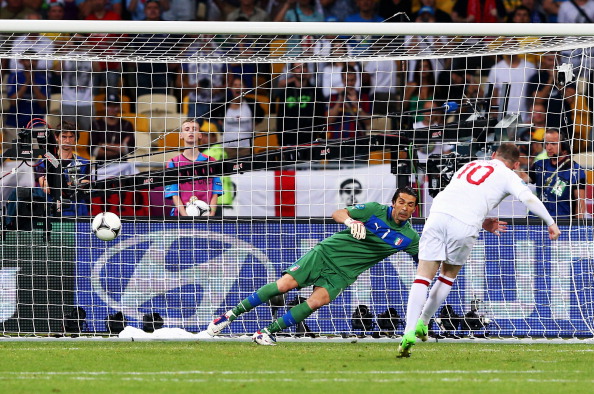 It is a widely known fact that England always choke in penalties. Analysing the data on penalties, Hawking pointed out few crucial factors.
Run Up: Hawkings said that velocity was key. If the run-up is three steps or lesser, the probability of scoring decreases from normal 87% to 58%.
Striker: Forwards have fared well in penalties with a success rate of 81%. Midfielders & Defenders have 67% and 65% respectively.
Be Blonde: 84% of penalties taken by fair-haired blonde players went in as compared to 71% of balding players and 69% of black-haired players.
Top Corner: Hawkings said, "Aim for the top corner." With 84% accuracy, the top corner has the highest success rate more than any other area.
Side foot: The shot should be taken with the side of the foot to have 10% more chances of getting it in.
Goalkeeper: Goalkeepers should move from side-to-side. When goalkeepers jump around before the penalty is taken, they have 18% more chances to save the spot kick.
#4 Kick-off time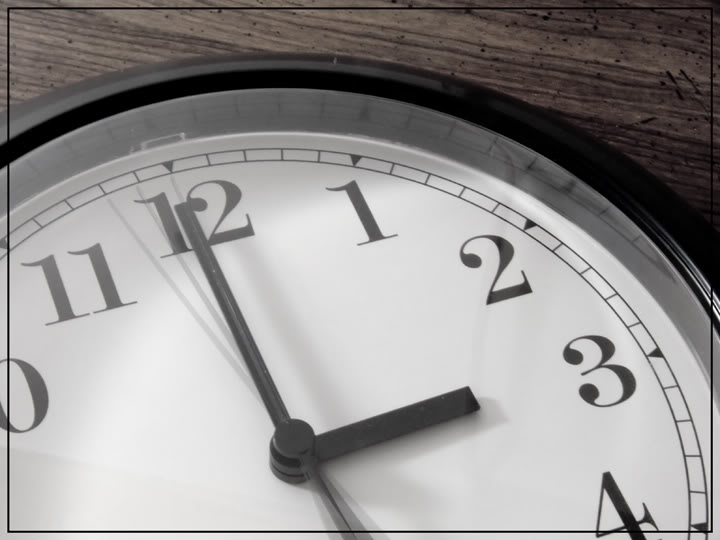 England fans are accustomed to go by their regular habits.
Prof. Stephen Hawkings said, "Like all animals, the England team are creatures of habit."
Hence, the English team's winning prospects are boosted by one-third when the kick-off time is at 15:00 local time.
#5 Closer to home, the better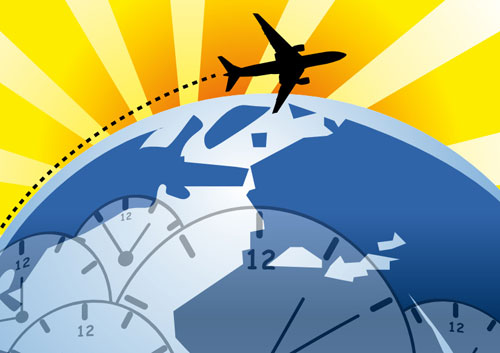 While playing closer to home, England have better chances of winning their matches. This is because it reduces jet lag and the negative differences in the culture.
This factor is likely to ruin England's as the World Cup is being played far, far away from home in Brazil, whose distinct culture is very different to that of England.
#6 The 4-3-3 formation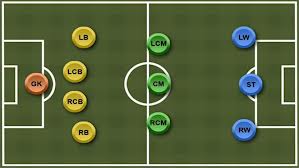 As the statistics say, England have 58% better chances while playing in a confident 4-3-3 while they have only 47% chances of winning while playing a traditional 4-4-2.
Prof. Hawkings was quoted as saying, "4-3-3 is more positive so the team benefits for similar psychological reasons."
#7 European Referees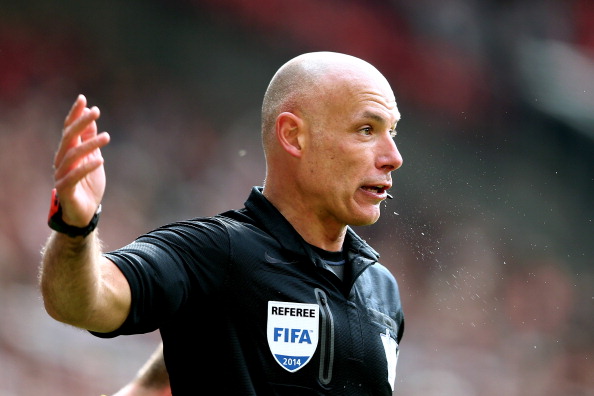 Prof. Stephen Hawking said, "European referees are more sympathetic to the English game and less sympathetic to 'ballerinas' like Uruguay's Luis Suarez."
England won 63% of games with European referees as opposed to 38% with referees from other parts of the world.