Stephen Hawking's 7 ideal conditions for England to win the World Cup
100.89K //
Timeless
World renowned physicist Professor Stephen Hawkings has set out an ideal formula for the English Football team to achieve glory in the upcoming World Cup in Brazil.Hawkings analysed all the records and statistics in relation to the performance of the England team since their 1966 World Cup triumph and outlined seven critical conditions under which England tend to win World Cup matches.Hawking also predicts that Liverpool striker Daniel Sturridge will finish the world cup as England's top goal scorer ahead of United's Wayne Rooney. He pointed out that Sturridge scored a goal once in every 108 minutes this season, whereas Rooney scored once in every 144 minutes.Though the analysis apparently plays down England's chances in the World Cup, let's take a quick look at those essential conditions under which England would win.
#1 Red jerseys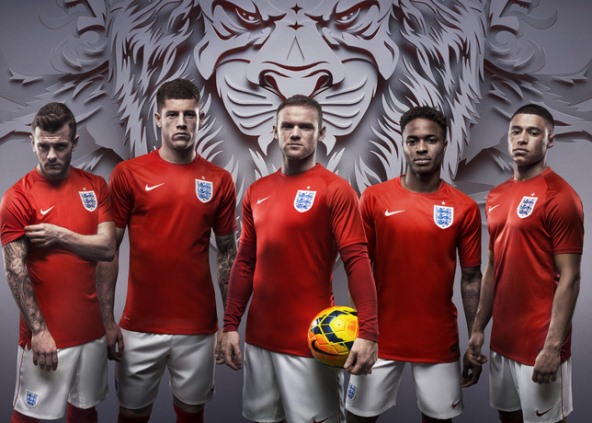 Wearing red jerseys apparently gives an emotional advantage to the Three Lions.
By looking at the statistics, according to the Professor, England's success rate has been 20% higher while wearing red shirts. Red gives the team a psychological advantage as opposed to their traditional white jersey.
It is because Red generally tends to give them more aggression and impetus to win the game with dominant possession.