Top 5 British footballers to play abroad
5.20K //
Timeless
Many critics thought Real Madrid paid too much for Gareth Bale when they forked out around 85 million for the players services at the end of the transfer window last summer as very few British players were a hit abroad. However Bale silenced his critics by scoring on his debut against Villareal and has netted 14 goals in 29 starts until now along with sealing his status as one of the best players in the world. Here is a list of 5 British players who also had their fair share of laurels abroad. Honourable mentions: David Beckham, Graeme Souness, Paul Lambert and David Platt.
#1 John Charles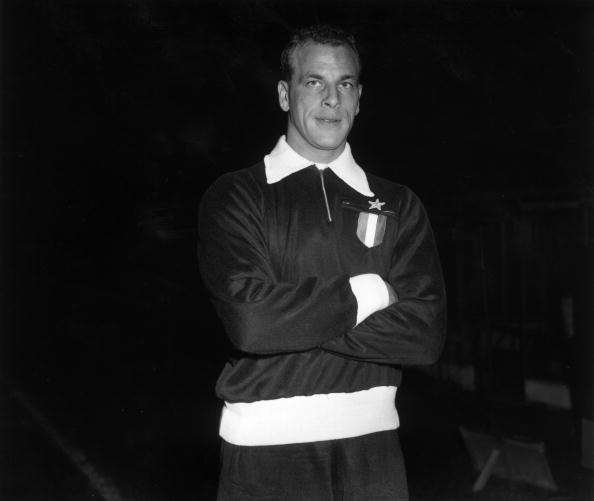 Most of us youngsters may not be too familiar with this great Welshman but it can be safely said that he was the "Gareth Bale of his generation". Born in Swansea on 27th December 1931, Charles began his career with Swansea City then called Swansea Town before moving to Leeds United where he netted 150 goals in 297 starts which was a club record until it was broken by Peter Lorimer.
Charles moved to Italian giants Juventus for a then British record fee of £65,000 and scored on his debut against Hells Verona. The Welshman scored a breathtaking 93 goals in 150 appearances for Juventus and was fondly called 'Il Gigante Buono' (The Gentle Giant) by the supporters. Charles left a lasting legacy on Juventus fans who voted him the clubs best ever foreign player ahead of notable players such as Zinedine Zidane and Michel Platini.