Mario Gotze Facts
27.15K //
Timeless
Mario Gotze will be forever be remembered for not just angeringevery single Borussia Dortmund fan on the planet when he joined their arch-rivals Bayern Munich but also for scoring the goal against Argentina that sealed Germanys fourth World Cup. If Gotzes journey from hero to villain to hero once again amazes you then you wont believe what goes on in his life off the pitch. Enlighten yourself with these amazing Mario Gotze facts.
#1 Hes the second most expensive German footballer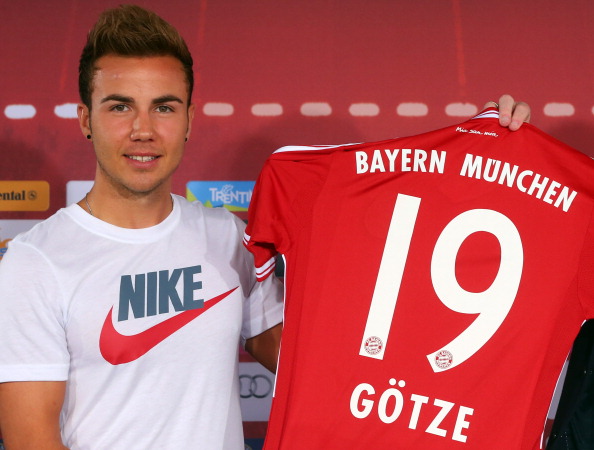 The youngster was briefly the most expensive German footballer in history when he joined Bayern Munich from arch-rivals Borussia Dortmund back in 2013 for €37 million but got pushed down to second when his national teammate Mesut Ozil joined Arsenal from Real Madrid for €42 million the same year.